Nokia overtook HTC, OnePlus, Sony, Meizu and many other smartphone company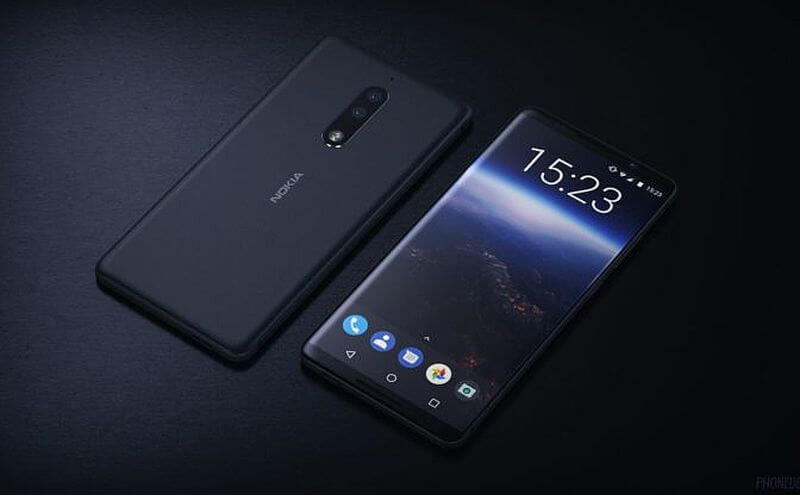 According to available information from 2017, we can freely say that it was great year for HMD Global which actually owns Nokia smartphone brand. From available information just in last quarter of 2017 they sold more than 4 million Nokia smartphones devices which is excellent result.
Naturally this number of sold devices is nothing special comparing with results of Samsung or Apple. Therefore if we compare results who is behind Nokia, then information becomes very interesting. So according to available information Nokia has sold more smart phones than HTC, OnePlus, Sony, Meizu, Alcatel, and other companies like Asus and Lenovo.
At this moment Nokia has approximately 5% in the global smartphone market. But also it is very interesting that the Nokia is in top 3 smartphones company in Great Britain.