All-In-One mobile Apps: Sports Platforms For Watching Games On Your Smartphone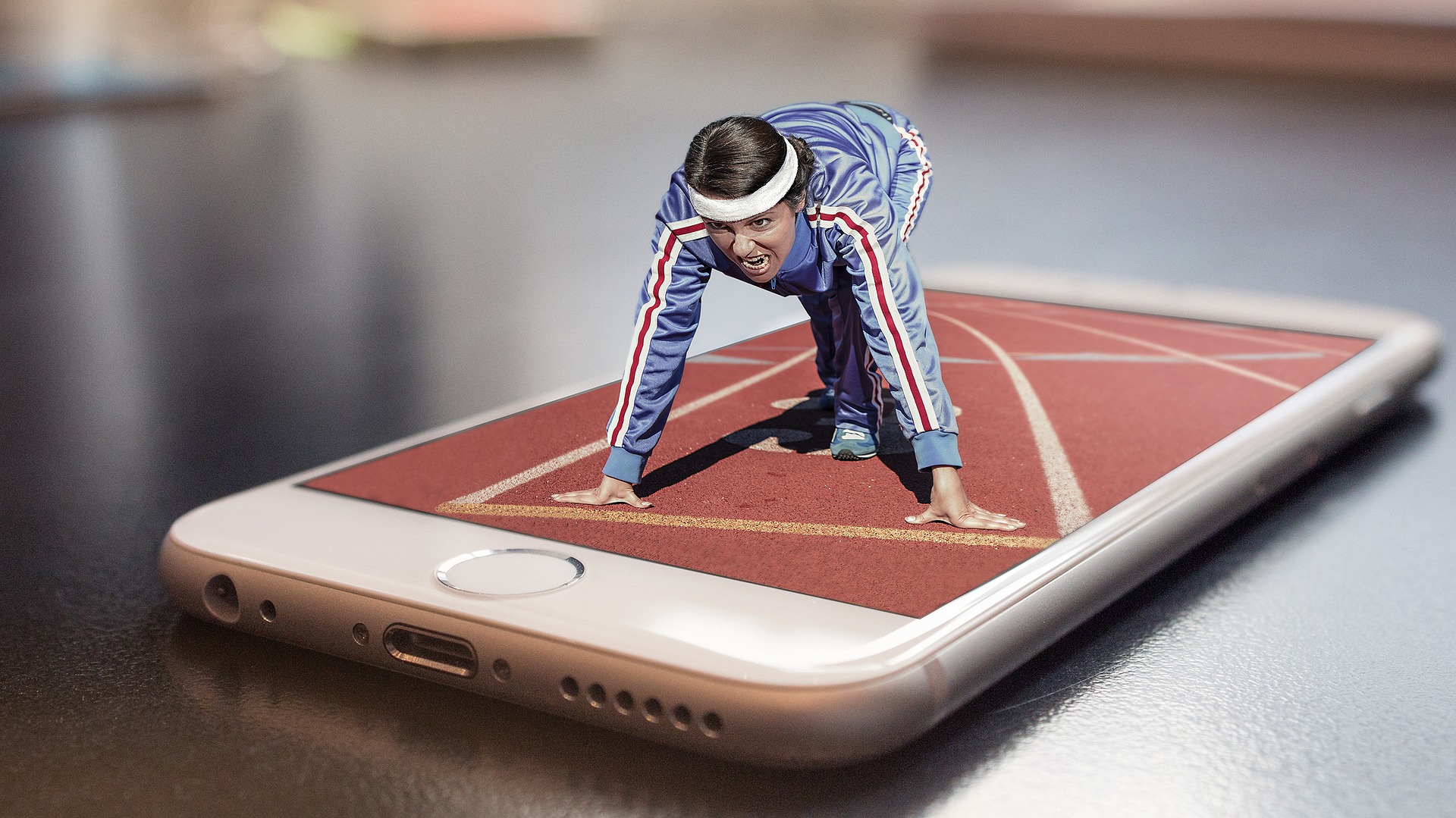 Football season is well underway, and it's easy to get caught up in action on your phone. The game is one thing, but keeping up with your favorite teams, players, and stats can be challenging. Luckily for football fans, there are some great apps to satisfy their needs – no matter what they're looking for.
Live Football TV
Live Football TV is among the best for discovering free, legal ways to watch live football online through the smartphone app. This app allows you to catch live streams from popular football leagues, including various world cups. The HD quality means no lag, buffering, or breaks; all the streams are stable.
WatchESPN
The WatchESPN app is a fantastic way to get live sports coverage. This app provides access to some of the best sports programming, and subscribers can get a free 7-day trial. Once you download the app, you can stream live games on your phone or tablet and watch replays of your favorite events. There are also several other features like breaking news, highlights, schedules, stats, etc.
CBS Sports
CBS Sports' free live-streaming app provides a variety of sports, allowing you to stream football games in real-time easily. In addition to your phone, you can get live scores and news alerts on your Apple Watch while following ongoing matches. The CBS Sports app is perfect for those looking to stay informed throughout the day with schedules and up-to-date scores.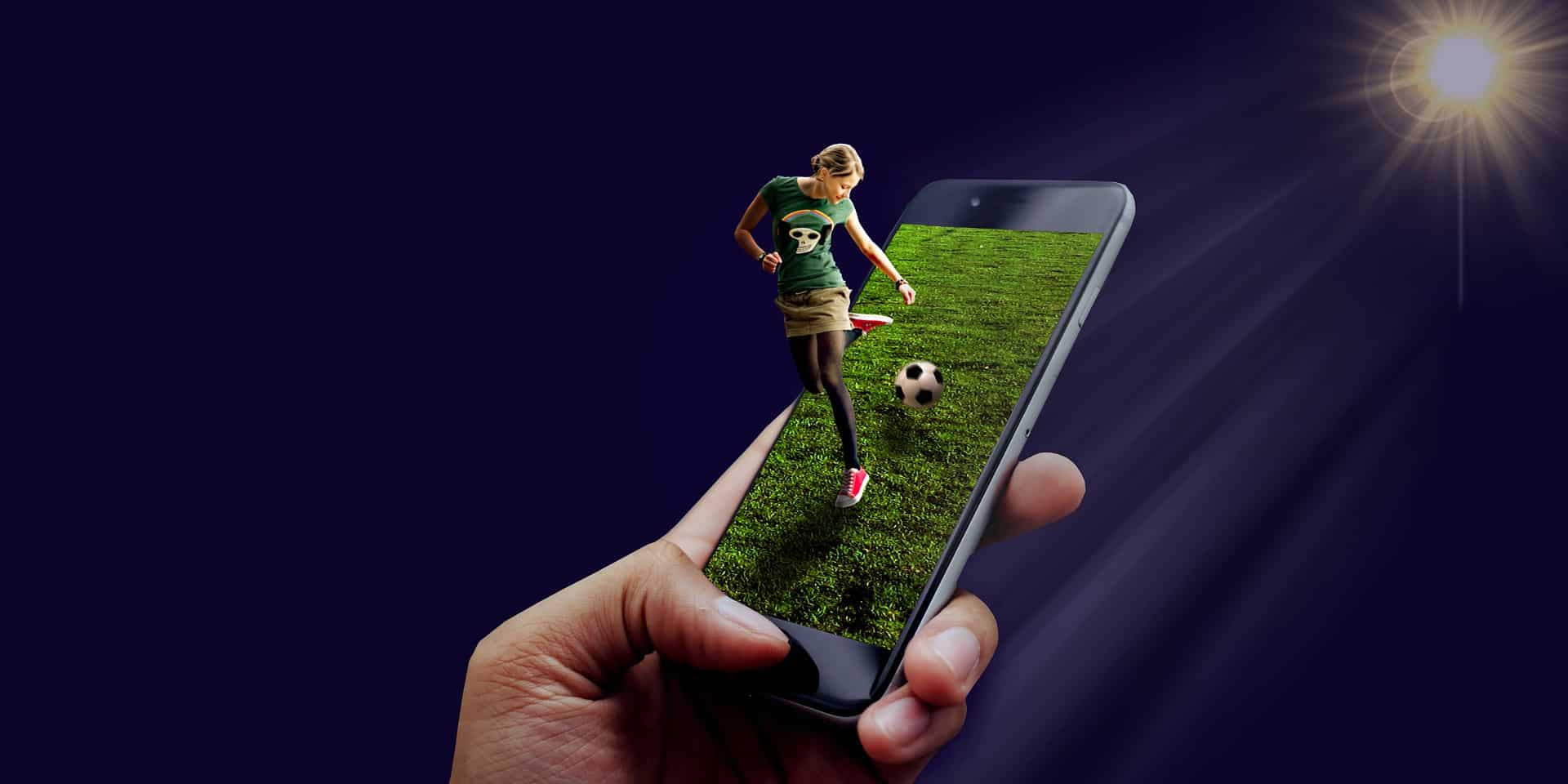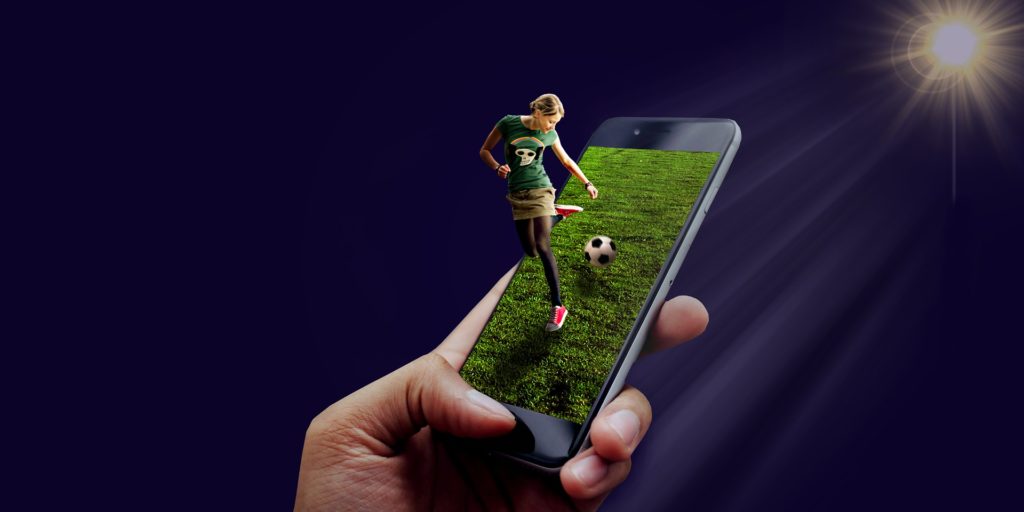 Livestream
Livestream is a platform that lets you stream any event. You can tune in to live coverage of events worldwide, including sporting events. In addition, the Livestream comes with various pre-configured sports leagues to watch or matches on your favorite broadcasters that we're updating throughout the game.
Sky Sports
One of the best apps to enjoy football games without missing anything is Sky Sports Football. It not only has live match streams but also provides the latest football news, live scores, and videos so you can experience games without interruptions.
BeSoccer
BeSoccer is among the top mobile app for watching football. Plus, it has a vast selection of teams available to view and supports the streaming of some of the significant and popular leagues worldwide. In addition, this app notifies you of upcoming games to make sure you never miss the next one. You also get a lot of other helpful features like the ability to learn more about your favorite players. The BeSoccer app also has a weekly schedule, constantly updating you on upcoming games. Plus, it provides commentary, team stats, and more.
First Row
First Row is one of the most popular streaming apps in existence, and for a good reason – it has a big userbase with many loyal followers who can enjoy all live streams on this platform. This application is often used for sports games and event listings. In addition to being available on mobile devices, users can apply filters on search results based on what they need. For example, if someone were searching for sports games in their area, they could filter the search results by importing the area's zip code.