Wow premium notebooks with big discounts at GearBest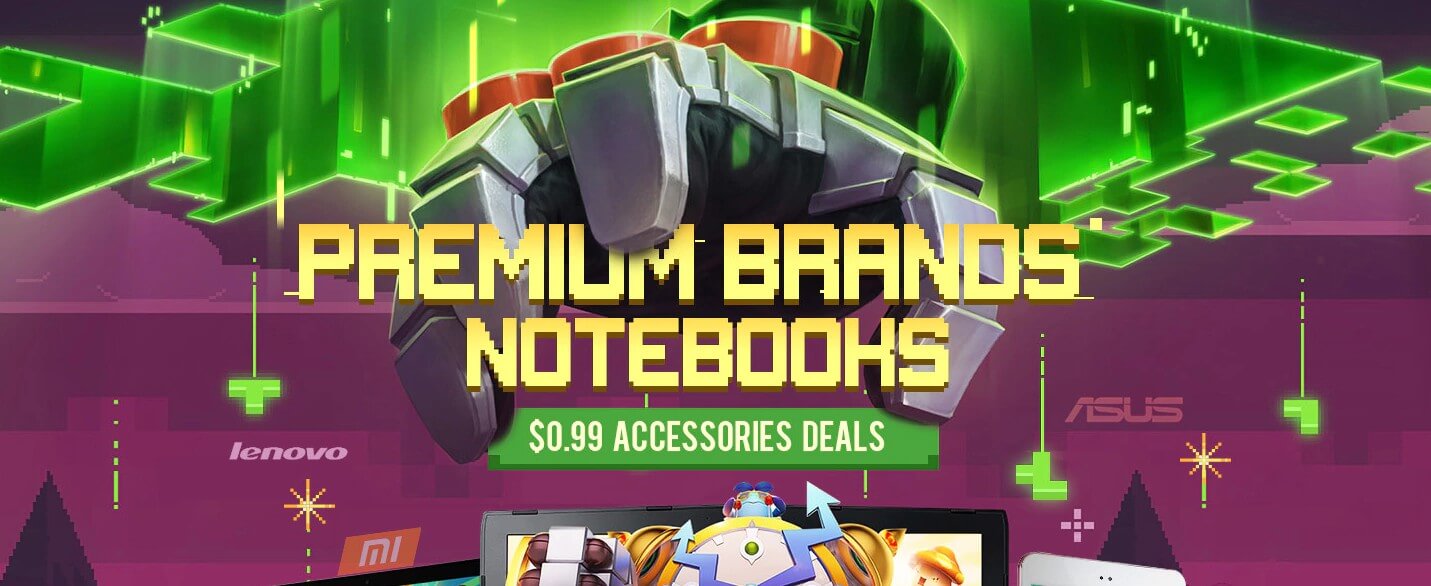 As you can see for yourself, it's all about best brands in the world of portable computers and tablets. So you will find great notebooks that are signed by MSI, Asus and Xiaomi, as well as Acer including world's number one PC sales computer Chinese company Lenovo. You'll find a great deals on a special promotional page at GearBest.
Visit special promotional page at GearBest
The offer is really big and interesting. The first is the Alfawise Tab tablet with a 7.9-inch display with resolution of 2048 x 1536 pixels. Which runs on the MediaTek's 4-core processor with speed of 2.0 GHz, along with the IMG GX6250 GPU.
It has 4 GB of RAM and 64 GB of internal memory, including a 6200 mAh battery. Many compare it with the Xiaomi Mi Pad 3 tablet, but there is a sensible difference in price because the Alfawise Tab tablet is sold at a discounted price for only $169.99.
Here are the categories of notebooks that are well-known to you all. The first category is occupied by the well-known MSI, and the first model available is the MSI GL62M 7REX Gaming Notebook, which costs only $949, and what's important is how it comes with an international warranty.
The following category applies to laptops and tablets that come from Xiaomi and Asus Workshops. All you know about the Xiaomi Mi Notebook and Mi Notebook Air that are offered in multiple versions. Asus has a rich offer such as Asus U305, ZenPad Z300M Tablet PC, and many many more.
Be sure to visit the special promotional page at GearBest, because there is something for everyone. As we see there is no time limited, so we believe that these prices will be valid by the end of this year at least.