Tomtop has 61% discount on an Android smartwatch – Zeblaze Thor 4!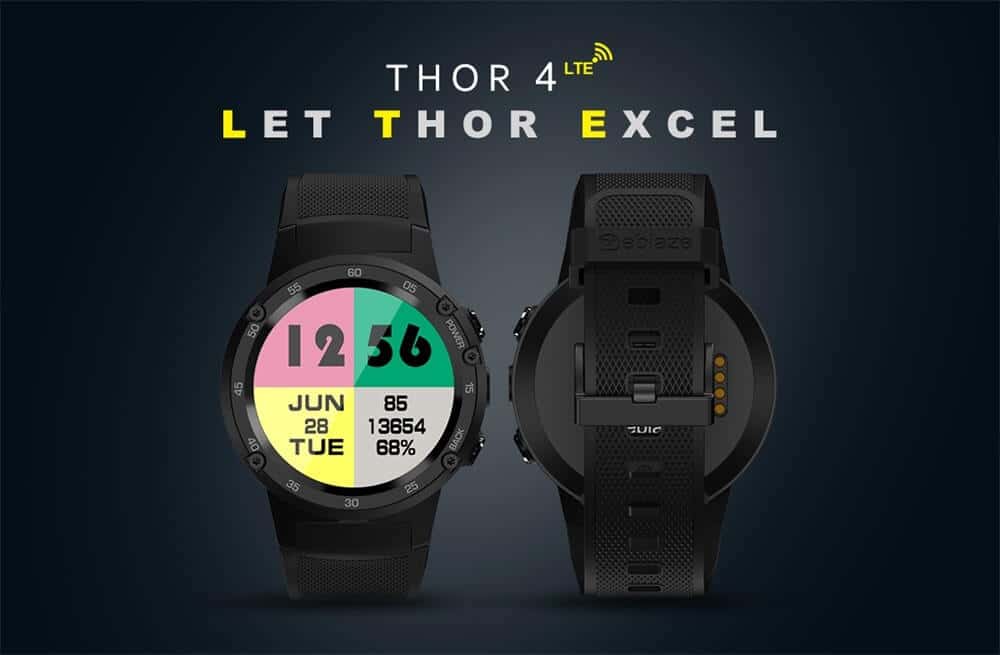 A fantastic smartwatch is on discount right now, a big discount! Zeblaze Thor 4 smartwatch otherwise costs $327.49 in the Tomtop store, but in the following week they're having a big discount on this smartwatch and you can get it at a 61% smaller price. That watch is currently on sale at a price of $129.99 and the supplies are limited. At the time of writing this article, there are 217 left. That may be a big number, but it can change drastically any time.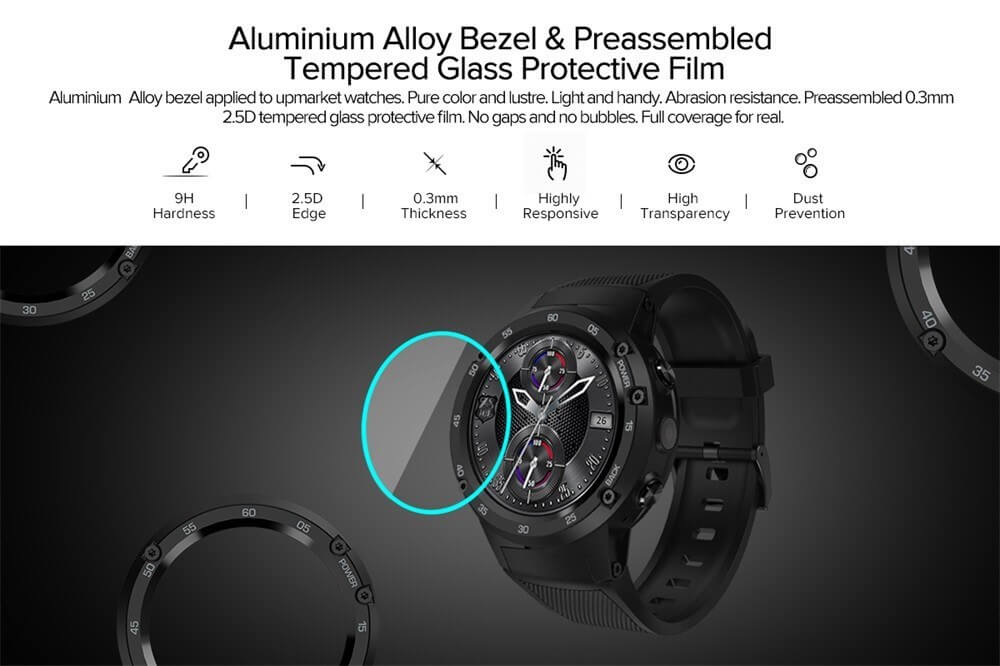 Just wait until you hear the specs on this thing. AMOLED screen, 4G LTE, Android Nougat (Yes, on a smartwatch!), even a 5MP camera! This is a real powerhouse of a smartwatch and it only shows how far the wearable technology has gone. For those who love to customize their gadgets, this watch has up to 150 skins out of the box, and you can get more online.
The applications are all there – Instagram, Facebook, Uber, Twitter i and many more! This smartwatch really has it all! It sports Gorilla Glass of the fourth generation, 1GB of RAM and 16GB of flash memory. That's double of what my smartphone had up until recently. This smartwatch hides many surprises, check the link below and find out for yourself.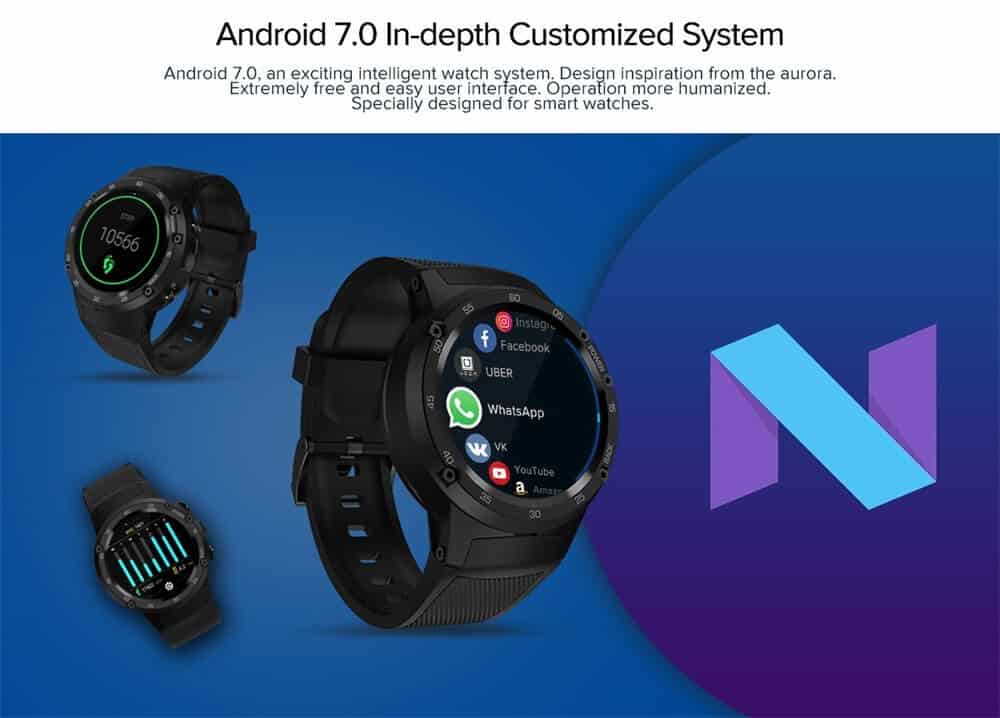 Don't miss this opportunity, get Zeblaze Thor 4 now!
CHECK OUT THE OFFER ON TOMTOP!
Showsee Nail Polisher – Practical And Useful Tool For Manicure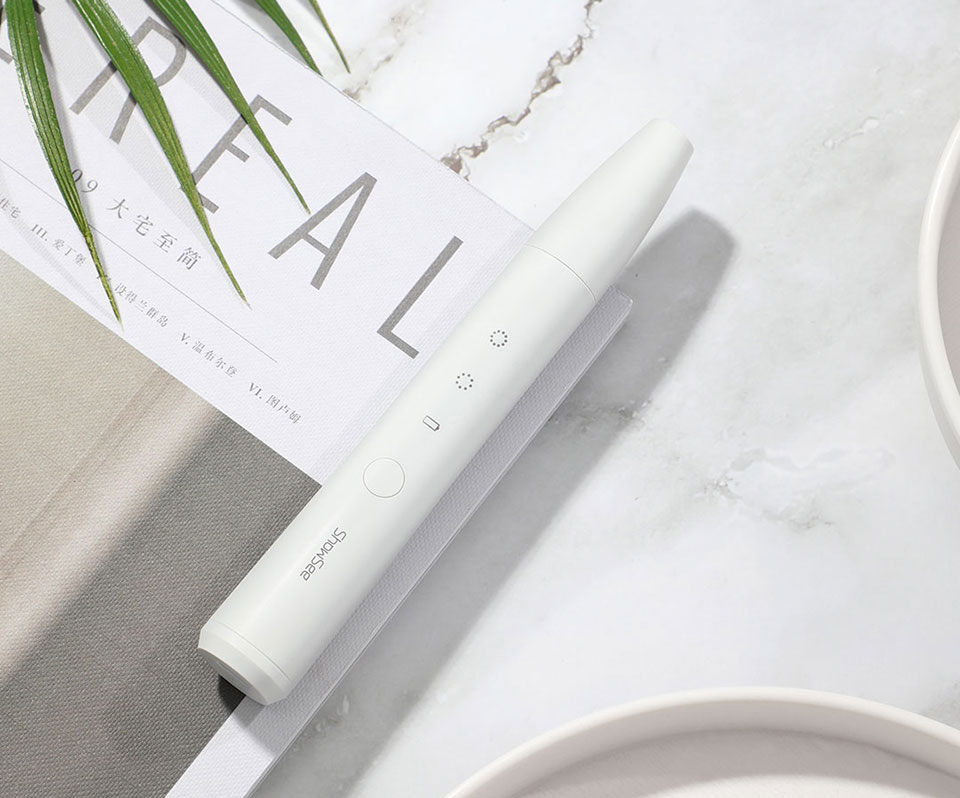 MiOT Ecosystem partner ShowSee has launched the crowdfunding for a nail polisher. The price of the device is about 11$.
The main target of the device is to make the nail polishing process easier.
Sometimes the incorrect usage of nail polisher can damage the structure of nail and totally ruin your dreams of growing strong and beautiful nails.
There are 4 polishing modes available.
The polisher is made of EVA material that is gentle to your nails. The device can also clean and shape your nails.
There are two power modes — standard and powerful.
In addition, if the device is not used in 15 minutes it automatically turns off.
The model is powered by a built-in battery. The full charge takes about 2 hours. In the case of using the device 3 minutes per day, the nail polisher can work without recharging for half of the month.
Using ShowSee nail polisher you will keep the natural shine of your nails and their healthy look.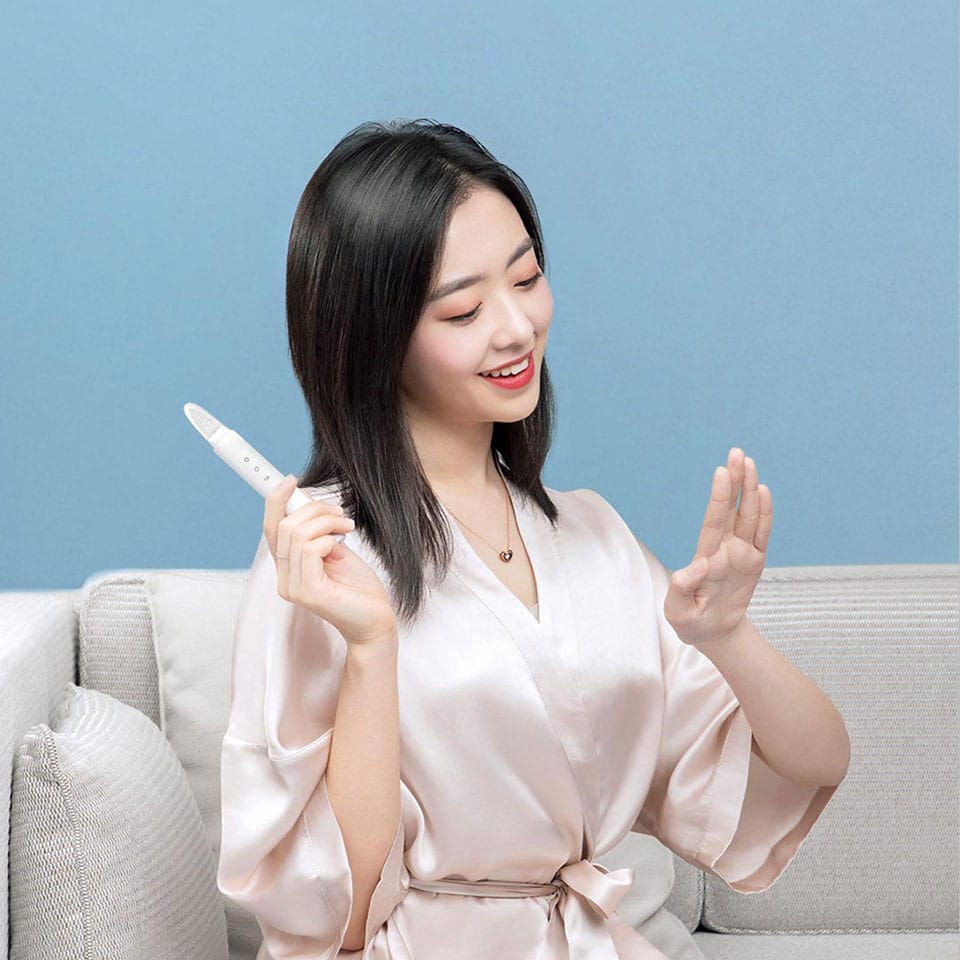 ZMI Alarm Clock Speaker: Wake Up On Time In 2020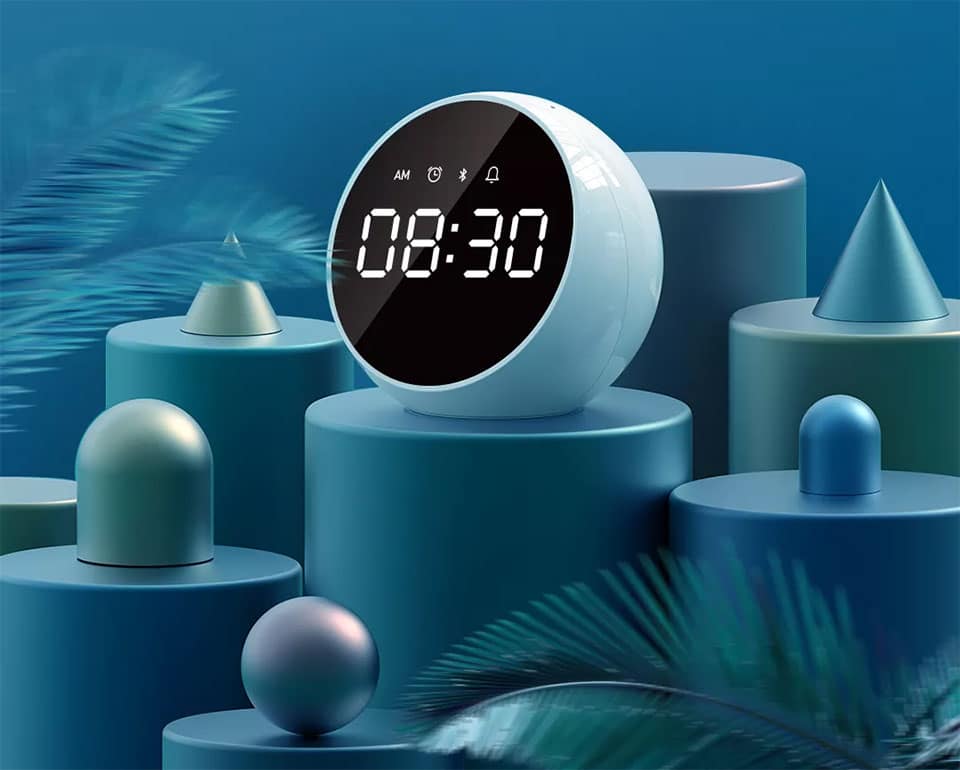 Today ZMI has announced the last new product of 2019: ZMI alarm clock speaker.
ZMI alarm clock speaker uses Bluetooth 5.0 technology, has built-in neodymium-iron-boron internal magnetic speakers, and achieves 72 hours of battery life.
The model will feature a hemispherical design in a small and stylish shape.
The device supports XiaoAI voice assistant and can control Smart Home devices.
The launch day is set on the 15th of January.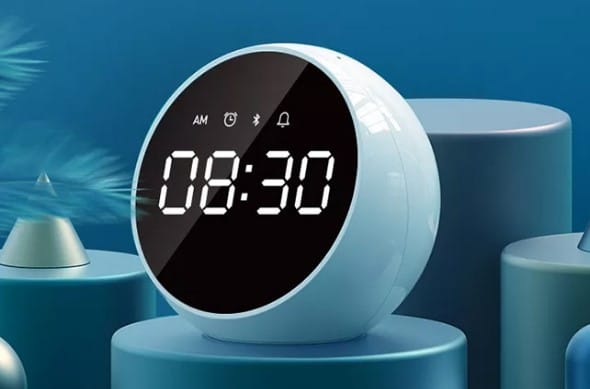 YOU BAN Sterilizer – Useful Device In Your Kitchen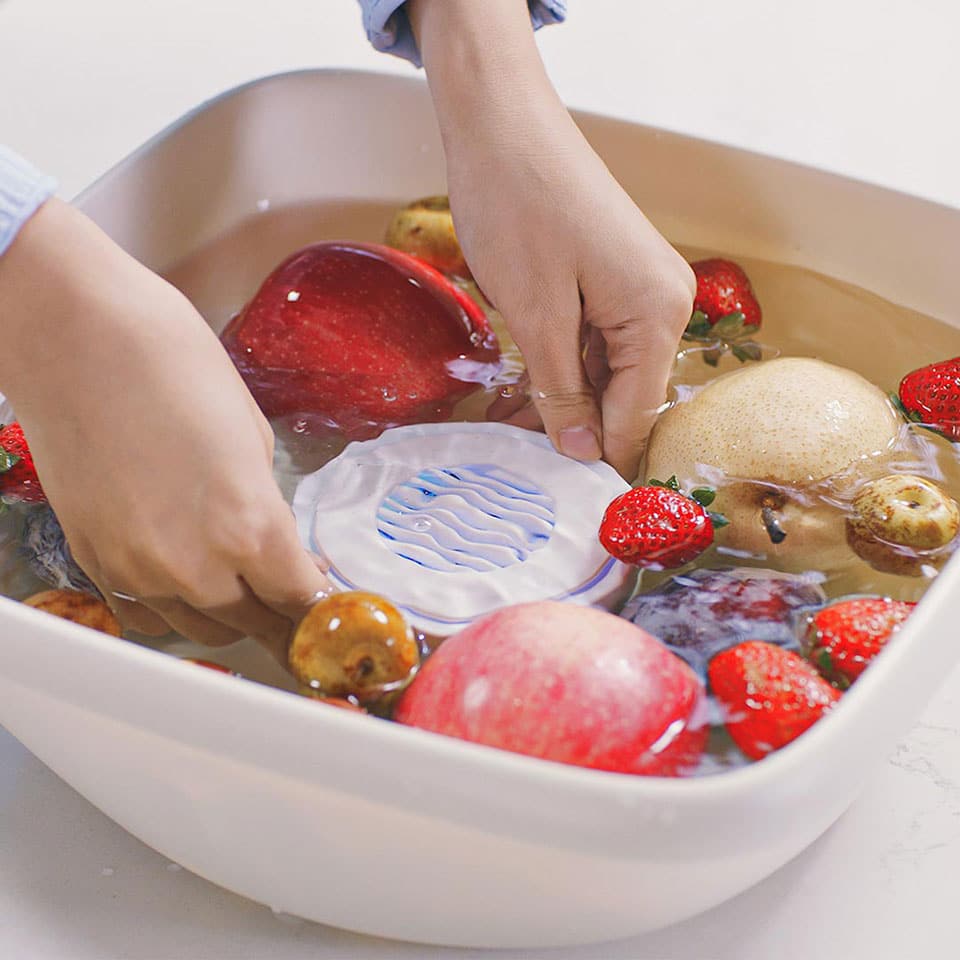 MiOT Ecosystem has launched the crowdfunding for the food sterilizer. This portable device takes up minimum space.
The operation of the device is quite simple. Take fruits and vegetables you need to sterilize, put them into the water, put the purifier under the water and press the power button.
The gadget will ensure prompt sterilization, killing all microbes and harmful microorganisms. The cleaning ratio is 99.9%.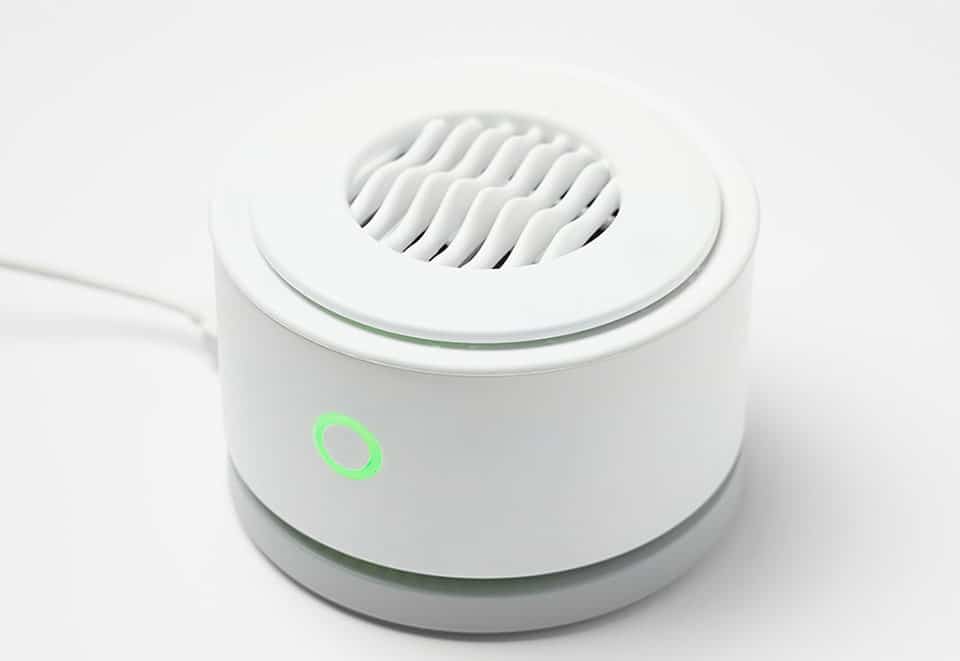 It protects your health at all times.
The fruit and vegetable purifier is equipped with a 4400mAh large-capacity battery, which can work 35 times on a single charge (1 usage is approximately 5 minutes).
Everyone knows that the proper cleaning of fruits and vegetables before eating is very important. With portable sterilizer, it is easier than ever before.