Tomtop has 61% discount on an Android smartwatch – Zeblaze Thor 4!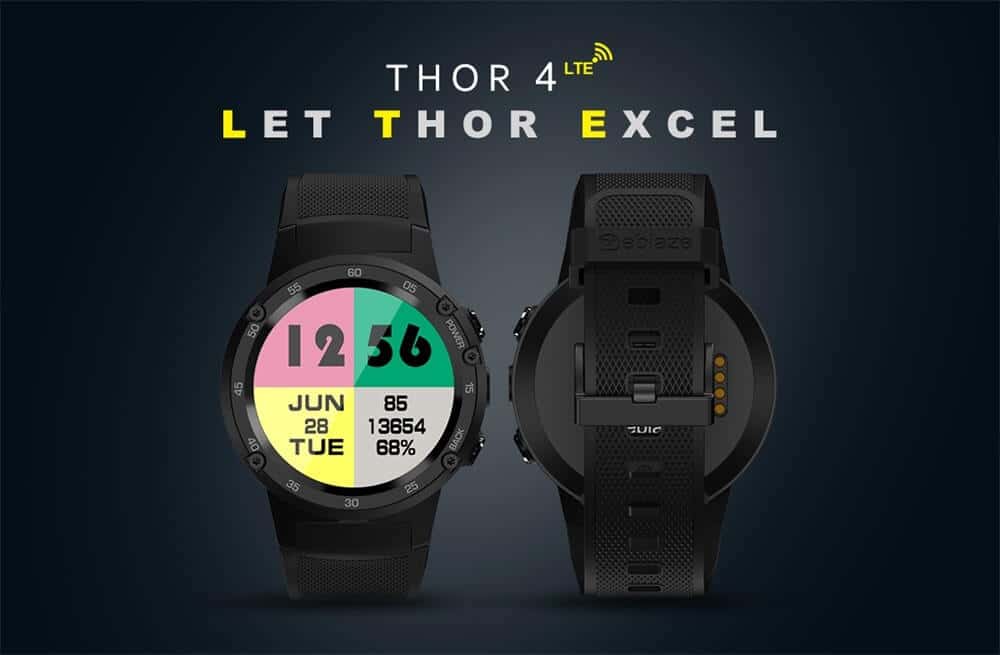 A fantastic smartwatch is on discount right now, a big discount! Zeblaze Thor 4 smartwatch otherwise costs $327.49 in the Tomtop store, but in the following week they're having a big discount on this smartwatch and you can get it at a 61% smaller price. That watch is currently on sale at a price of $129.99 and the supplies are limited. At the time of writing this article, there are 217 left. That may be a big number, but it can change drastically any time.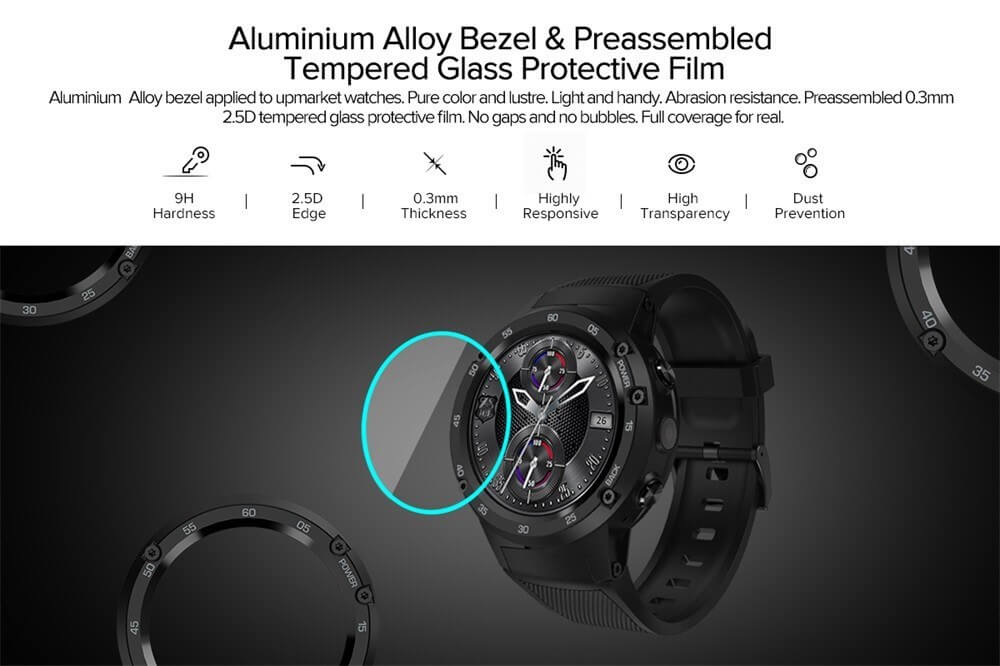 Just wait until you hear the specs on this thing. AMOLED screen, 4G LTE, Android Nougat (Yes, on a smartwatch!), even a 5MP camera! This is a real powerhouse of a smartwatch and it only shows how far the wearable technology has gone. For those who love to customize their gadgets, this watch has up to 150 skins out of the box, and you can get more online.
The applications are all there – Instagram, Facebook, Uber, Twitter i and many more! This smartwatch really has it all! It sports Gorilla Glass of the fourth generation, 1GB of RAM and 16GB of flash memory. That's double of what my smartphone had up until recently. This smartwatch hides many surprises, check the link below and find out for yourself.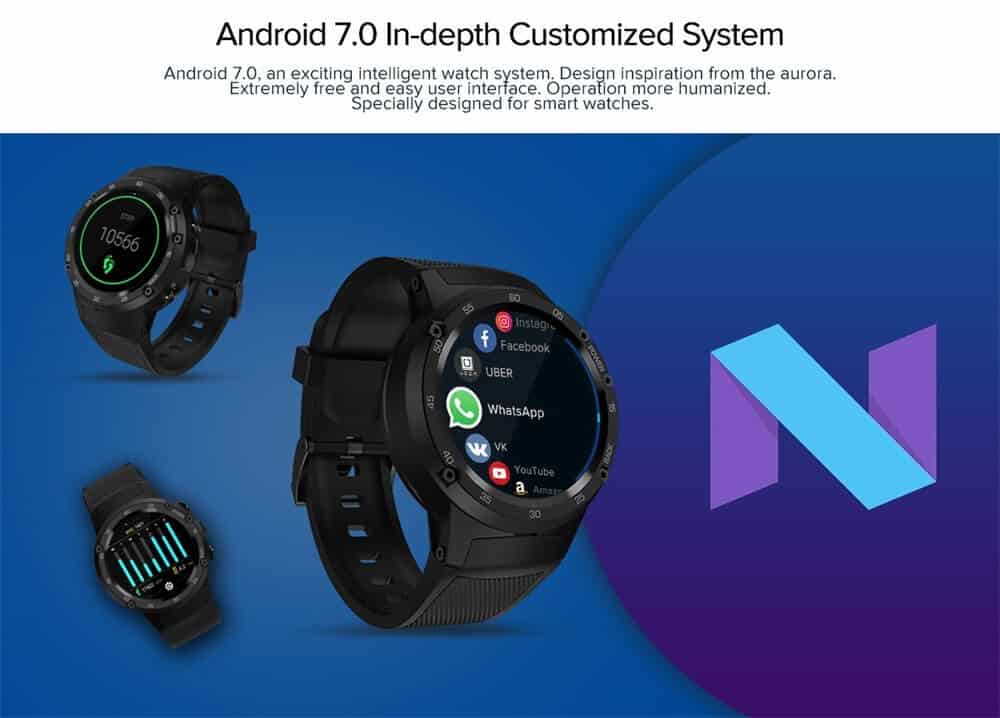 Don't miss this opportunity, get Zeblaze Thor 4 now!
CHECK OUT THE OFFER ON TOMTOP!