Geekbuying sale – Mi Xiaowa Lite for $149.99

Geekbuying is having a sale right now, and it's for another one of the Xiaomi's robot cleaners. It sports a powerful suction motor, a big dust box and a modular design. One also interesting thing is it's compatibility with Amazon's Alexa which can be used to integrate this robot into your smart home setup.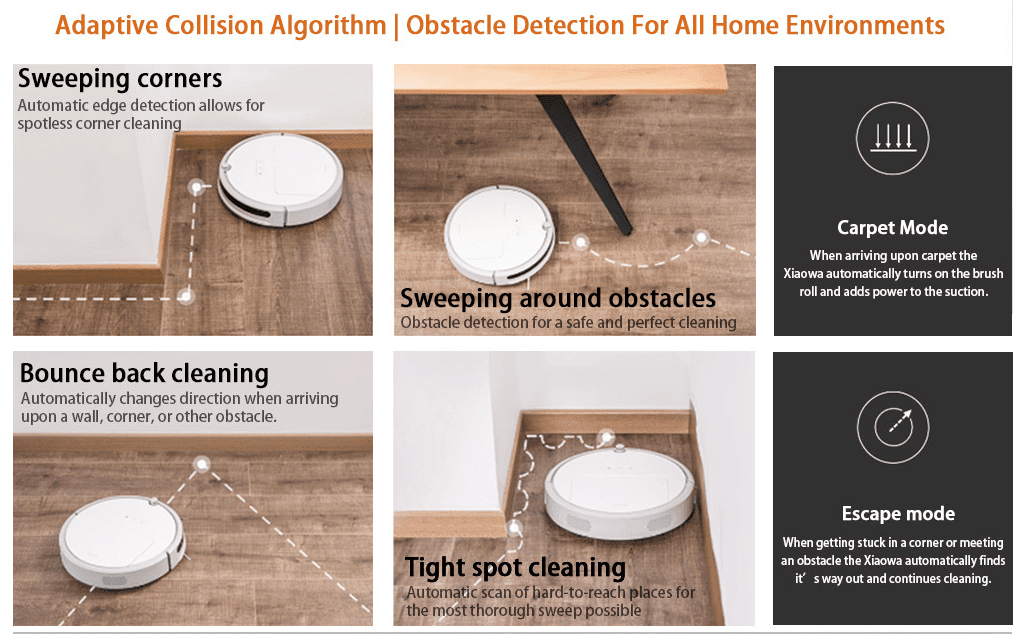 Of course, it can be controlled from inside or outside the house using the Xiaomi provided phone app. This is very useful since it can be used to configure the robot on the fly while you're out and about. All of the classic robot cleaner features are there too, the automatic charging station, obstacle detection, adaptive collision algorithm, anti fall protection and multiple cleaning modes.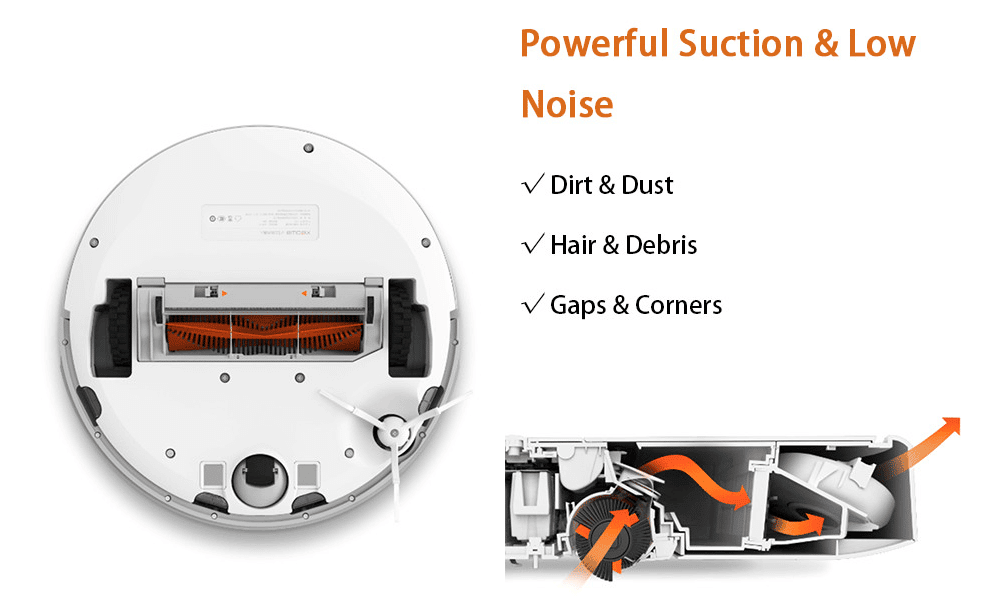 On top of all that, it also features quite a large 2.6Ah battery for it's price and can be easily disassembled for convenient maintenance. Now would be an opportune time to pick this up given the 16% discount on geekbuying, a reputable chinese tech site many know and use. You can buy it at the link below.

CHECK OUT THE OFFER ON GEEKBUYING!