Awesome Gearbest EU Warehouse Christmas discounts codes with coupon codes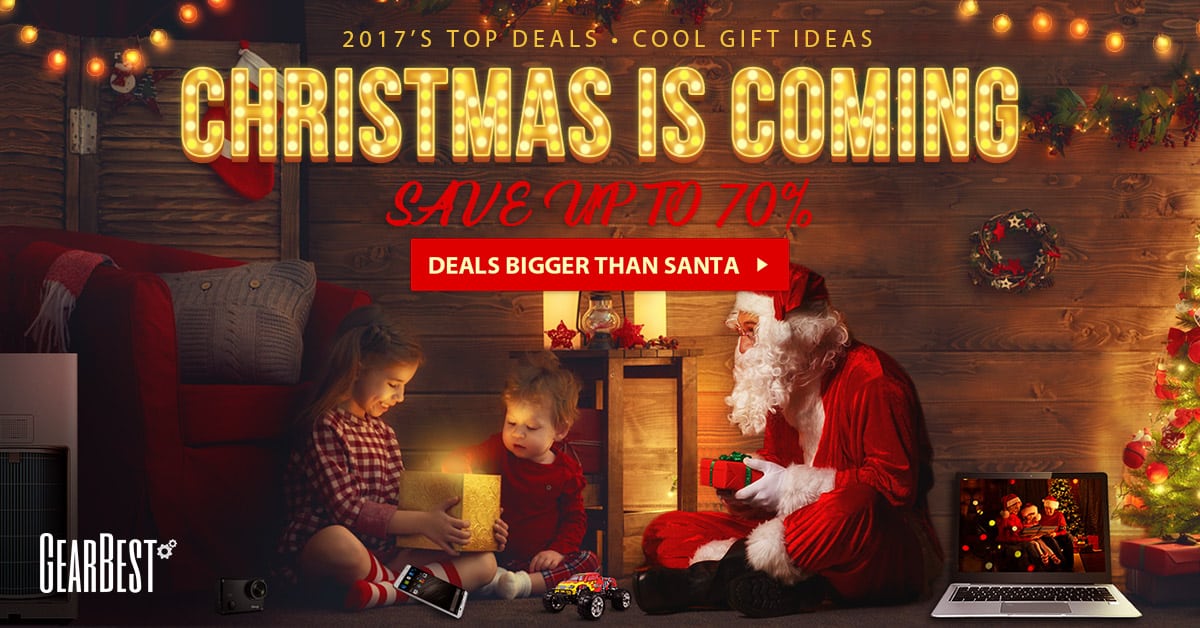 So today we want to introduce to you some coupon codes for discount for online shop Gearbest. If you don't know, Gearbest is the most popular online shop for many different products like smartphones, gadgets, and other cool stuff. So now is great opportunity to buy a Christmas present, especially because they have prepared discount codes for EU warehouse.
To use a coupon code just click on the desired product below.
And below we have discount codes for every product from European warehouse. So if you live in European Union, then shopping from Gearbest European warehouse is great choice because you don't need to pay any additional taxes or fees.
Xiaomi Yeelight Smart LED Ceiling Light coupon code: warehouseCZ06 – $65,99
Lenovo P8 ( TAB3 8 Plus ) Tablet PC coupon code: warehouseCZ21 – $139,99
Cube iPlay 8 Tablet PC coupon code: warehousePL15 – $61,99
Xiaomi Mi 5X 32GB ROM 4G Phablet coupon code: warehousePL20 – $229,99
Anet A8 Desktop 3D Printer coupon code: EUA8JK – $128,99
Creality3D CR – 10 coupon code: EUCR10JK – $338,99
Anycubic I3 coupon code: EUI3JK – $309,99
Tevo Tarantula 3D Printer Kit coupon code: EUTEVOKK – $167,99