Oukitel U15 Pro is one of the most cost-effective dual-sim smartphones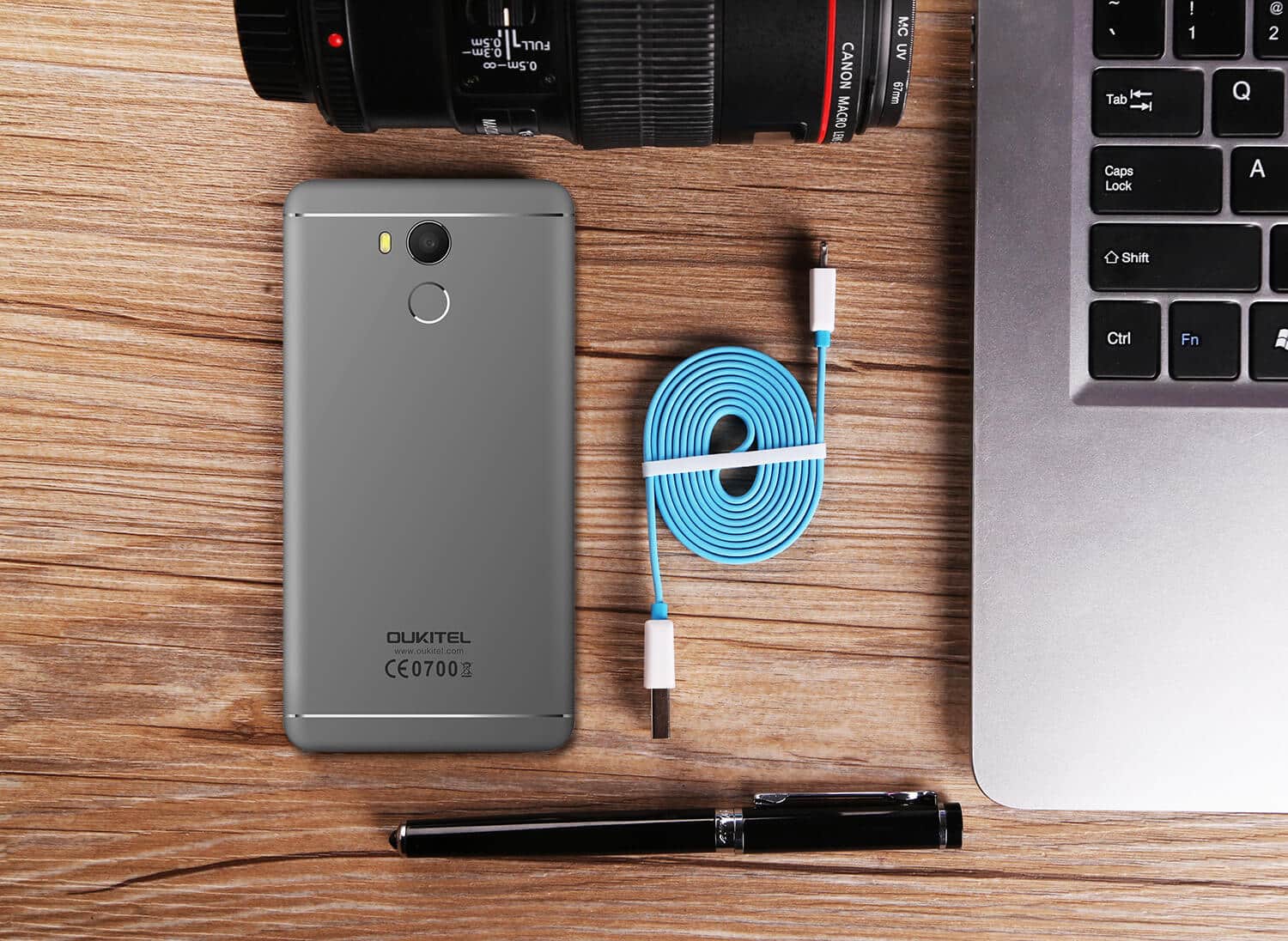 These days where competition is huge if you want to be successful you need to be better than other or to offer something unique. So in Chinese company Oukitel have decided to produce cheapest Octa-core dual-sim smartphone. In this case we are talking about Oukitel U15 Pro which should be the most cost-effective phone.
It has 5.5 inch HD screen made by Sharp, but under the hood it has powerful hardware like octa-core CPU MediaTek MT6753 with 3GB of RAM and 32GB ROM. Also it is very interesting and useful that you can update your internal memory up to 128GB with microSD card.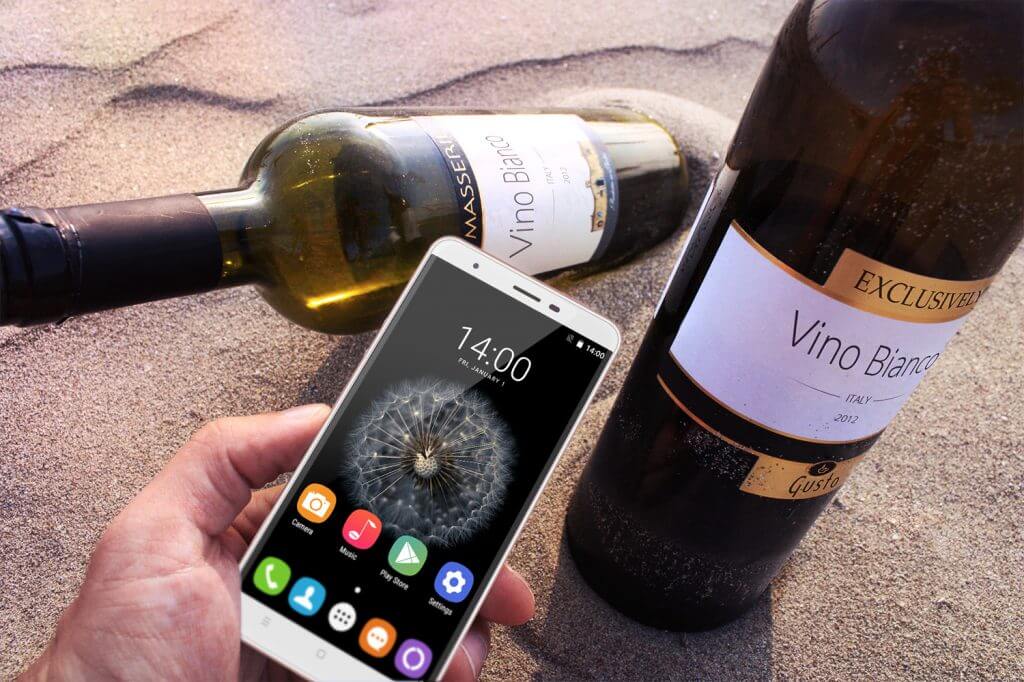 Oukitel U15 Pro is definitely a phone with full features so it is high-capacity battery in this case3000mAh SCUD built-in Li-polymer battery which is according to company enough for one day of use.
At this moment presale price is $119.99 which makes him cheap. Also if you want to buy it now at a lower price please visit this shop.
Oukitel fans can also expect another new device from this Chinese company called U15s that will be thinner than U15 Pro–only 7.1mm. But it will have also better chipset Mediatek MT6750. Likewise for more information you can visit their official website.