First case of iPhone 7 Plus battery bulge with damaged screen!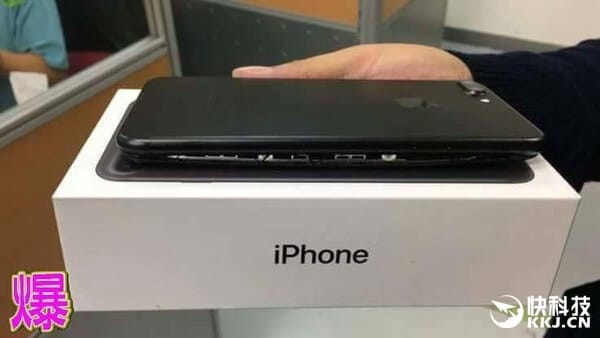 Just day earlier we reported a first case of iPhone 7 explosion, and today we're reporting a first case of iPhone 7 Plus battery which has totally blew. According to the source they are only old just one week.
Some critics said that they suspect that phone was primarily dropped which damaged charging part generating the excess heat, but we cant be 100% sure. IPhone 7 is using the new Taiwan Pu (SIMPLO) manufactured batteries, where the iPhone 7 Plus uses Huizhou Desai .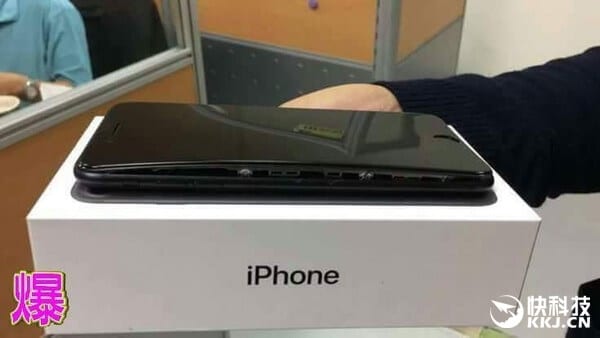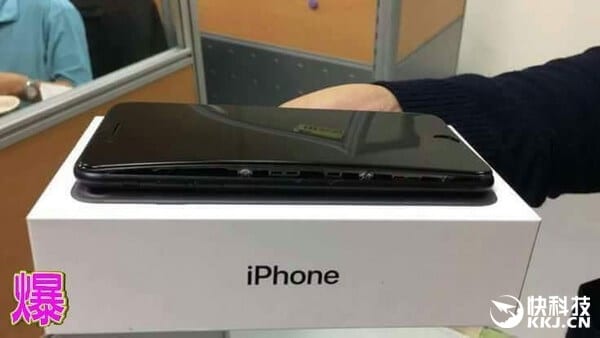 At this moment it is not possible to clearly say what was the cause of this but definitely need to further investigate to clarify the cause.
Source: mydrivers