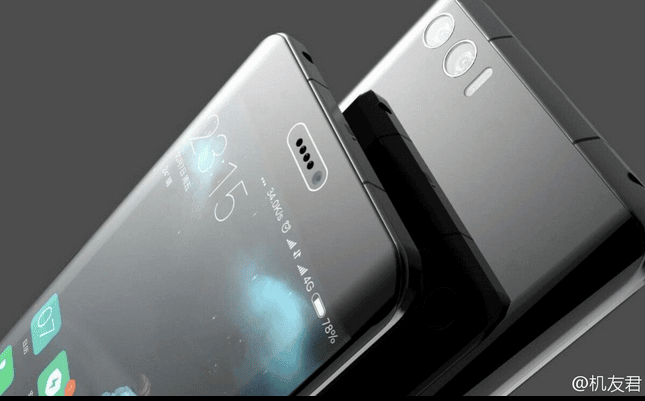 Just a few days ago we saw for the first time live images that should present Xiaomi Mi Note 2. But on those images we couldn't see dual-curved edge screen. Also as this phone should have high-end specs, logically there will be huge interest for it.
Today appeared new renders where we can see Mi Note 2 including dual-curved edge screen. Also we can see the back side of the smartphone where we can see the dual-camera setup. Anyway the screen size should be 5.7 inch with AMOLED technology and full HD resolution.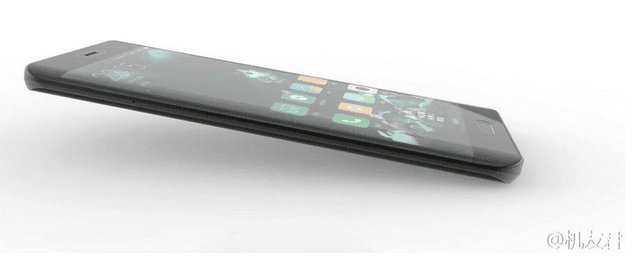 But this is not all because it should have 4GB of RAM and 32GB/64GB of flash storage space. Under the hood there also should be powerful Snapdragon 821 chipset.
While the Mi Note 2 Pro should come with a 5.7-inch in 1440 x 2560 resolution. Of course it will have more powerful hardware like 6GB of RAM and 128GB internal storage.
Source: @playfuldroid