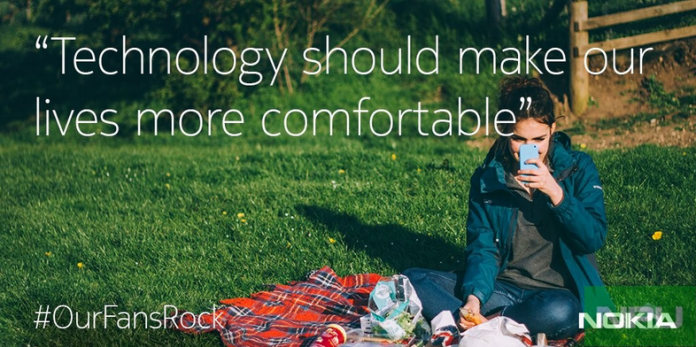 We are 100% sure that this news is great because still today there are many Nokia fans. As we already know Microsoft was forcing Windows Phone, and obviously this was bad move for the company. What will happen in the future we will see.  Also this Finnish company has already enabled commercial rights for building Nokia smartphones.
According to CEO of Microsoft Asia, James Rutherfoord announced two smartphones running Android OS in early Q2 2017. It is also interesting that Nokia confirmed its presence at Mobile World Congress in 2017.
So are you happy for a new Nokia smartphones?
source: NokiaPoweruser