YotaPhone seriously cool phone now on sale!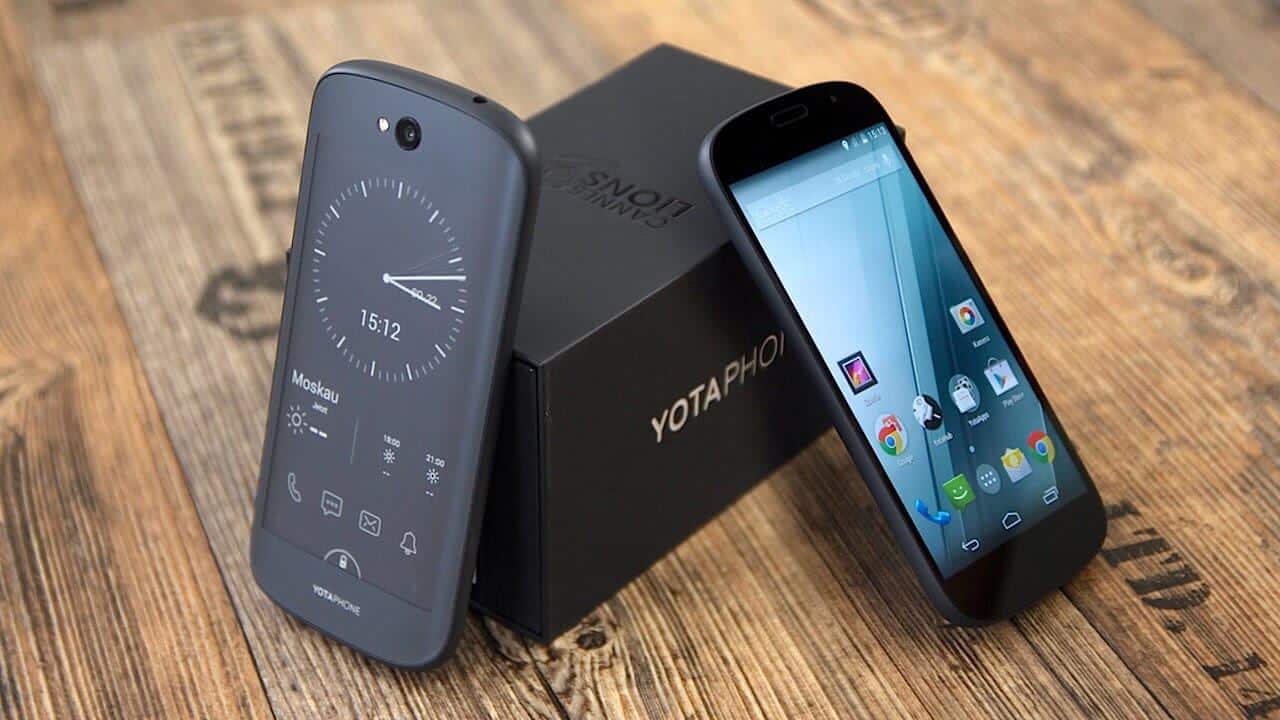 Lately of all smartphones available, YotaPhone is definitely most interesting because it has two screens. One on the front side and other on back side. For these days it has pretty strong hardware, so it is based on Qualcomm Snapdragon 801 with 2GB of RAM. Just fine for everyday purpose including playing games and other staff. So I'm writing this article because now it is on sale and the price is very low.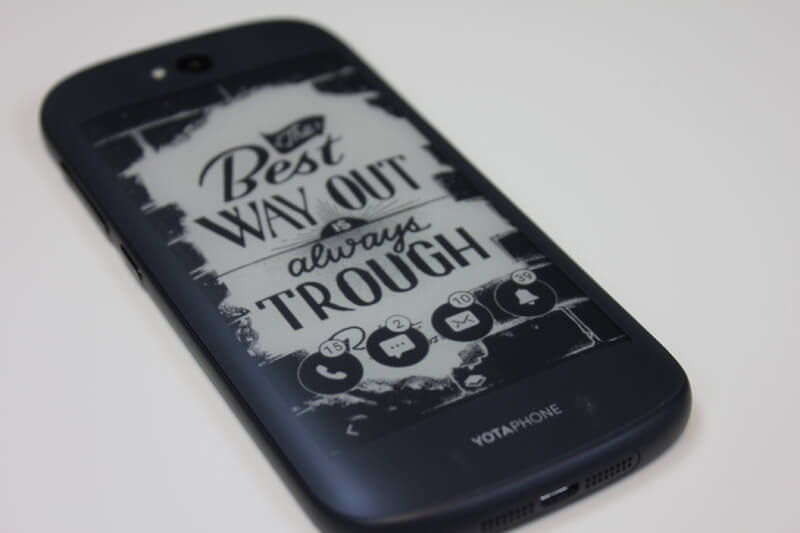 But of course most interesting feature is definitely two displays, where YotaPhone front screen is 5 inch big with full HD resolution and protected with Corning Gorilla Glass 3 while the back screen is big 4.7 inch made with E-ink Electronic Paper technology with the resolution 960 x 540 including protection Corning Gorilla Glass 3. The second display can for sure be useful.
So as the title says YotaPhone is now on sale where the price is only $135.99, and if you are maybe interested to buy you can visit this link.