IPhone – iPad transfiguration notebook? Apple patent exposure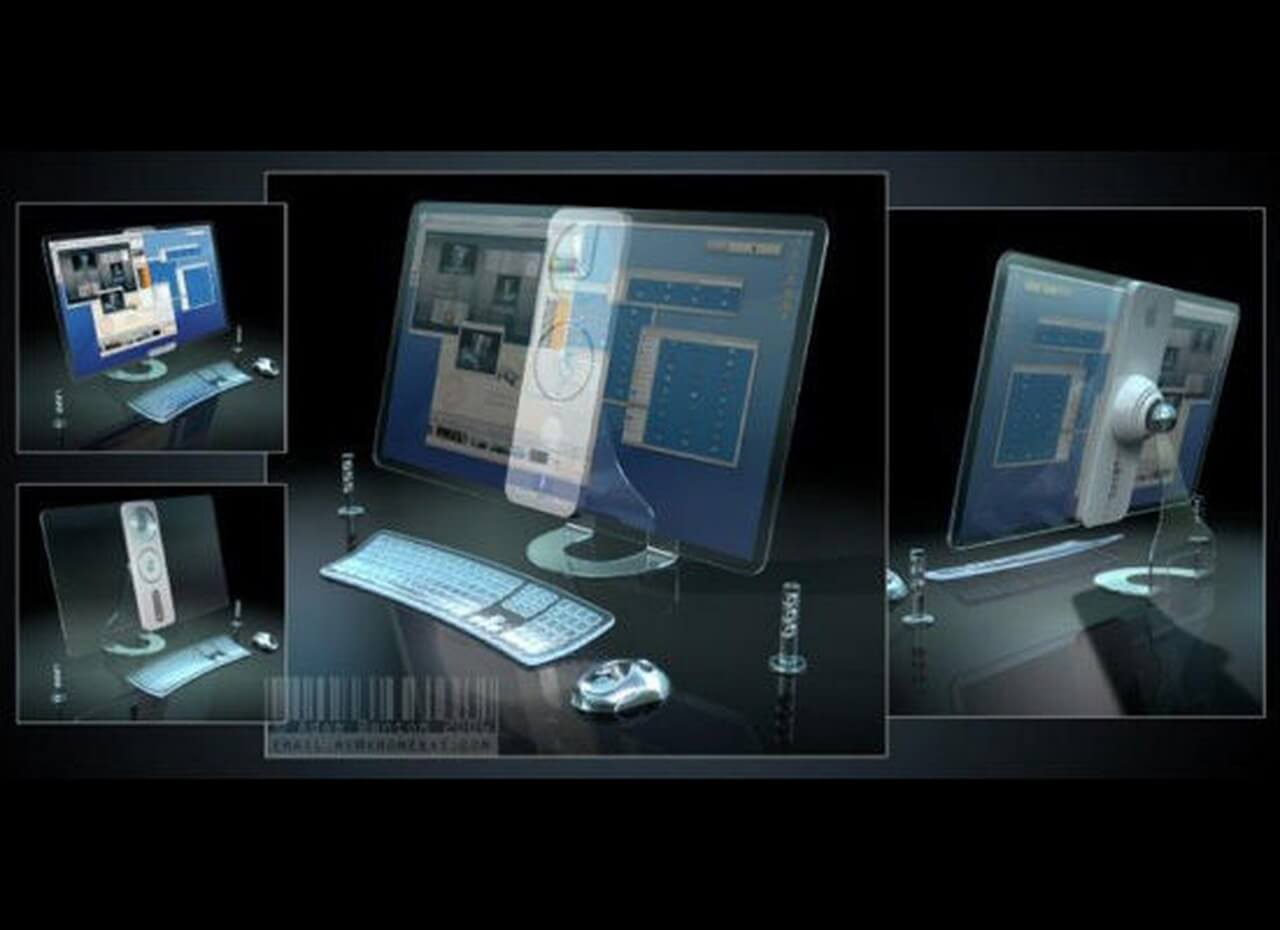 US Patent and Trademark office today disclosed a new patent from Apple, a so-called thin and light portable accessories, with the iPhone, iPad, transformed into a notebook.
This new accessory gadget has two styles, all somewhat similar to the notebook, one of which has a screen, a physical keyboard, a GPU graphics card, an output interface, etc., but no CPU.It set aside a groove in the touchpad, you can put an iPhone, mainly to provide CPU power.
Another no screen, you can put a iPad to provide the screen and CPU, while the C side of the traditional touchpad, naturally no longer need iPhone.
The design of this kind of accessories seems to have same  elements of the MacBook, at least referred to the aluminum alloy, that can also be done very thin. As for the iPhone, iPad how to communicate with them, Apple did not disclose in detail.