Foldable smartphones not so soon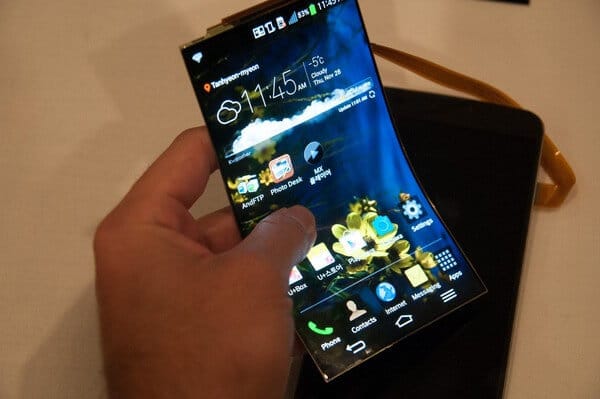 Lately we can read many different news about upcoming foldable smartphones, but still we don't have any available device yet. According to Samsung Display chief engineer Kim Tae-woong they have some technical challenges to solve. So in this year and very likely next year we can't expect folding screen mobile phones. Probably we will see the first device in 2019.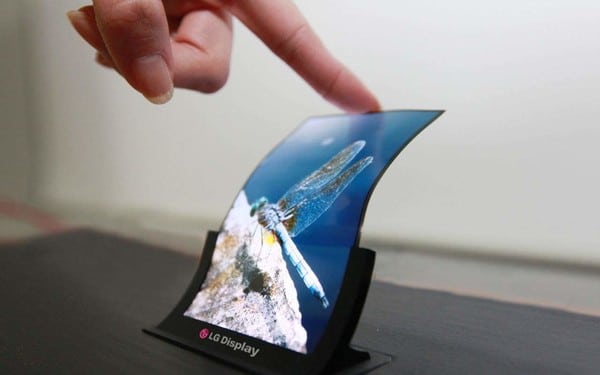 But what is most interesting that we news that we can expect before the end of 2017 or 2018 a folding screen phone, but an investment company HI Investment and Securities analysts said that the current surface screen to enjoy 20% of operating profit, and they do not need to sell early foldable smartphone.
Also from available information Samsung Display chief engineer said that they came to a halt because they have technical difficulties. So because of that in future maybe  first foldable smartphone will be only in "one-way" foldable screen device.
Thereforein recent years many manufacturers are also developing folding screen mobile phones, we look forward to folding screen mobile phones.