Amazing OPPO foldable smartphone patent exposure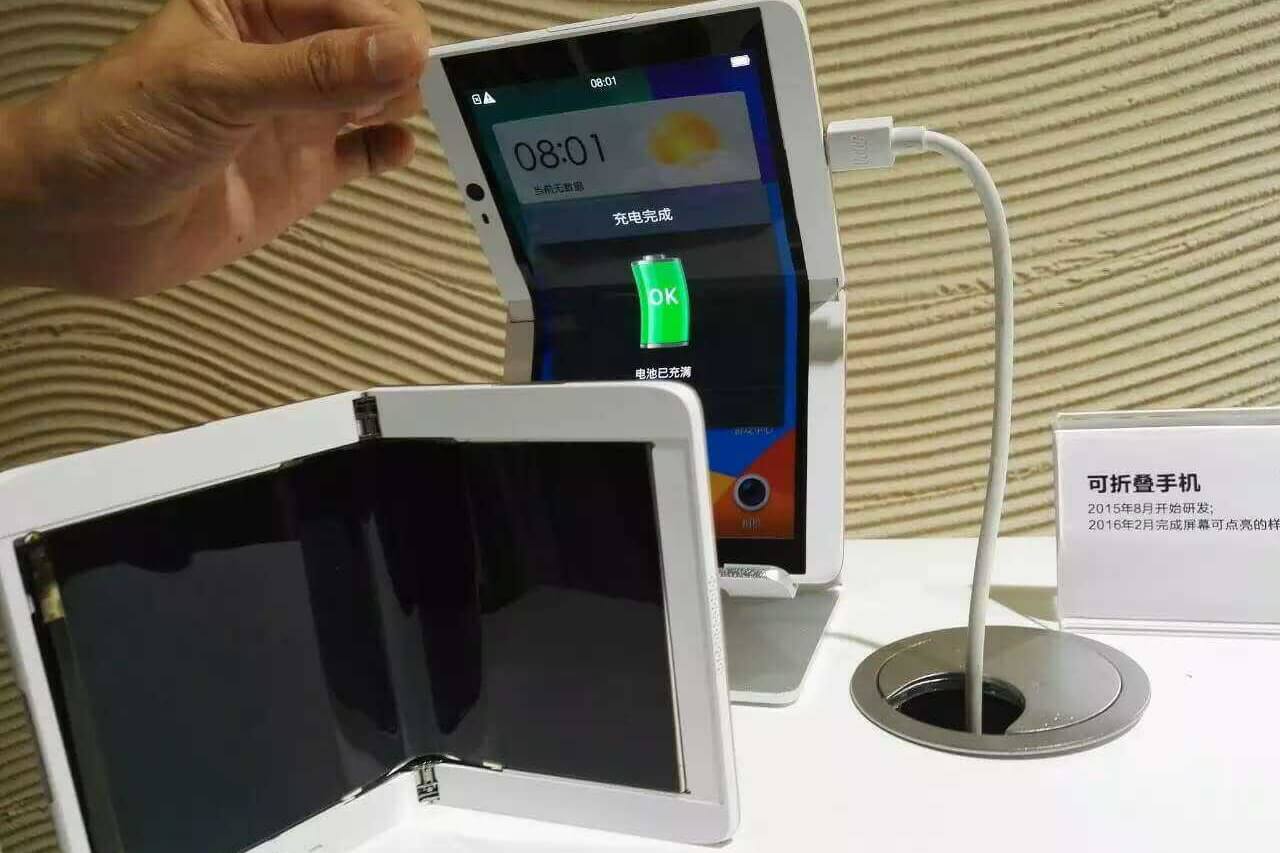 If we are talking about high-end or low-end smartphones, full screen feature has became standard. Normally technology is improving every day, and we have already talked about the foldable smartphone before. But today we found several different pictures of the new OPPO foldable smartphone patent, and it looks really nice actually from what we can see.
From available information OPPO uses a combination of a flexible hinge + screen for device. Normally when is fully expanded the screen shows a full screen. Still today this kind of smartphone technology is in developed, but if come true it will be very amazing.
Also from other patent information we can see that the foldable smartphone from OPPO is very thin. But it definitely in some near future it will be shocking when first foldable smartphone appears.