Android P Developer Preview is finally released. What can we expect?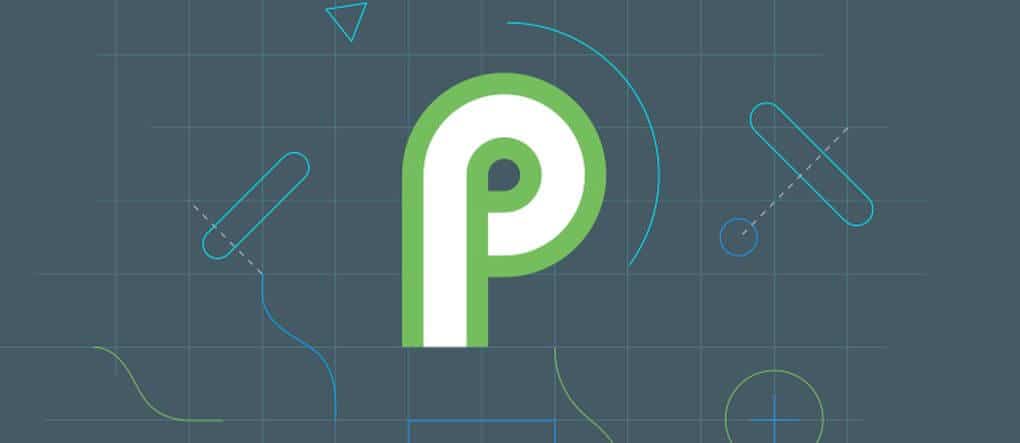 After months of speculation, the Android P Developer Preview is finally here. It is the first version of Google's newest mobile operating system and is now available for download. But, these beta tester builds are still unstable and unreliable so it is not advised to install it unless you know what you're doing.
So, what can we expect from Android P? Google has confirmed that Android P will support a "notch" or a display cutout as seen on the iPhone X. Apparently, it is doing so to cater third-party manufacturers, so it is not safe to assume that Google's own Pixel device will feature such screen design.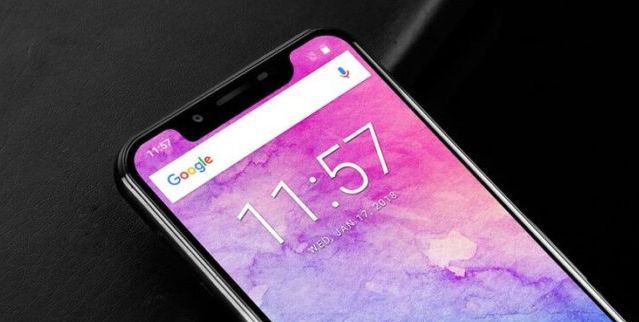 Android P will have an improved messaging notifications. Specifically, users will be able to see new messages and the message history directly from the notification bar, and send photos and stickers without opening an app.
Newest Android OS will also come with support for dual camera configuration. Google is adding an API for developers to explore a world where multiple cameras being used at the same time is possible.
Google also announced that Android P will receive boosts to security, privacy, performance and power efficiency. In particular, ""Android P restricts access to mic, camera, and all…sensors from apps that are idle," to ensure better privacy, reports the Android Developers Blog.
So, when will Google release the full stable version?
Answer to this question largely depends on the device manufacturers, who roll out the update on their own time. So, only Pixel users are likely to see Android P on the same day Google releases it, others will probably have to wait a little bit more.