OPPO launches new research institute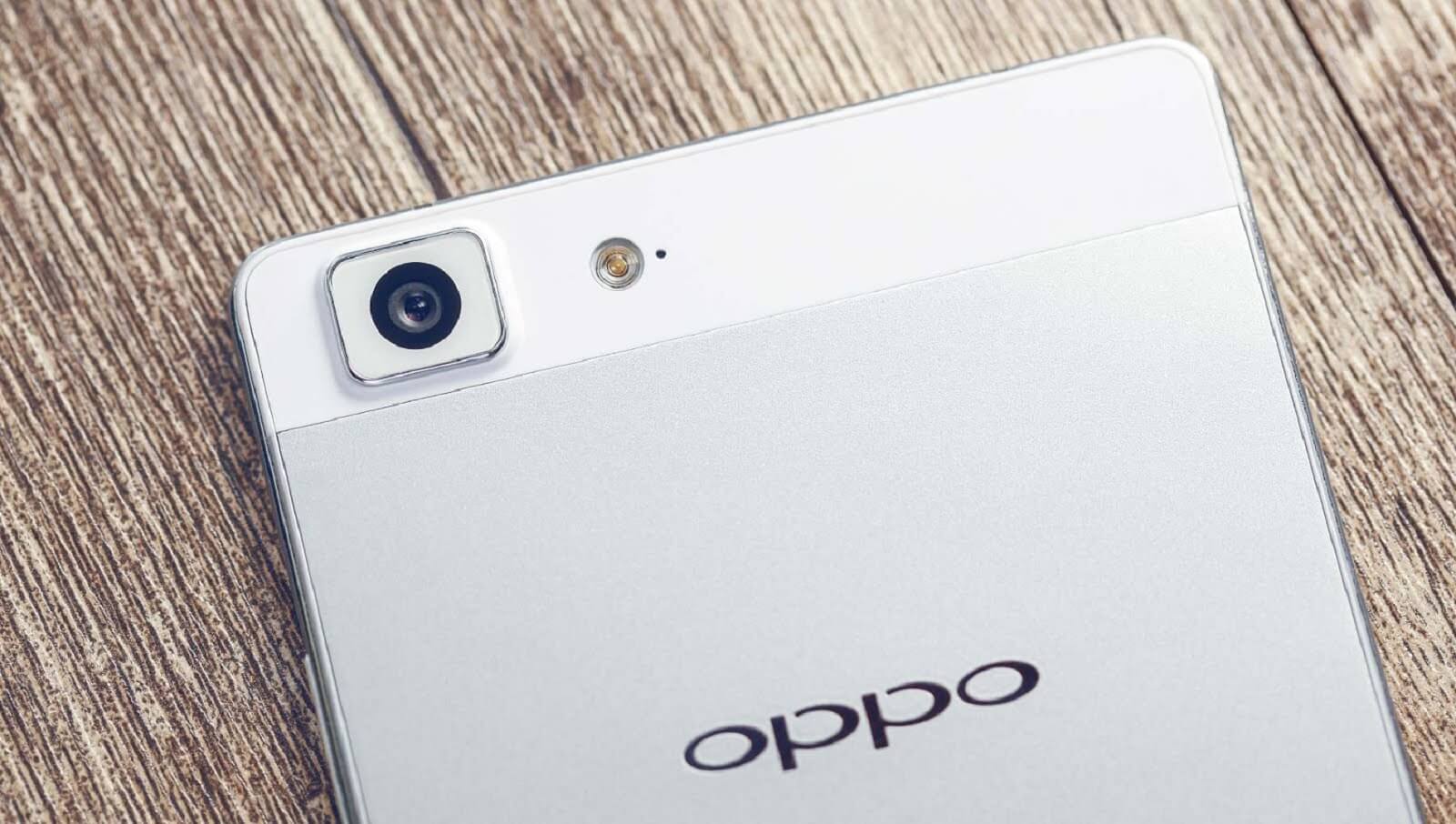 OPPO, a Chinese smartphone manufacturer announced the launch of its new research institute. The institute will be based in Shenzhen, China and will have branches in Japan's Yokohama, US Silicon Valley and major Chinese cities.
Liu Chang, head of the new Oppo Research Institute, stated their goal is to accelerate the development of three main areas – software, hardware and standards – while focusing on 5G, AI and image processing technologies.
OPPO already has collaborations with several universities across the world, including Stanford University for AI development and New York University for research in 5G.
A lot of other smartphone manufacturers increased their investments on AI research and other emerging technologies over the past year. Most recognized, Apple and Huawei drastically increased their budget in this department. Research and development is seen as the latest arena in the battle of smartphones.