Huawei, Xiaomi, and Oppo will use Mini LED screens instead of AMOLED and OLED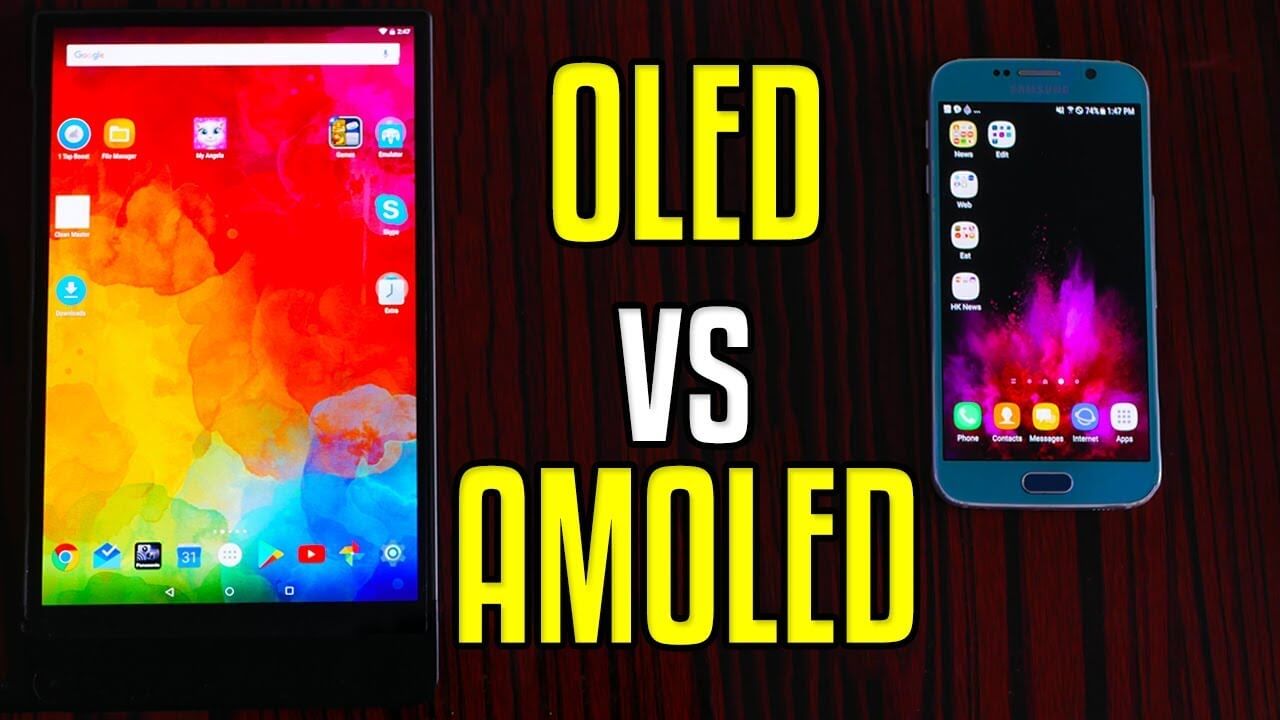 Whether is this competition or just creating better technology is hard to say at this moment. But some smartphone companies are planning to use Mini LED displays for their smartphones. As you probably know OLED displays are found in many smartphones. But some companies are planning at least one part of their smartphones switch from LED to OLED screens.
Even the last year's iPhone X received the OLED screen, and it is mentioned that Apple could create the 2018 model with Samsung's AMOLED screens.
Also business reports say LG's OLED screens will be found in some of this year smartphones like Oppo, Huawei, and Xiaomi. But they are looking also for alternative solutions. One of the most probable solution is the Mini LED backlight display, which should primarily compete with AMOLED screens.
Why? There are actually many reasons for that. The first is a very big possibility of missing AMOLED screens for all other manufacturers. Especially if in this game comes Apple, which is very similar to the previous story of last year. Where Qualcomm's Snapdragon 835 processors was completely taken by Samsung. But also as LG that embedded Snapdragon 821.
As this situation would not happen again, these smartphone companies are opting Taiwanese display manufacturers such as Innolux and Epistar encouraging them to produce Mini LED displays. The production of these screens could start in June this year. Roughly at the same time as Apple plans to massively produce the new generation of iPhone smartphones.
Mini LED displays could be a very interesting solution for many smartphone companies. They are more technologically advanced then regular screens. For example they have a 4,000 instead of 9,000 mini-LED chips on 6-inch screen.
Also they provide a better view of the content on the screen with lower power consumption. But don't forget that the Mini LED displays will be even cheaper in production that could boost smartphone manufacturers.