The Samsung Exynos 9810 processor presented for the flagship smartphones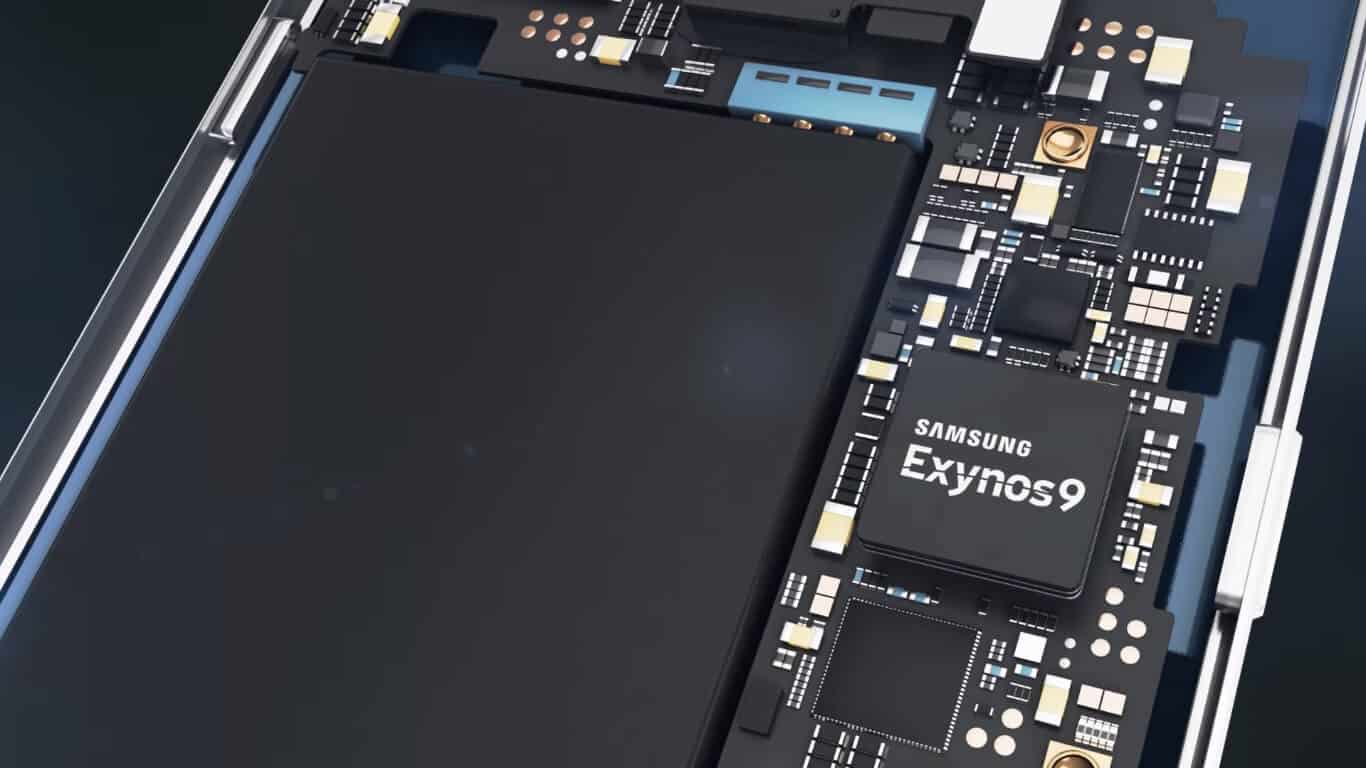 What's interesting about the Exynos 9810 processor is that it supports Artificial Intelligence (AI) function, probably something similar to Huawei's earlier featured HiSilicon Kirin 970 processor. Because of that Samsung Electronics has officially introduced a new processor that will be embedded in its new smartphones of the next generation. It is expected to emerge in new Galaxy S9 and S9 Plus models.
It's developed in 10-nanometer FinFET second generation technology, and here we can do a comparison with the Snapdragon 845 processor with eight cores, four of which work at 2.9 GHz, and the other four adapt to your needs.
Compared with the previous processor, the new Exynos 9810 has better performance for as much as 100% in single-core mode, or about 40% in multi-core mode. The processor also supports hybrid, 3D and Face Detection, and also supports the recognition of the eye iris and fingerprint.
As you read this, the processor is already in mass production. As we mentioned earlier, Exynos 9810 is expected in new Samsung Galaxy S9 and S9 Plus smartphones with the Snapdragon 845 processor. Each one has its own special market as it has been so far.