Comparing Jabra Evolve2 Buds VS AirPods Pro 2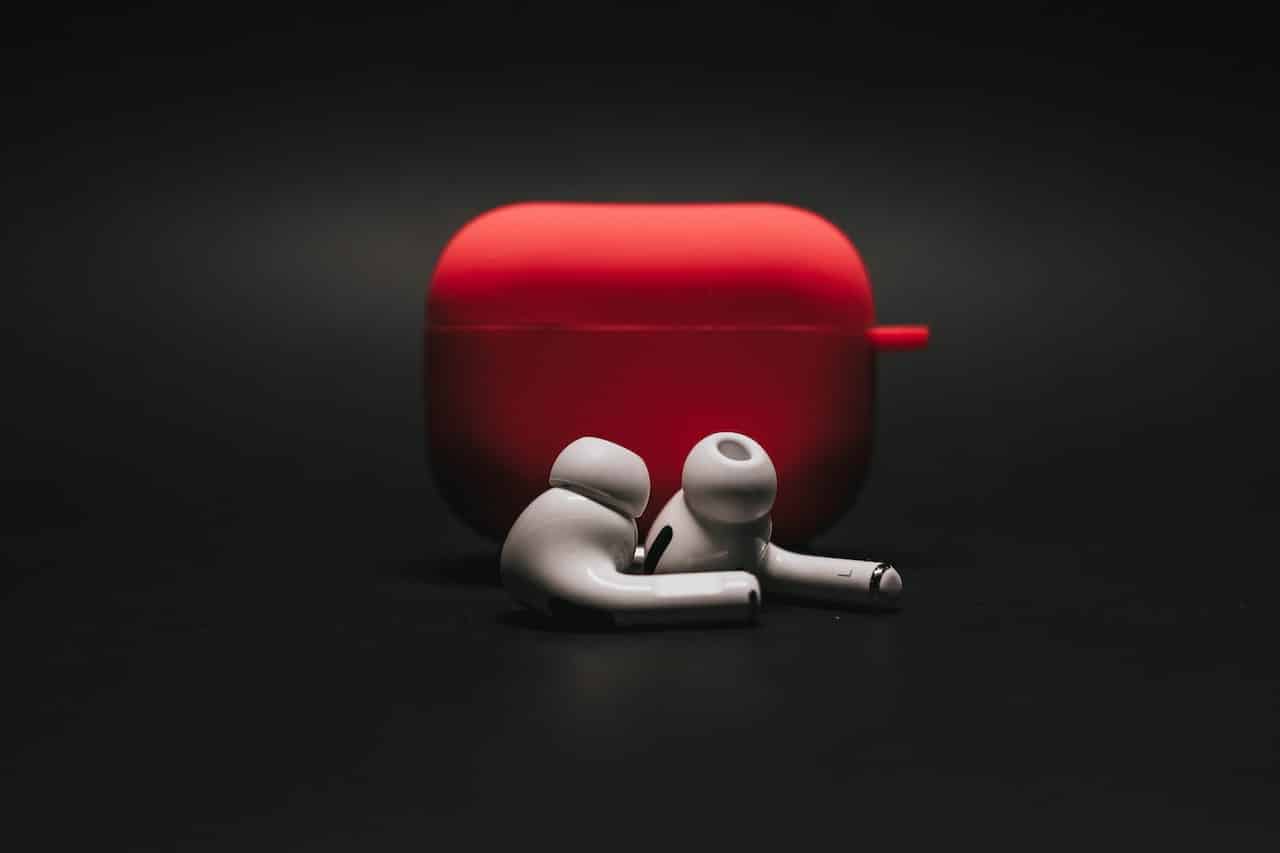 In the realm of wireless earbuds, two devices have emerged as strong contenders in the market — the Jabra Evolve2 Buds vs AirPods Pro 2. Both offerings from renowned brands promise superior audio experience, but how do they truly compare? In this comprehensive review, we delve into the specifics of each product, assessing their features, performance, and value.
About the Brands
Jabra and Apple are giants in their respective fields. Jabra, a Danish company known for its expertise in audio equipment, has a long-standing reputation for delivering top-notch sound devices. Their focus on innovation and user experience has made them a favorite among professionals and audiophiles alike.
On the other hand, Apple needs little introduction. The American tech behemoth is known for its innovation, aesthetic design, and seamless integration within its ecosystem. Its AirPods line has transformed the wireless earbuds market, combining convenience and quality in a minimalist package.
Jabra's foray into the earbuds market was marked by the release of their Elite series, garnering positive reviews for their sound quality and comfort. Their Evolve2 Buds, launched as an evolution to their successful Evolve series, aimed to carry forward this legacy while adding improvements in noise cancellation, battery life, and connectivity.
Meanwhile, Apple's AirPods have been a game-changer in the wireless earbuds industry since their introduction. With the AirPods Pro 2, Apple sought to raise the bar yet again, promising enhanced sound quality, improved noise cancellation, and superior integration with Apple devices.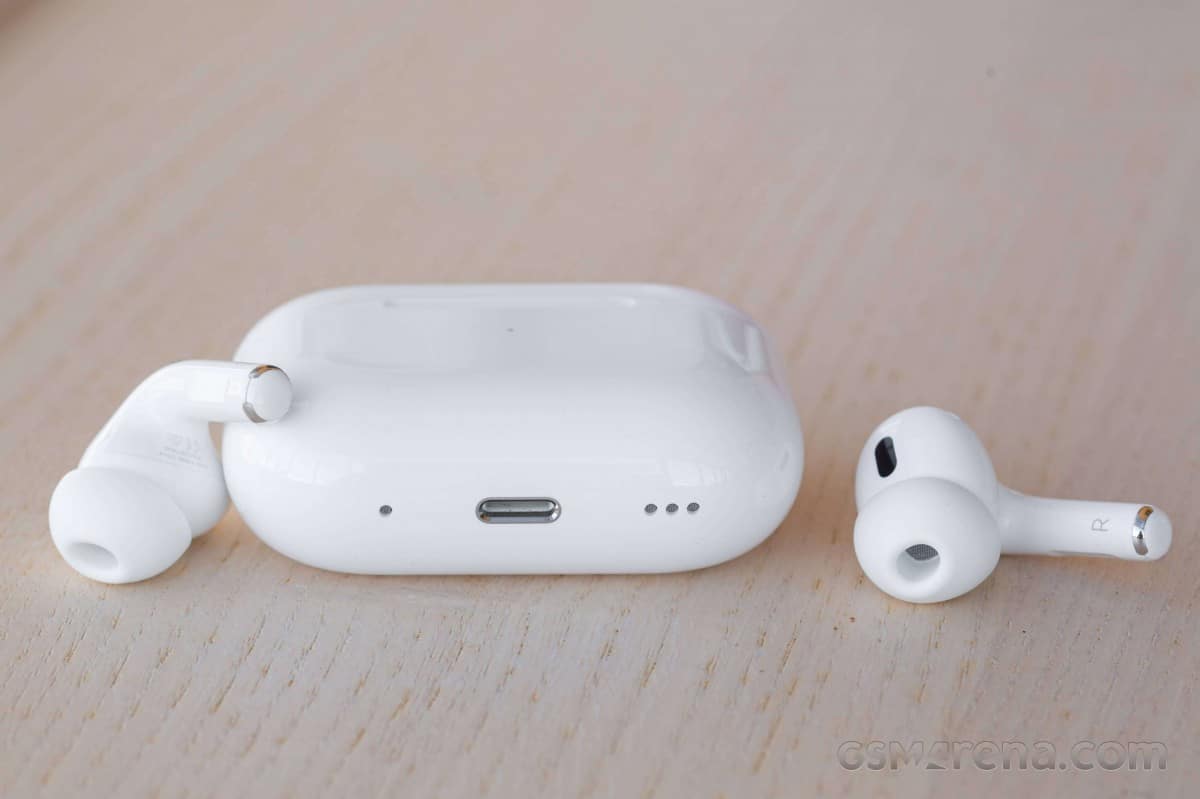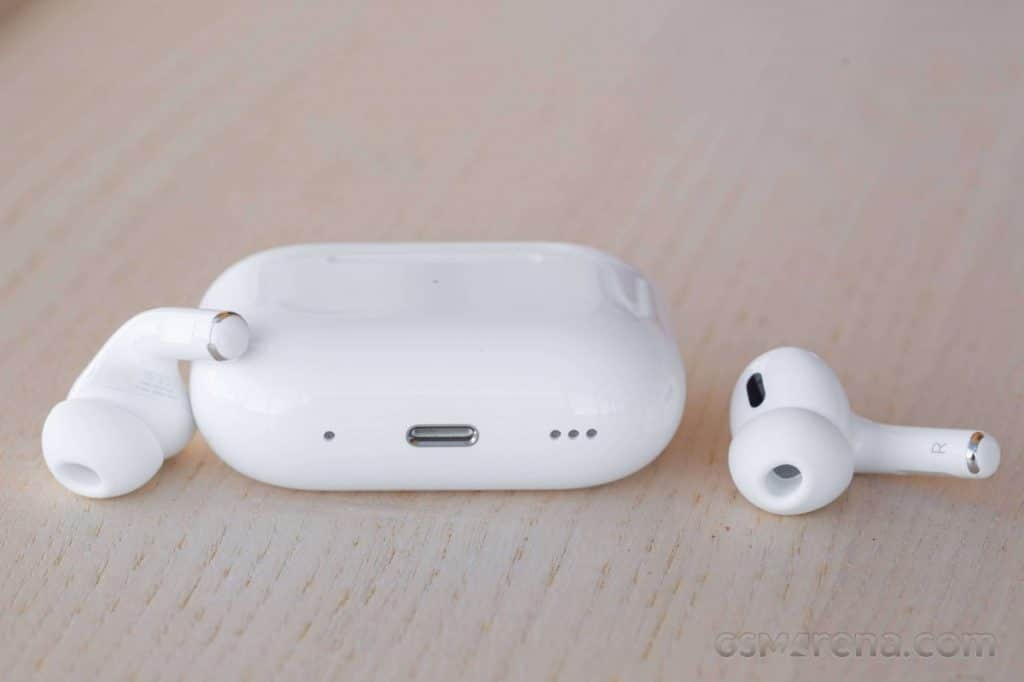 Unboxing the Devices
Unboxing a new gadget is always a treat. The Jabra Evolve2 Buds come in a clean, minimalist box. Inside, you will find the charging case containing the earbuds, multiple sizes of ear tips to ensure a perfect fit, a USB-C charging cable, and a user manual. The packaging is compact and environmentally friendly, aligning with Jabra's commitment to sustainability.
On the other hand, the AirPods Pro 2 unboxing experience carries Apple's signature style. The white, minimalist box contains the earbuds nestled within the wireless charging case, silicone ear tips in three sizes, a Lightning to USB-C cable, and necessary documentation. The packaging feels premium, reinforcing Apple's image of delivering high-end products.
Design and Build Quality
The design and build quality of an earbud greatly impact the user experience. The Jabra Evolve2 Buds have a compact design, with a matte finish giving them a sophisticated look. They are designed to fit comfortably in the ear, with an ergonomic shape that provides stability during use. The buds are robust, featuring IP57-rated waterproof and dustproof protection.
The AirPods Pro 2 carry Apple's minimalist aesthetics, available in multiple colors. They come with a shorter stem compared to the previous generation, providing a more streamlined look. The build quality is impressive, offering IPX4 water and sweat resistance, though not as robust as Jabra's offering.
Comfort and Fit
Comfort and fit are critical factors when choosing earbuds. The Jabra Evolve2 Buds are lightweight and ergonomic. The ear tips come in three sizes, allowing you to find the perfect fit. They stay snugly in the ear, making them suitable for prolonged use or during active tasks.
The AirPods Pro 2 are also designed for comfort. Their vent system alleviates pressure, making them pleasant to wear for long periods. The customizable fit with three sizes of soft silicone tips ensures they stay securely in place.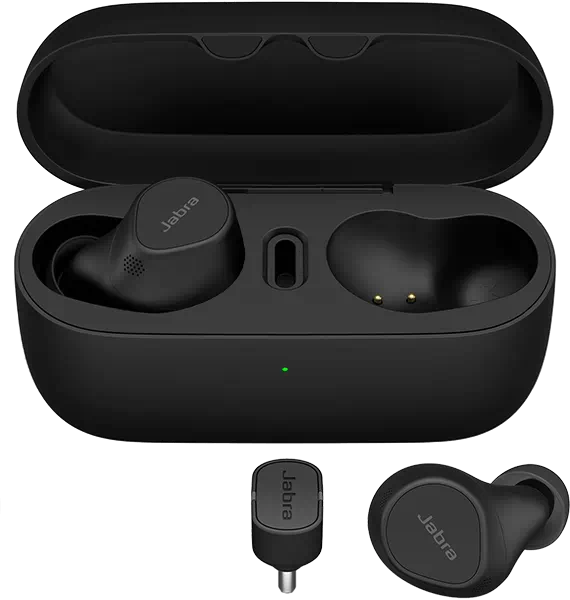 Sound Quality
Sound quality is perhaps the most crucial aspect of earbuds. The Jabra Evolve2 Buds deliver excellent audio performance. They offer clear, balanced sound with impressive bass. The earbuds feature active noise cancellation (ANC), allowing for an immersive listening experience.
AirPods Pro 2 don't disappoint either. They provide high-quality sound with Adaptive EQ that automatically tunes the low and mid frequencies to the shape of your ear, providing a rich, detailed sound. The ANC on these earbuds is also commendable, effectively blocking ambient noise.
Connectivity and Compatibility
The Jabra Evolve2 Buds use Bluetooth 5.2, ensuring stable connections and a good range. They are compatible with both Android and iOS devices. Moreover, they can connect to two devices simultaneously, providing seamless transitions between devices.
The AirPods Pro 2, with Apple's H1 chip, offer superior connectivity within the Apple ecosystem. They connect quickly and smoothly to Apple devices and support spatial audio, providing a theatre-like experience. However, their functionality is somewhat limited on Android devices.
Battery Life
Jabra Evolve2 Buds offer a substantial battery life of up to 8 hours with ANC on, and the case provides additional charges, extending the total playtime to 36 hours. The case supports USB-C and wireless charging.
AirPods Pro 2 provide up to 5 hours of listening time and up to 4.5 hours with ANC or Transparency mode on. With the charging case, the total listening time is over 24 hours. The case also supports wireless charging, adding to the convenience.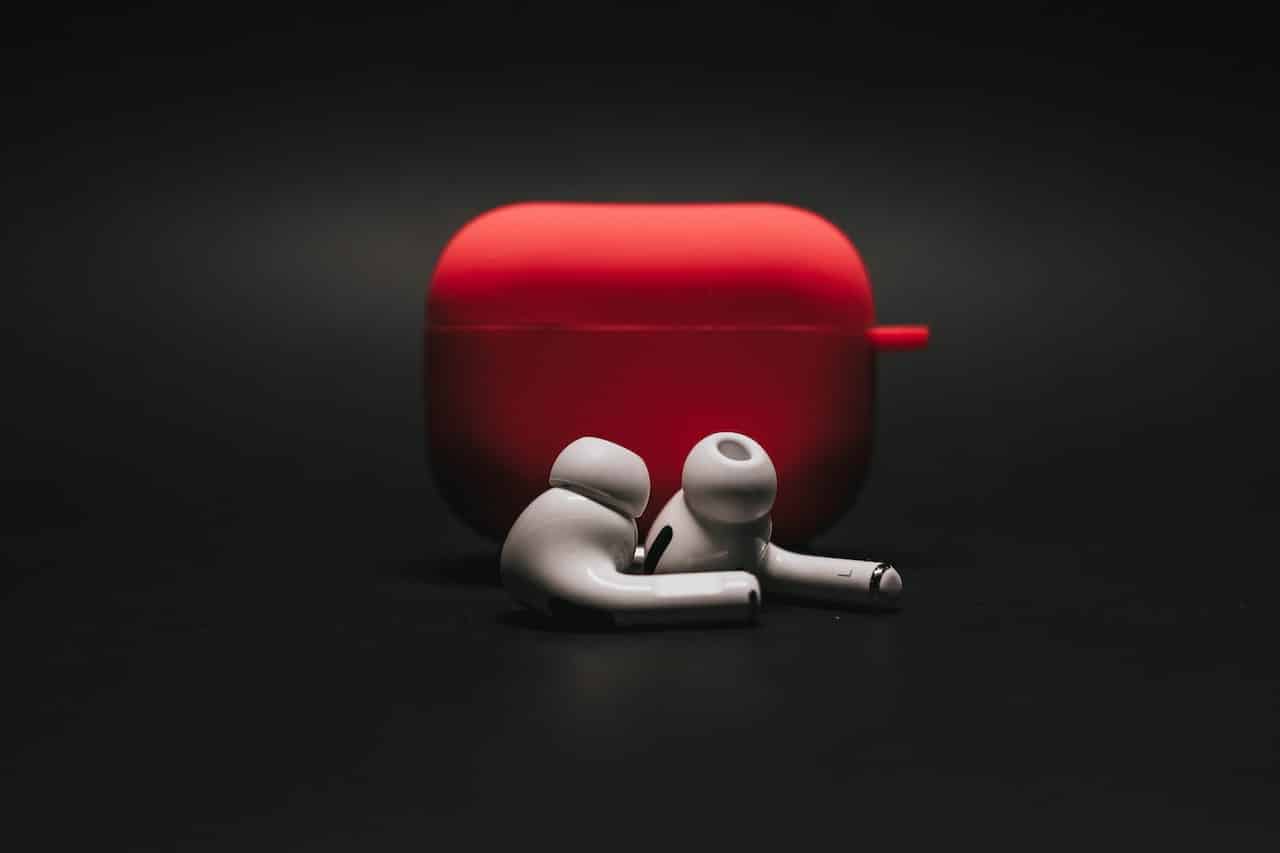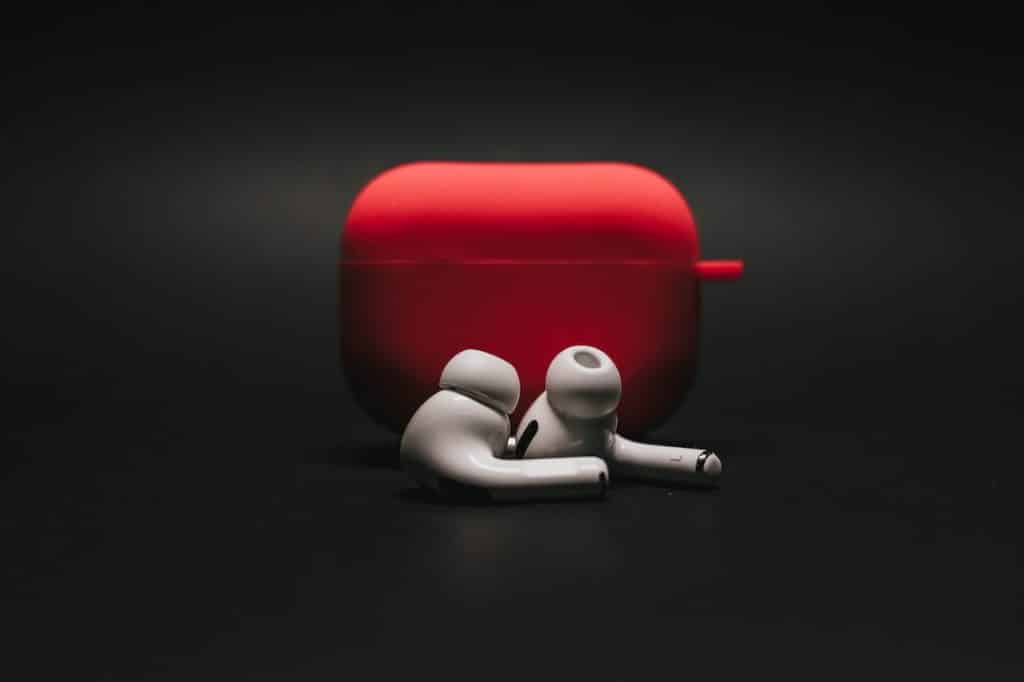 Additional Features
In terms of additional features, the Jabra Evolve2 Buds come with a HearThrough mode, which allows you to listen to your surroundings without removing the earbuds. They also support voice assistants like Siri and Google Assistant.
The AirPods Pro 2 offer Transparency mode, similar to Jabra's HearThrough, allowing ambient sound in. They also feature "Find My" integration to locate misplaced earbuds and have built-in Siri functionality.
Price and Value for Money
The Jabra Evolve2 Buds are priced competitively, offering an array of features that provide value for the price. They are an excellent choice for individuals seeking a balanced combination of audio performance, comfort, and durability.
The AirPods Pro 2, while pricier, provide a premium experience, particularly for those heavily invested in the Apple ecosystem. Their seamless integration with Apple devices, high-quality sound, and added features make them a worthy investment.
In conclusion, both the Jabra Evolve2 Buds and the AirPods Pro 2 offer impressive features and perform remarkably well. The choice between the two depends largely on your specific needs and the ecosystem you're already invested in. Jabra's offering shines in terms of robustness and battery life, while Apple's earbuds excel in seamless integration and premium user experience within its ecosystem. Each stands as a testament to the strides made in wireless audio technology. Choose the one that aligns best with your lifestyle and enjoy a superior audio experience.