How to Get the Most Out of Your Smartwatch for Your Daily Routine?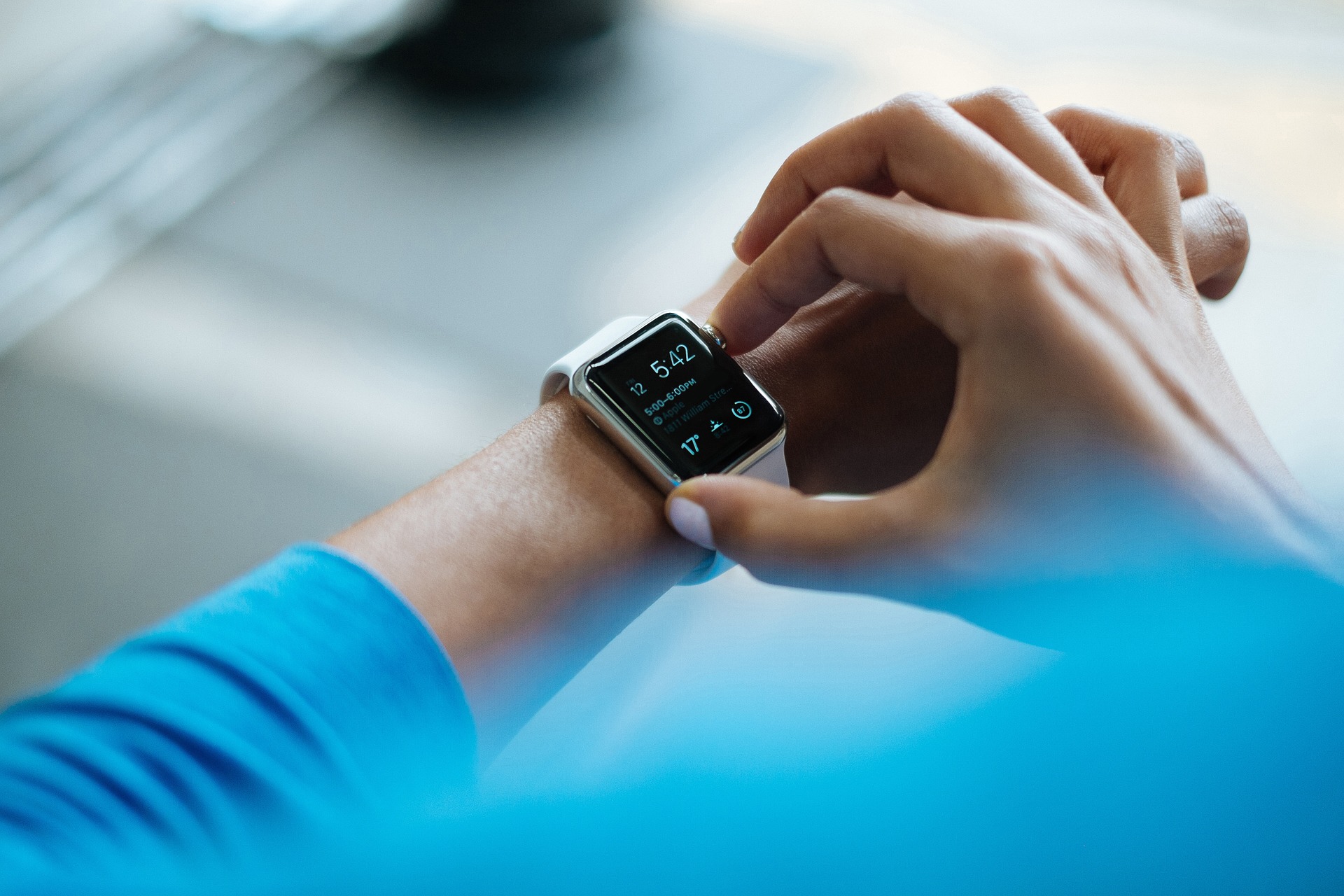 Smartwatches are revolutionizing how we communicate, stay connected, and interact with our environments. They can help us manage our busy schedules and be constantly connected to the world. Additionally, a smartwatch gives us lots of health monitoring features as steps tracked, heart-rate monitored, location tracked, and fitness tracking, among others.
It also lets us manage our tasks and helps us manage our time more efficiently. But with so many options available, it can be challenging to get the most out of your smartwatch. This guide will walk you through some of the best practices for maximizing your smartwatch's capabilities, so it can become an instant tool that helps you push boundaries.
What is a smartwatch, and Why Should You Buy One?
Apple, Google, Samsung, and many other brands are all competing for the best smartwatch. But what exactly is a smartwatch? It's an electronic device that can monitor your heart rate, provide GPS navigation information, and much more.
A smartwatch is designed to be fashionable and functional at the same time. It can tell you how many steps you've taken, how much battery life is left on your phone or watch, and even your heart rate, which helps you track any stress or anxiety.
How to choose the best smartwatch?
Finding a smartwatch that fits your needs can be difficult. The key to success with these devices is to put in the effort and learn how they work. If you want the best smartwatch for your day-to-day needs, keep these points in mind:
Battery life – Smartwatches may seem like a solution, but they can drain your battery faster if you use them too often or constantly check them. Be mindful of how much time you spend using it and using it appropriately (when appropriate).
Activity tracking – Smartwatches should not be used as an all-in-one fitness tracker for tracking steps and calories burned. Instead, use them as part of an overall fitness plan.
Design – A smartwatch should match your style and personality to be the best accessory on your wrist.
How can using a smartwatch help increase your productivity and control your health?
At this point, smartwatches have been used by many people as a watch replacement. They allow users to stay connected with their notifications and even receive text messages without reaching for their phones. They also help people stay on top of personal fitness goals such as exercise and weight loss.
Wearables like the Fitbit Versa offer fitness coaching and reminders for those who need them or want more guidance on their fitness goals. For example, if you're sick of tracking your time on your phone and want something more accurate, you can use a smartwatch that tracks how long it takes for you to perform tasks.
Smartwatch sensors can help track health-related information like steps, heart rate, sleep quality, blood oxygen levels, and more. Some newer models even feature built-in GPS units. Be sure to read reviews before choosing your next model!