Chromecast is a Must-Have Device for Streaming Enthusiasts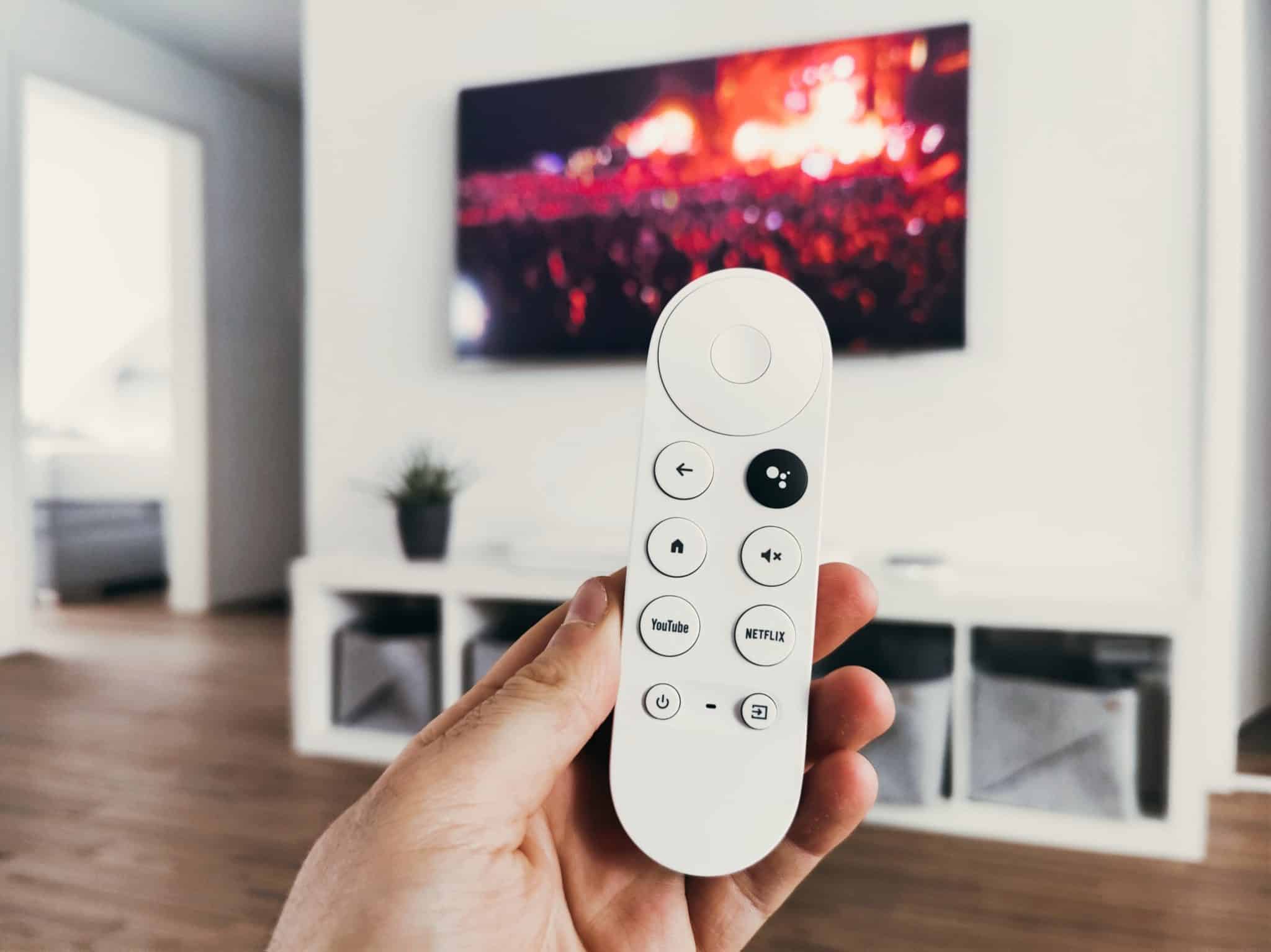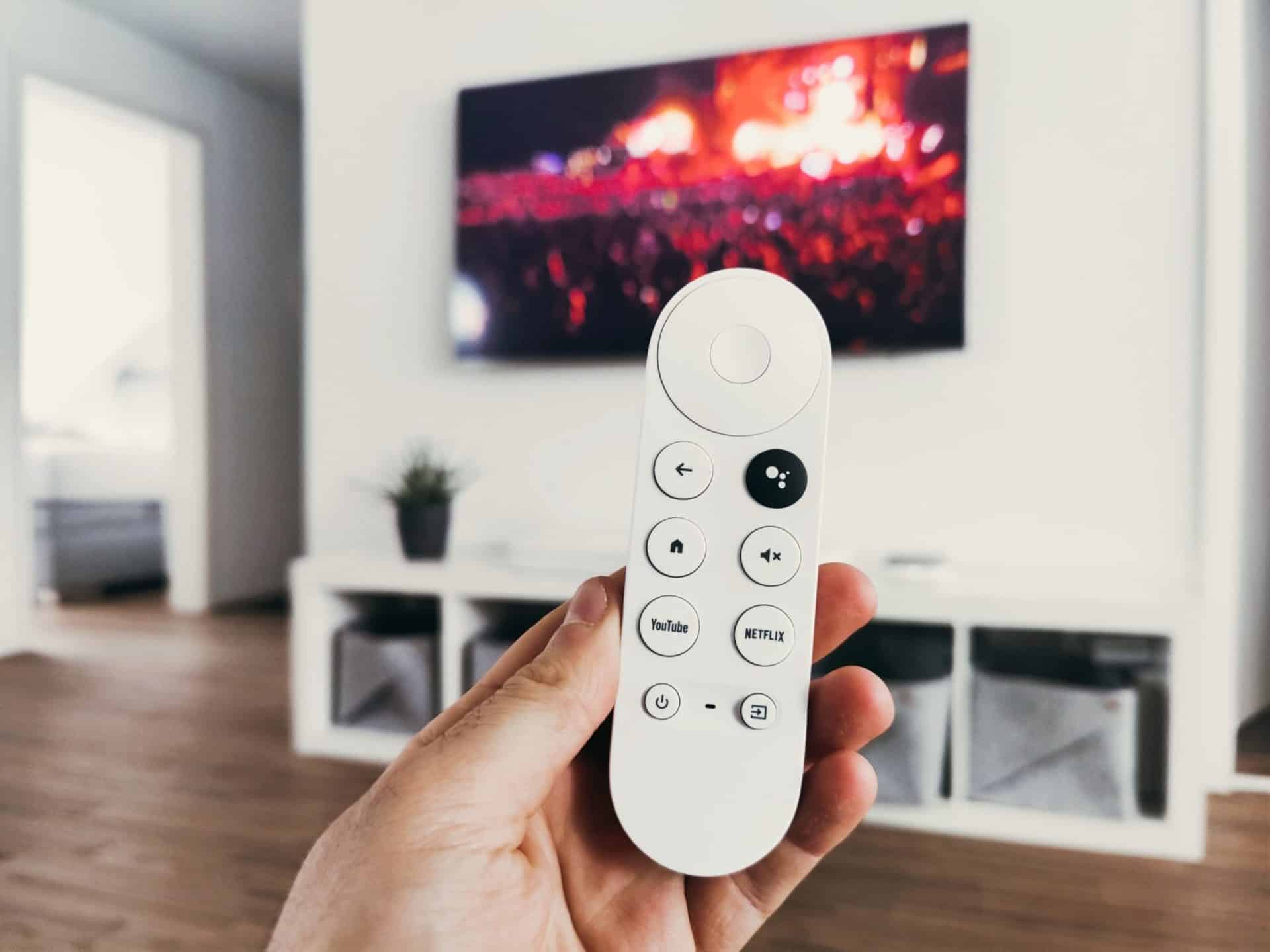 Chromecast is a media streaming device that plugs into the HDMI port on your TV. You can use it to watch your favorite TV shows, listen to music, or enjoy podcasts from anywhere in the house with a Wi-Fi connection.
The best thing about Chromecast is that you don't need any other device to make it work. All you need is your phone and a Chromecast, and you can start browsing through all of your favorite media instantly. It also comes with various features such as a home screen tv guide, voice search, and casting from Chrome browser. It's easy to use and affordable too! What more could you ask for?
What is Chromecast, and How Does it Work?
Chromecast is a streaming device that allows you to share content from your mobile device or laptop to TV. It plugs into the HDMI port on the TV and connects to Wi-Fi. The first generation of Chromecast was launched in 2013, and at that time, it was the only streaming device available for users who wanted to stream movies and TV shows from their mobile devices to their TVs.In 2015, Google came out with its second-generation version of Chromecast, which they called "Chromecast Ultra."
You will need an Android or iOS phone or tablet, or laptop to use Chromecast. Once you have downloaded the Google Home app on your mobile device, you can use it to find and cast content from YouTube, Netflix, Hulu Plus, Pandora, Chrome browser for Android, and more.
How to Install & Setup Chromecast Quickly and Easily?
First, insert the Chromecast into your TV's HDMI input and connect it to a power outlet. Next, we'll plug in the USB cord; make sure you plug one end into the Chromecast and the other into your TV's USB port. Rather than turning on your device with a remote, you may also plug it into power to turn it on. This is the only option available for Chromecast Ultra 4K support.
Once you're set up Chromecast, download and launch the Google Home app from your phone's app store. To use this app, start the wizard by pressing the Start button. Next, choose your Google account and continue through the steps to set up a new "home" for all detected devices.
If you already have Google Home and it's already configured, tap the + button at the top left, choose Configure device & Configure new devices. From there, select Chromecast to add it. Select your home screen, select your Chromecast, press Next, and wait for it to be recognized. Press Next again.
If you want to start the process, make sure that everything on your TV screen is identical to what you see on your smartphone screen—Press Yes & OK to proceed. In the end, tap the check next to the entrance of the room you have your Chromecast/TV in, then tap Next. Here, enter either the name of your Chromecast or TV and choose a Wi-Fi connection. Finally, tap Keep on for setting up your Google Home app.
Can you buy a television that already comes with Chromecast integration?
The answer is yes. Some smart TVs, like Philips, Sony, Sharp, and Toshiba TVs, have Chromecast functionality to stream content from phones, tablets, or laptops without needing additional equipment. Connect your Chromecast TV to the internet, and you can use the Google Home app on any device to set up things.
The function of Chromecast and Chromecast built-in is the same. They both let you cast content to the TV and mirror your screen from your Android device; they're equally easy to operate.