Best Video Cards for 4K Gaming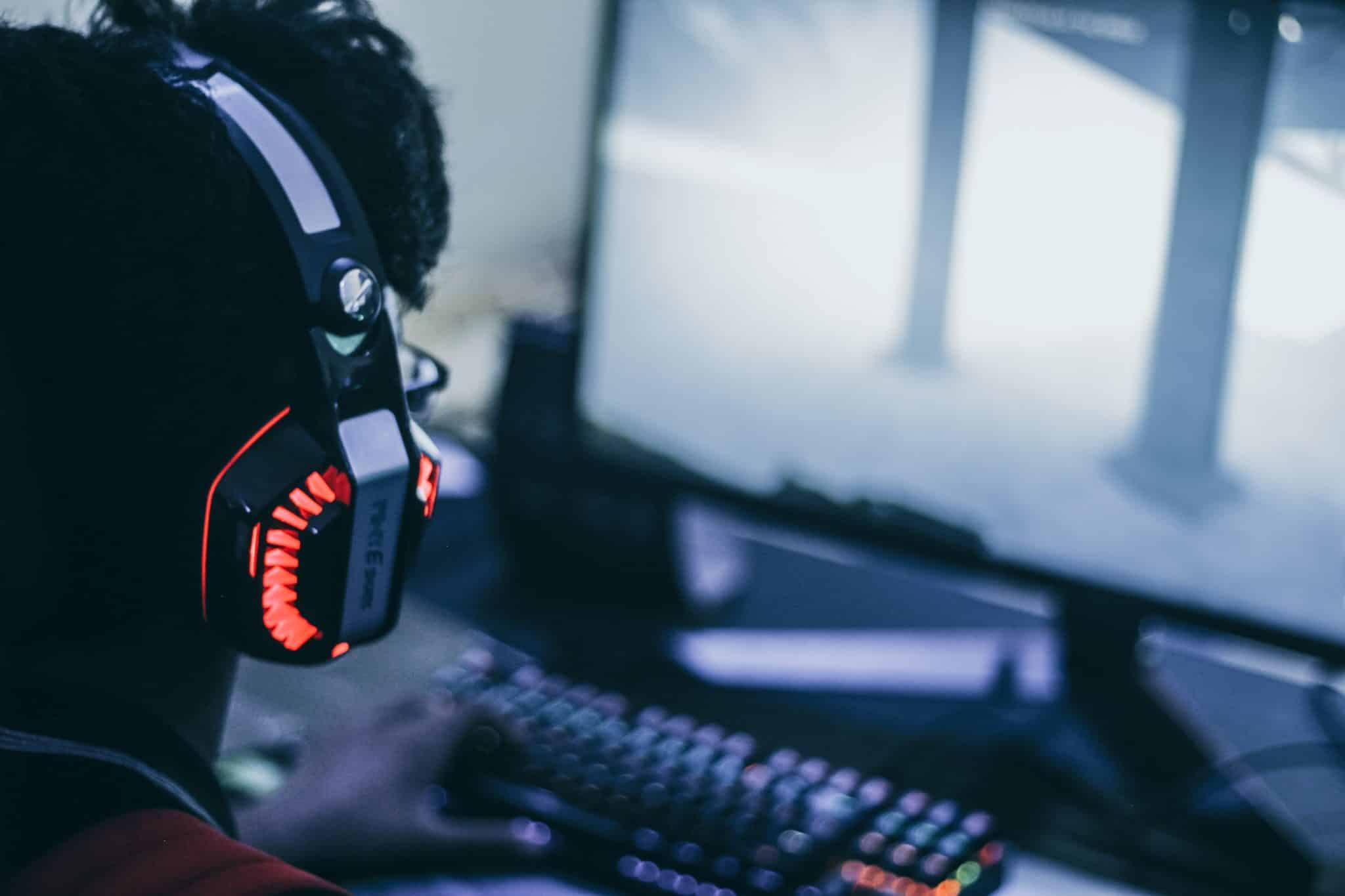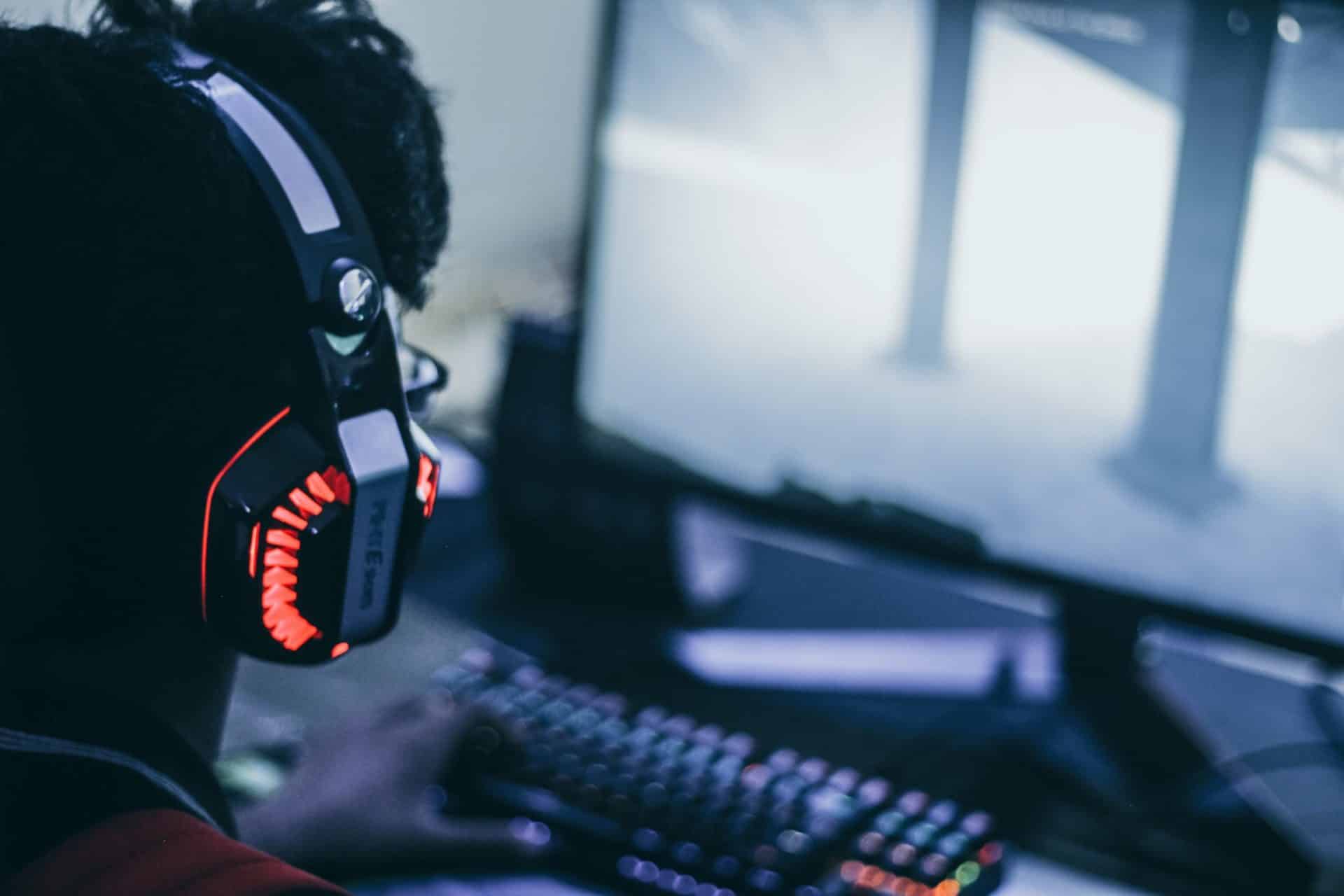 Finding a video card with a high-quality design and powerful performance is essential for a premium gaming experience. The best video cards on the market power graphics, giving you improved performance and quality. A video card is a graphics processing unit (GPU) specifically designed to control your monitor or TV display. It's the component that produces images so you can see them on your screen.
A few excellent video cards are coming out shortly, and we can't wait to see what AMD and Nvidia have in store. These two brands are synonymous with quality and reliability, so you can't go wrong when looking for a GPU if one of them catches your eye. Of course, you will also need to make sure your PC is 4K capable of enjoying this experience and running with ease.
What are the Advantages of 4K Gaming?
4K gaming is not just a question of "which graphics card do I buy?" Instead, it can be a question of what kind of monitor I buy, what type of input devices I should use, and what cables I need to make it work?
4K resolution is a resolution that offers four times the number of pixels in a standard Full HD display. Theoretically, this means that you can see finer details when playing games in 4k. There are many advantages to gaming in 4k, but one needs to think about their own needs and preferences before making a purchase decision.
If you're playing games casually at standard resolutions, many graphics cards will work fine. However, if you're looking for a card that can handle higher-end games at high resolution, there are a few other specs to consider as well. You'll need a dedicated video card if you want to play games in 4K resolution. We list below the top 4 video cards best suited to this task.
Resolution up to 1440p and 8GB GDDR6 RAM allows you to play without slowing down. The Radeon RX 5700 core clock starts at 1465 MHz and can go up to 1535 MHz.This product is a classic example of a high-quality product for an affordable price.
The AMD Radeon RX 5600 XT has 6GB GDDR6 RAM, a PCI Express 3.0 bus interface, and is designed for games with a maximum resolution of 1080p. In terms of features, this card is very similar to the RX 5700. However, this graphics card has a stop-fan technology that enables the fan to stop when the GPU reaches a low temperature of 45 degrees Celsius. This ensures you can enjoy smooth, silent gameplay, so noise is no longer an issue.
This GPU has 8 GB of high-speed GDDR6 memory alongside an NVIDIA RTX 2080 graphics card. In addition, the Nvidia GeForce RTX 2080 has a particular technology that activates the automatic restart of the fans if its temperature falls below 55 ° or resets if it rises. Nvidia RTX 2080 has a 6 GB graphics memory | it connects to the graphics card via PCI Express x1 6 interfaces with a 2 GHz memory clock. This product is a good choice for those who enjoy gaming in 4K.
This video card is one of the best on the market. It's more expensive than some other options but has a lot of benefits that outweigh its high cost. The Nvidia RTX 2080 Ti graphics card is designed to play games that need high frame rates. You can store up to 11GB of data in this RAM, and it is GDDR6 type. The core speed starts at 1350 MHz and can go up to 1635 MHz. The RTX 2080 Ti is also equipped with 0dB technology which means you never have to worry about noise when playing your favorite games.