JBL Charge 3 review, underwater test and tear down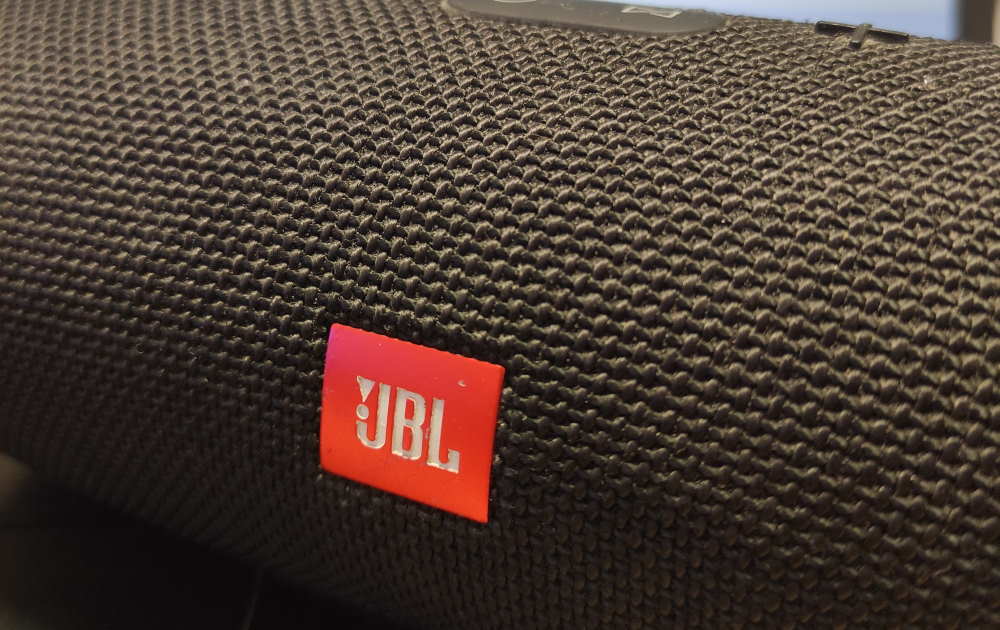 I have this JBL Charge 3 Wireless Bluetooth streaming device for a long time, and now I have decided to take it apart. Let's take a look inside and see what it is made of. We are gonna check its build quality, and learn something about repairing if necessary. Hope you'll find this post interesting, and helpful.
Before I begin tearing it apart, just to make clear, this is a fully working sound system. I don't have any problems with it, and curiosity is my only reason to disassemble JBL Charge 3 device. I have used it for a few years now, and I don't have any complaints about it. Battery can last for days for normal usage, it can charge smartphones or any other USB rechargeable device. Bluetooth connectivity goes without any trouble, and sound is perfect for my needs. The thing I like the most is Bass sound. This BT speaker can deliver extreme Bass tones, followed with all other sounds.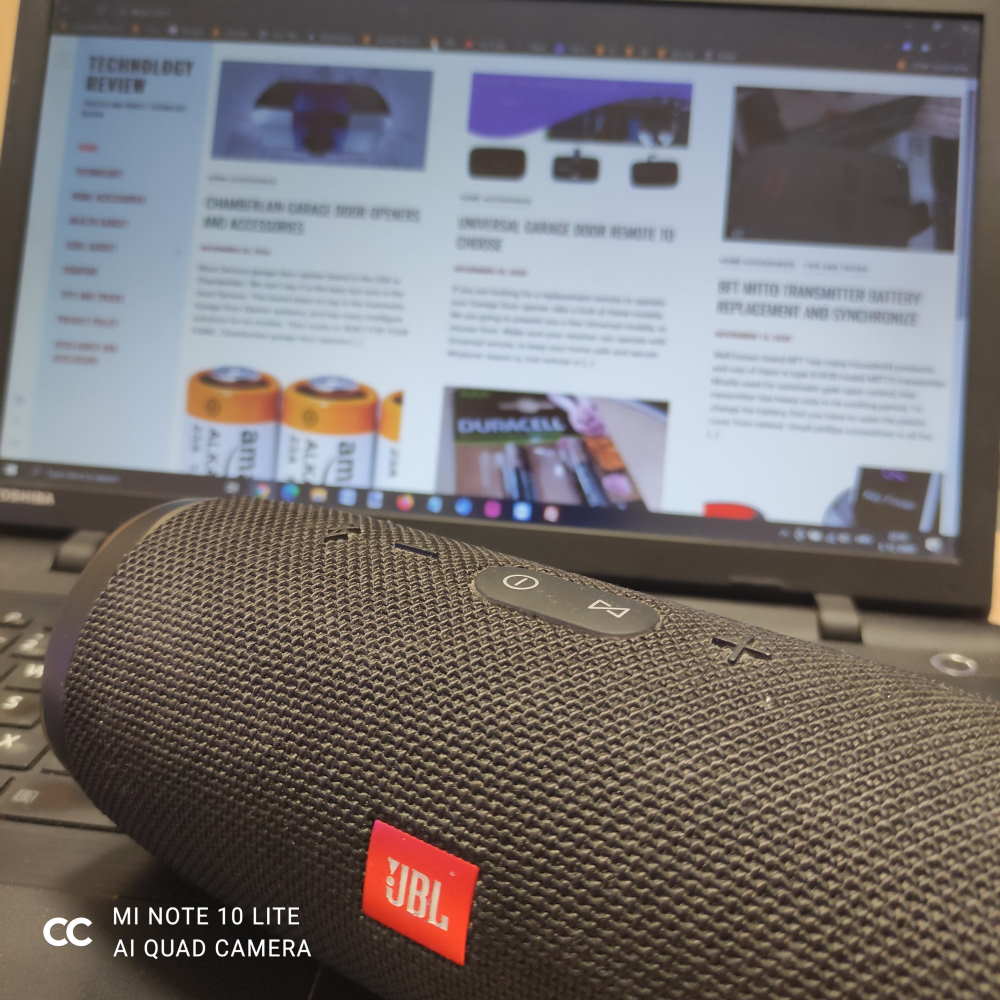 JBL Charge 3 description
IPX7 certification is the first thing I'll check while disassembling JBL Charge 3. Manufacturer promises that this device can handle rain or spills. Brave more than that, on their web pages users can read: "you can even submerge Charge in water". Sure I'll try it under water, and see how it behaves. Also, while removing parts I'll check seals and take a closer look on water resistance.
JBL Charge 3 is a durable and quite resistant device. As soon as you touch its surface, it is easy to feel it's hard design and rugged rubber exterior. It is made of durable fabric materials, with a compact design. It is hard to find a weak spot on this BT speaker.
Disassembling JBL Charge 3
To see components inside, I'm going to disassemble my BT device. Don't mind if you see broken parts because this is my first time opening JBL Charge 3. I want to see, and to show all you guys how to open devices and repair if needed. Also, I want to see how parts are sealed to make it water resistant.
My personal opinion, JBL Charge 3 is quite a good device, and worth money. Hope we all are going to be convinced in this device quality. I'm curious about bass design and battery. Just want to see how big this battery actually is, and how the speaker system looks from inside.
Water resistance JBL Charge 3 test
OK, I have decided to take a risk and to do a complete waterproof test. First I connected this Bluetooth speaker to my phone, and made it running. While music was still ON, I have rainwashed JBL Charge. Didn't have any help to record that. Instead, I have turned it ON once again and palace JBL Charge 3 underwater running. You can see pictures of BT device turned ON while it is placed underwater squirt.
Good thing is that JBL Charge 3 is working after it was washed by a cold water jet. It is quite a rugged device, and I can say I'm pleasantly surprised.
Water resistance JBL Charge 3 results
I'll post a few pictures on this topic. You can see my device under water, and a few minutes later, you see how it behaves after underwater tests. JBL Charge 3 is in full working condition, wet on the outside, but dry inside.
Rubber speaker membranes are the only working part which gets in touch with water. I assume that rubber can sustain water and keep it away for a long time. In short, this Bluetooth sound system is really waterproof.
CAUTION: I did this on my own, and there is no warranty in any way from my side. Don't try this with your own device. This post has purpose to show everybody how this speaker is constructed, and what parts are hidden inside. Water resistance review is a bonus I've made just to get a more detailed picture.
Taking it apart – JBL Charge 3
Still a functional and full working device is going to be ripped apart. Just a little dried, I've decided to take apart JBL Charge 3.
I'm quite impressed with a rechargeable battery built inside. 6000mAh is a quite large battery, and I can say that it can last for hours. I used to recharge some of my other gadgets and everything works great.
Removing the battery cower, I saw that the battery is completely dry. Water didn't come inside the battery case. Rubber seals are strategically located and water doesn't have any chance to penetrate.
JBL Charge 3 review
To complete this post, I'm going to write a short review. This Bluetooth speaker is powerful and strong enough to work in any conditions. You don't have to worry while listening to music outside. It is a great option for outdoor use. Not just for music, this device can be used as a battery charger for other smart devices. For camping, or just for all day long hanging around, to enjoy your music this is a must have device.
JBL has some other interesting models, and it is up to you what model you'll choose.
Build quality is really good, with a reasonable price.
JBL Charge 3 review ends with plenty of compliments. If you are looking for something like this JBL brand should be considered. Choose your favorite model and keep enjoying music wherever you go.
Maybe you're interested in a Bluedio Hi Huricane bluetooth earbuds? If not, take a look at these Tronsmart Onyx Free Bluetooth earbuds.