A Guide to the 6 Best E-Book Readers for Android Devices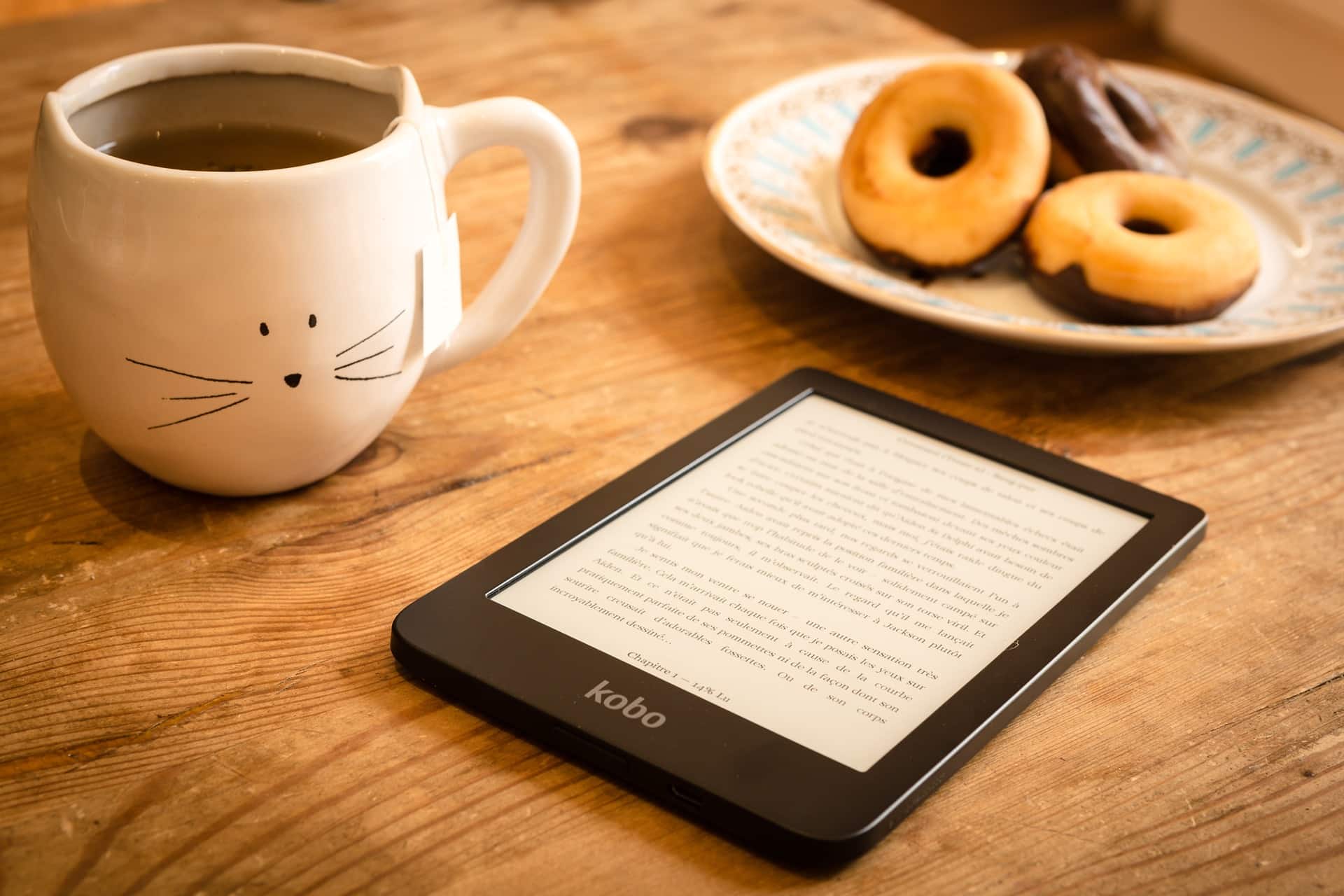 Do you love reading e-books? If so, then this article is for you. It will provide an overview of the best e-book readers for Android devices. This article will discuss the six best e-book readers for Android devices. Aldiko, Moon+ Reader, FBReader, Kobo Books, Google Play Books, and Kindle.
What Exactly is an E-Book Reader?
An e-book reader is a device that can be used to read digital books, magazines, and other digital media. E-book readers are not as popular as tablets or smartphones, but they have advantages. They are usually cheaper than tablets and smartphones, and they don't need to be charged as often. They also have a much better battery life than tablets or smartphones, perfect for long trips.
E-readers vs. Tablets – Which One is Better for You?
One of the most important decisions you have to make regarding e-readers is best for you. In this article, we will be comparing the two most popular e-readers on the market – tablets, and e-readers. Tablets are more versatile than e-readers. They can handle several tasks, while an e-reader can only do what its name says – read books. Tablets are also cheaper than an average e-book reader.
Top 6 Ebook Readers & Reading Apps on the Market
Aldiko is a free app with many features that stand out from other apps in its category. For example, it can download books from many different sources, and it also has a dictionary feature to help you understand difficult words within your book. However, one drawback to this app is that there are no social media features or syncing capabilities with other devices.
Moon+ Reader is a free and open-source eReader for Android. It has many features that make it a good choice for reading eBooks. For example, this application can open various formats such as PDF, EPUB, MOBI, and AZW3. The program also supports a wide range of languages, including English, Chinese, Japanese and French.
FBReader is a free and open-source e-book reader software application. The application allows users to read e-books in EPUB, PDF, HTML, and other formats on various screen sizes. In addition, the FB reader has a simple interface that provides a distraction-free reading experience.
Kobo is a global e-book and e-Reading service that offers over 7 million titles across 30 countries. Kobo's reading platform is accessible on various devices, including smartphones, tablets, and laptops.
Google play books is an e-reader that is available for Android devices. It is an app that allows users to read digital books, magazines, and newspapers. The app also has a "Google Play Newsstand," aggregating news from various sources. The Google play books app supports EPUB and PDF formats of digital publications.
It also supports the following languages: English, Dutch, French, Italian, German, Spanish (Latin America), Spanish (Spain), Brazilian Portuguese (Portugal), Russian, Turkish and Ukrainian. In addition, the Google playbook app has features similar to other e-readers like Kindle or Kobo. One of these features is sharing passages from a book with others who have the same application installed on their device.
The Kindle Reader is a handheld electronic device that allows users to read books, newspapers, magazines, and other digital media. It can store thousands of books and free cloud storage for all Amazon content. The Kindle app is a free app that allows you to read Kindle books on your phone or tablet, and it's available for Android. You can install the Kindle app on your device by visiting the Google Play Store. You can also download the Kindle app file directly from Amazon's website and install it on your device.
Amazon has launched this application so that people who don't have a Kindle e-reader can still read their favorite books easily. It also provides an easy way to purchase and download new books without visiting Amazon's website or going through other complicated processes. In addition, Kindle offers an extensive library of over 2 million titles, including over 180 thousand exclusive titles that are only available in the Kindle store.