Record Calls on Your Smartphones: The Best Call Recorder Apps for Android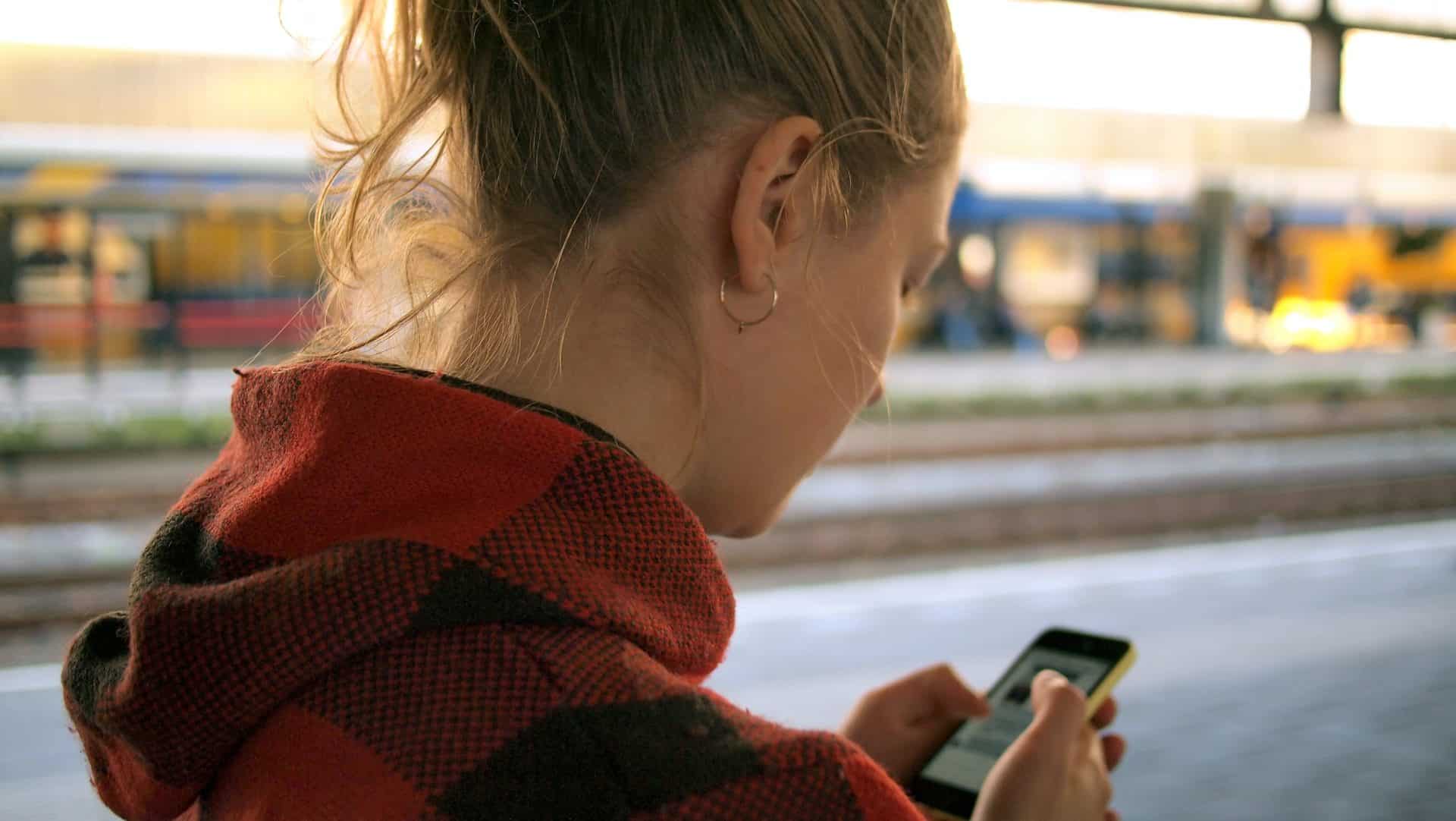 A call recording app is software that records the phone conversation on the device. It is an essential tool for people who need to record business conversations and those who want to record their private phone conversations.
Call recorder apps are available for both Android and iOS devices. There are many apps in both stores, but finding the best one for your needs can be challenging. The best call recorder app will depend on what you need it for and what features you want. We have compiled a list of some of the top call recorder apps in the Google Play Store so that you can choose which one will work best for your needs.
What Do You Need a Call Recorder App For?
A call recorder is an app that can record phone calls, and it's an excellent tool for professionals who need to make accurate records of their conversations. So whether you're a lawyer, doctor, or business owner, there are plenty of reasons why you might need a call recorder app. We picked up three crucial reasons:
It's essential to record the conversation if something goes wrong and prove what was said.
You can use the call recorder as a training tool for new employees.
It's also helpful to save time on note-taking during meetings or interviews.
Top 5 call recorder apps
Formerly the most popular call recorder for Android, Automatic Call Recorder by Appliqato was deeply affected by Google Play's call log policy change. The integrated Google Drive and Dropbox functionality are beneficial, and the pro version is quite expensive, but it does add some proper functionality.
Blackbox is a paid app that can record calls from your smartphone. It also features a backup system and a range of settings to customize the call recording. This app has a lot in common with other call recording apps but provides even more features. For example, it has a lock & Bluetooth support – along with dual-SIM support. Coupled with cleaner interfaces, this phone call recording app provides one of the more comprehensive feature lists out there. Unfortunately, this subscription is a one-time fee per month. It may deter potential customers, but it's affordable enough for most people to buy.
The Boldbeast Call Recorder app either works perfectly for you or has glitches the whole time. You can check ratings on Google Play to see that this is a consistent pattern. Regardless, it's a solid call recorder app, and we recommend it. The app can be set to start recording calls with a hotkey manually. If needed, it also functions as a voice recorder if required, and the app supports all phones with Android 8.1 down to Android 5.0. It should also work on Android 9.0 and 10. But if you want to use it but get complications from the app, without root access or from the latest Android update, you'll have to make some compromises.
Otter Voice Notes is an app for the transcription and organization of your voice recordings. You can listen to your recordings and group them into different notes. It does not consider the content of phone calls, though, as other call recording apps do.
Google Voice allows you to record inbound phone calls. It can't record outbound calls but can be used regardless of planning. Additionally, integrating this requires setting up a Google Voice number and combining it with your primary number or using it solely.