Learn the basics about USB OTG and how to use it on Android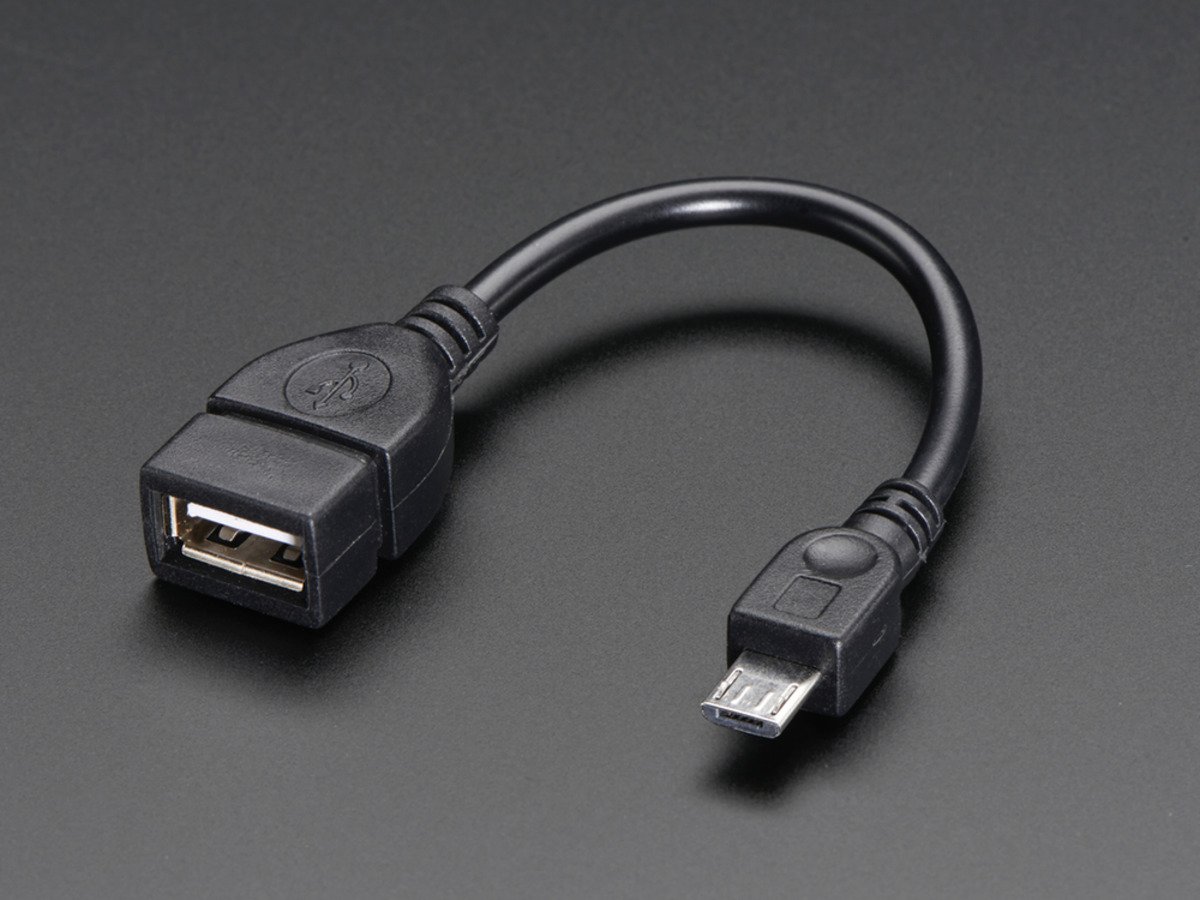 USB OTG or USB On-The-Go is a specification that allows mobile devices to share data with other devices through a USB interface. Connecting an external storage device to a mobile device is possible with the help of a simple adapter that plugs into a micro-USB port. This adapter can turn any Android phone or tablet into a portable hard drive, allowing you to plug in your hard drive and access it from your phone or tablet. You can also use it with an external keyboard and mouse for added functionality.
It was designed to overcome the shortcomings of its predecessor—the USB OTG host compatibility mode. The original OTG mode only allowed changes from the peripheral role to the host role at any given time. The new protocol can switch roles by plugging or unplugging either end of the cable from the socket. In this guide, we will be going over what USB OTG is and the setup process and the usage of USB OTG on Android.
What are the Advantages of USB OTG?
USB OTG is a helpful feature that allows you to transfer data from your phone to a computer or vice versa.
You can use your phone as a storage device for the computer.
It allows you to connect a keyboard and mouse, speaker, and headset to the phone.
You can connect external hard drives, digital cameras, or MP3 players with a USB OTG cable.
How to use USB OTG with any Android Phone or Tablet?
USB OTG is a technology that allows you to connect your Android phone to your computer and transfer data back and forth. USB OTG gives you the power to connect your Android phone or tablet to any modern PC or laptop via USB cable and share data back and forth between them. You can also use external storage devices like USB sticks or hard drives.
What's the Difference Between USB OTG & USB?
USB OTG, which stands for "USB On The Go," is a standard that enables the communication between two USB devices. For instance, the USB OTG standard means that you can connect your Android device to your digital camera or flash drive so you can view or save photos on them. That's because these devices both have a micro-B port.
The difference between USB OTG and USB is in how they are powered. A device with a host controller (such as an Android phone) controls communication over the bus. It also determines how it will be powered, either by its power supply or by drawing power from the other connected device.
Practical Examples of Using USB OTG with Android Devices
USB OTG cables allow you to connect your Android device to a desktop or laptop computer.
Most of the time, this is done to use the giant computer's storage capacity. For example, you might want to copy media files from your PC onto an Android phone or tablet or send images from an Android phone to a computer for editing.
There are also other ways to use USB OTG cables, though they are less common and specific. One good example is connecting an external keyboard and mouse to an Android tablet with USB OTG support. This allows for more comfortable typing when using the tablet as a stand-alone device for work tasks that don't require the precision of a mouse cursor on the screen.