How to Find the Best Spy Apps for Android and Keep Your Data Safe?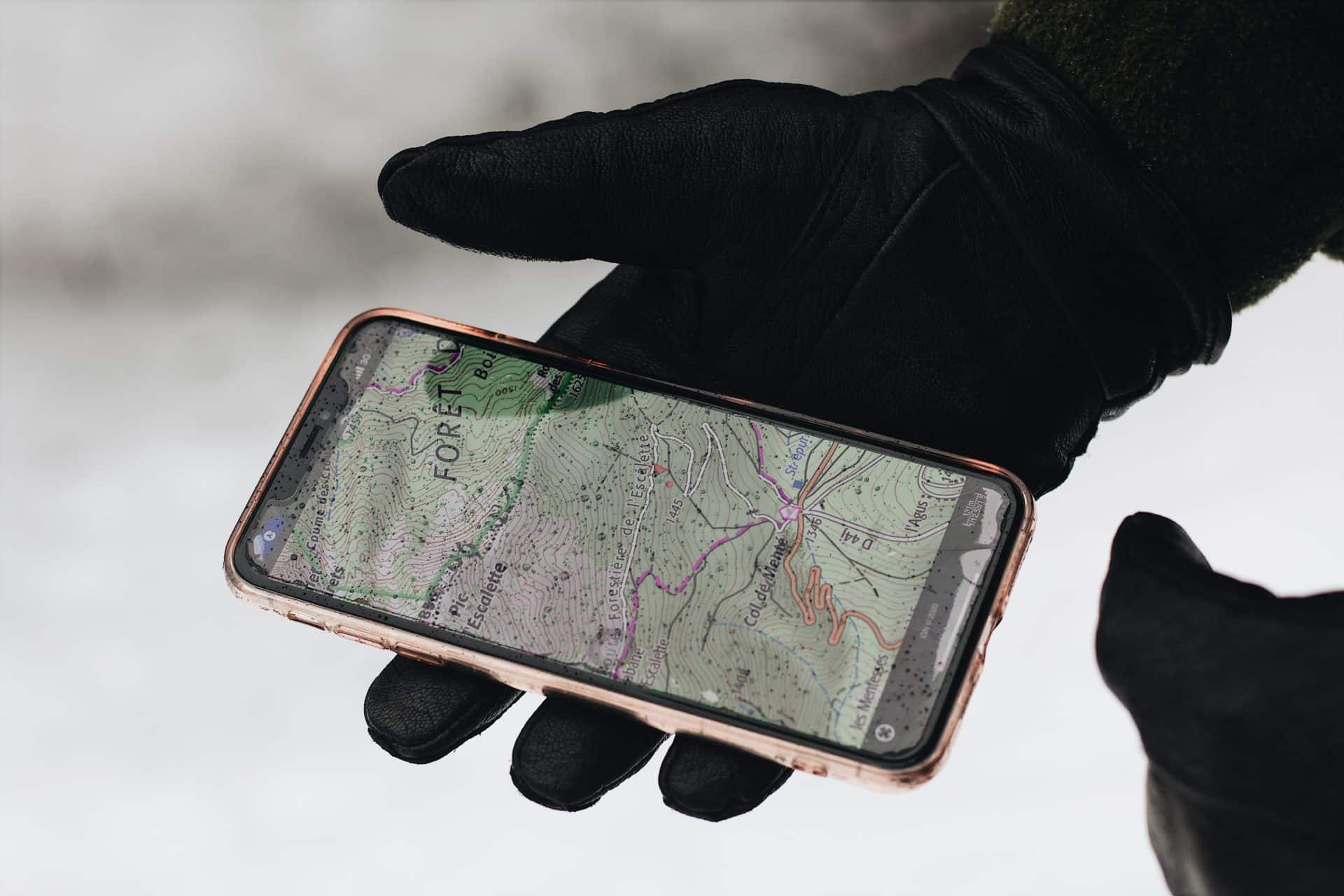 There are many spy apps available for Android devices. But not all of them are reliable. To find the best spy app for your needs, you need to understand what you need to monitor and what features you need in the app.
The best spy apps for Android will have features like monitoring calls, messages, GPS location, monitoring social media accounts, recording surroundings, and more. The best thing about these apps is that you can download them on your device without having to root them or jailbreak them. Check if there are any hidden costs or subscription fees before installing a spy app on your device.
What is a Spy App and How to Use it Properly?
A Spy App is software installed on the phone to monitor someone else's activity. It can be installed remotely or by physically accessing the target phone. The Spy App records all activities on the monitored device, including text messages, call logs, social media activity, GPS location, browsing history, and more. The information is then uploaded to a secure online account for easy access and analysis. A spy app can be used for parental control or for monitoring employees. It has many different applications in different fields.
The Best Spy Apps for Android
The best spy app for Android is the one that has the right features. These features are different for every person. For example, some people might need to know what is happening in their child's life, while others might need to know what their family member or an employee is doing.
Google Family Link is a parental control app that enables you to monitor your child's smartphone usage. It allows parents to set time limits for their children, see which apps they are using, and receive weekly reports on their activity. It also includes a feature that alerts parents if it seems like their child has been using the phone too much or has potentially encountered something terrible on the internet.
mSpy is a highly rated, leading phone spy app that allows users to track their spouse or employee's every move. With the app, you can monitor who they call and text, where they go on a map, what sites they visit on the web, and more. You can even read their emails, Facebook messages, and other chat services synced with the phone.
Spyera is a revolutionary mobile monitoring app that allows you to do everything from seeing what your kids are doing on their phones to keeping tabs on your employees. With Spyera, you can monitor text messages, call logs, GPS location, and more. This handy app also provides sound recording capabilities. You can even use it as a voicemail system or a call recorder for the most effective phone conversation possible.
The Find My Phone app that helps you find your lost or stolen phone is one of the more useful apps on the market. This app locates your lost or stolen phone and allows you to sound a loud alarm and lock it remotely. You can also track its location and send a message to display on its screen, which could help you identify the thief.
Cerberus is a phone tracker app that can locate, monitor, and record any person's activity using it. The app monitors call logs, messages, browser history, GPS location, and much more. It logs all this information so you can view it later to see how they may have been acting. It also has an intruder alert system to notify you if someone unauthorized is nearby your home or business.