The Best Tablets for Netflix With HD Streaming Support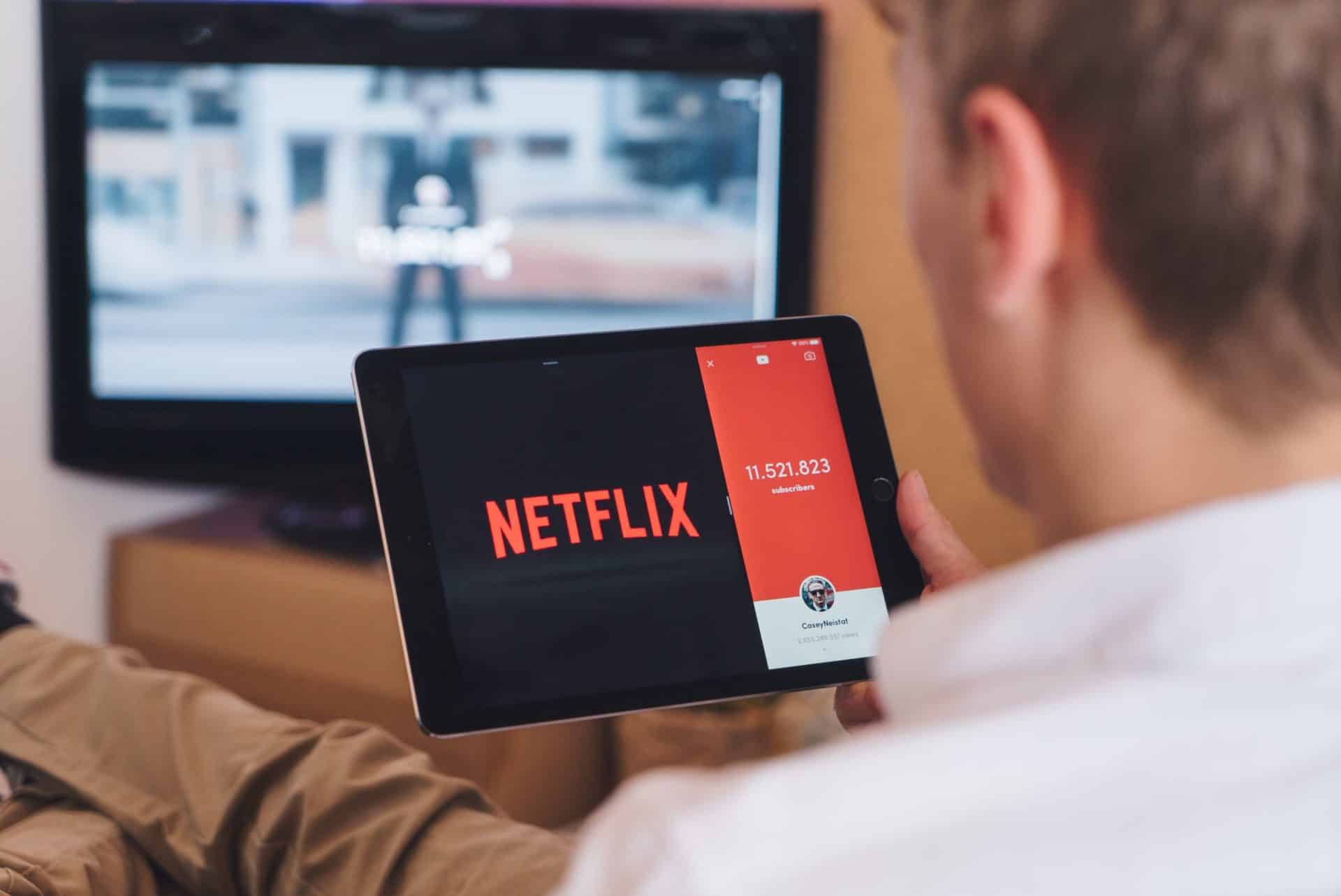 Finding the right tablet for Netflix can be a daunting task because of all the choices out there. Unfortunately, it's also costly to buy a new one every time a tablet manufacturer releases a new model. No one deserves to have to settle for a subpar streaming experience so that they can enjoy their favorite programs on Netflix.
Thankfully, there are plenty of affordable and high-quality choices that all have HD streaming support, making it easy for you to find one that will work well with your favorite streaming app. Browse our list of the best tablets for Netflix with HD streaming support below!
What is the Best Tablet for Netflix Streaming?
Netflix is one of the most popular streaming services in the world. And if you are looking for a tablet to use for this purpose, you will need to think about what features are most important to you. For example, do you want a tablet with 4K resolution? Are you looking for something that has HDR? How much money are you willing to spend on your new tablet? These are just some of the questions that need to be answered before choosing which tablet is suitable for watching Netflix.
Top 4 Tablets for Netflix Streaming
Samsung Galaxy Tab S7 & S7 +
The new Samsung Galaxy Tab S7 and Tab S7+ are some of the best Android tablets on the market. The 12.4-inch Super AMOLED and 11-inch LCD screens are great for watching different videos, such as Netflix. The Galaxy Tab S7, in particular, is a good contender for this choice because it has the best display and four powerful speakers.
Samsung Galaxy Tab S6
The Samsung Galaxy Tab S6 is the predecessor of the Galaxy Tab S7. It's great for Netflix; if you can find a good deal and save money, it's worth considering. Decisive for this is the AMOLED screen and four powerful speakers. These provide better sound quality than cheaper tablets with no AMOLED screens and less powerful speakers. The S6 has a Widevine Level 1. That means you can watch Netflix in HD quality. Watching HD videos on Netflix at full brightness, the S6's battery life is 6.5 hours. In medium brightness, it can last 11.5 hours.
Lenovo Tab P11 Pro
One of the strengths of the Lenovo Tab P11 Pro is its 11.5-inch display that's much larger than your average 10-inch tablet. However, the downside to this benefit is that it can be a bit difficult for one hand-use. On the other hand, one of the few advantages of the iPad Pro is that it has an OLED panel. This means it produces very saturated colors and deep blacks. In addition, Lenovo Tab P11 Pro has an excellent screen for watching Netflix and Youtube. Since it has a 16:10 aspect ratio, videos will look better than ever.
Amazon Fire HD 10 2019
Amazon Fire HD 10 2019 comes with all the popular streaming apps and Amazon Prime and has a large and fast screen for streaming in HD quality. Although the device has just two speakers, its sound quality is still quite good. You can also perceive a stereo separation between the two speakers. Given the device's affordable price point, the sound quality is more than sufficient for watching the video.