The best tablets for photoshop and photo editing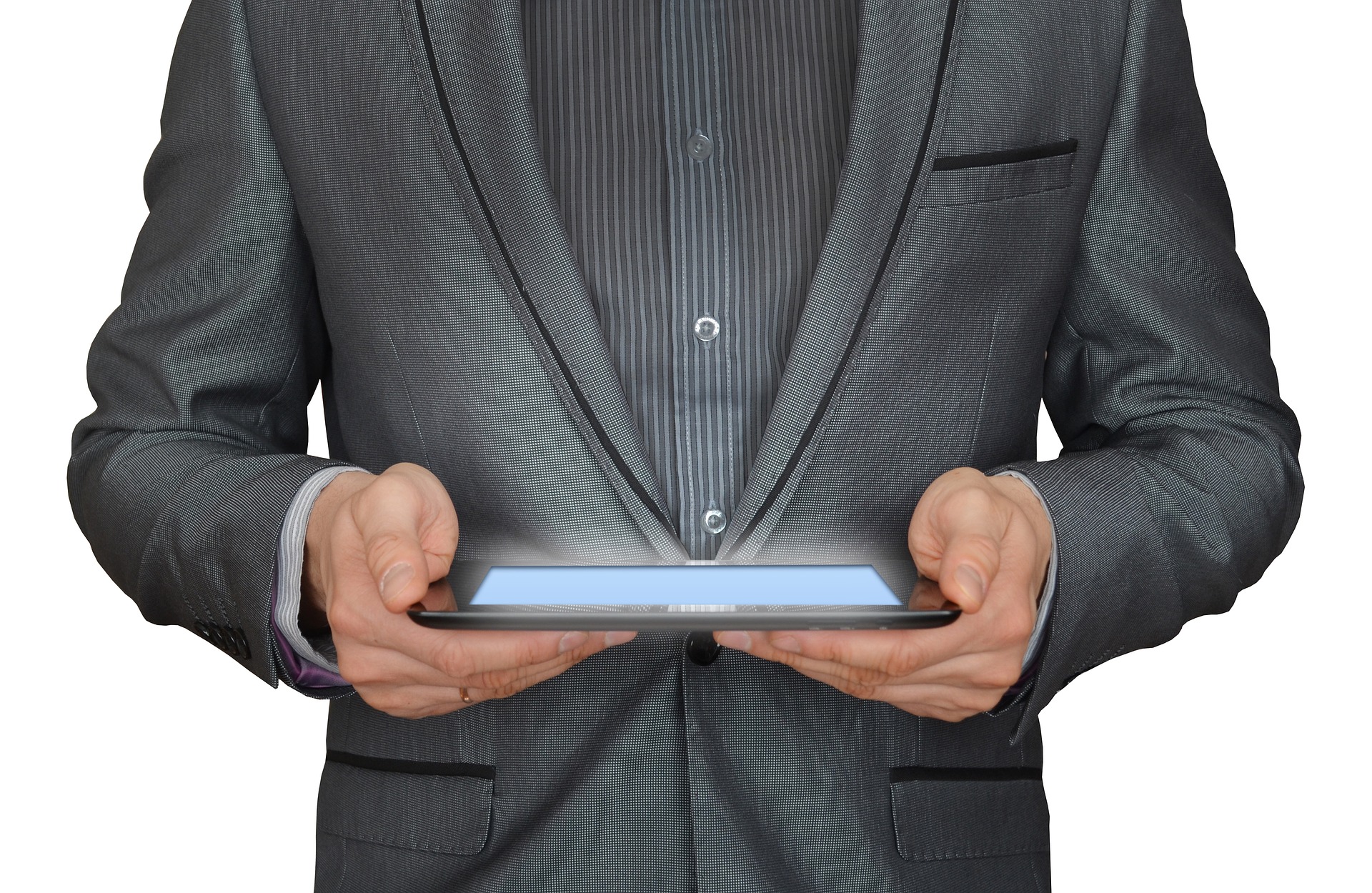 Finding the right tablet for you can be complicated. There are so many technical specifications, brands, and models to compare that it's hard to find one just right for you.
The right tablet can help you take your creative work to the next level. But, unfortunately, it's also a pain to find one that both meets your needs and is within your budget.
Here are four of the best tablets for Photoshop and photo editing. With features like pressure sensitivity, tablet pen, etc., you can easily create gorgeous pieces of artwork after work hours with these devices, no matter what professional design skills you have. Get all the details below!
How to Choose the Right Tablet for Photo editing?
With the rise of photo editing apps, tablets are becoming more and more important. With the help of these devices, you can edit your photos on the go or on your couch. Tablets are not just for watching movies! These devices are increasing in popularity among photographers and anyone looking to edit photos. One of the reasons why tablets may be so popular is due to their portability. They allow photographers to touch up their work anywhere they go while not lugging around a heavy laptop.
It is hard to determine which tablet is best for photo editing since they all have different specifications. It depends on what you need it for and what features are most important to you. The best tablets for photo editing are usually those with at least a 10-inch display size with a full high-definition display resolution of 1920×1200 pixels, heavy graphics programs, and portable sufficient to take it with you everywhere you go.
The Best Tablets for Photo Editing
Microsoft has always been at the forefront of the Windows Operating System, but they are also focused on designing attractive tablet PCs. The Surface is one of their most popular series, which has given Microsoft a significant competitive edge in the technology industry. Powered by Intel Core i5, Surface Pro 6 offers fast and optimal performance. Drawing mode allows you to create drawings and illustrations as your requirements. The large 12.3-inch screen gives you plenty of space to make intricate drawings or use precision equipment like a stylus. In addition, this is a great portable tablet. You can take it wherever you go and don't have to worry about power since it is battery-powered for 13.5 hours.
Practical for all photographers and graphic designers, the new iPad Pro 2020 can offer remarkable performance due to its Apple A12Z Bionic chipset with a neural engine. The latest Intel chipset backed by 6 GB of RAM ensures fast performance no matter what task you are running. Moreover, the images are razor-sharp with its 12.9-inch super-wide screen size. Additionally, the Apple Pencil lets you bring out more precision in your creative graphics.
Apple devices always come with some new & advanced features. The 2020 iPad Air 4 is sleeker than before w/ a modern look, plus it offers a giant 10.9-inch screen that makes it great for entertainment. The new iPad Air 4 packs a powerful A14 Bionic chip and a 264 pt/pixel density with 500 nits of maximum brightness. These features make it perfect for your next graphic project. In addition, this device is made from a 5-nanometer manufacturing process which signifies the reliability and quality of the product. The back and aluminum frame of the iPad Air 4 (2020) are high quality. Beyond that, the reversible USB 1.0 Type-C port provides dongle support & external storage via a USB dongle, flash drive, or solid-state drive.
This is the first tablet in the US with 5G connectivity. It brings some welcomed improvements, like an 11-inch tiny screen that makes it easy to work with even the most minor details of photoshop. In addition, the aluminum backing gives this tablet one of the best looks in its class. It is also available in various color variants, including black, silver, and bronze. The 5G model is, however, only available in black.