Gaming on Android Smartphones: Best Fighting Games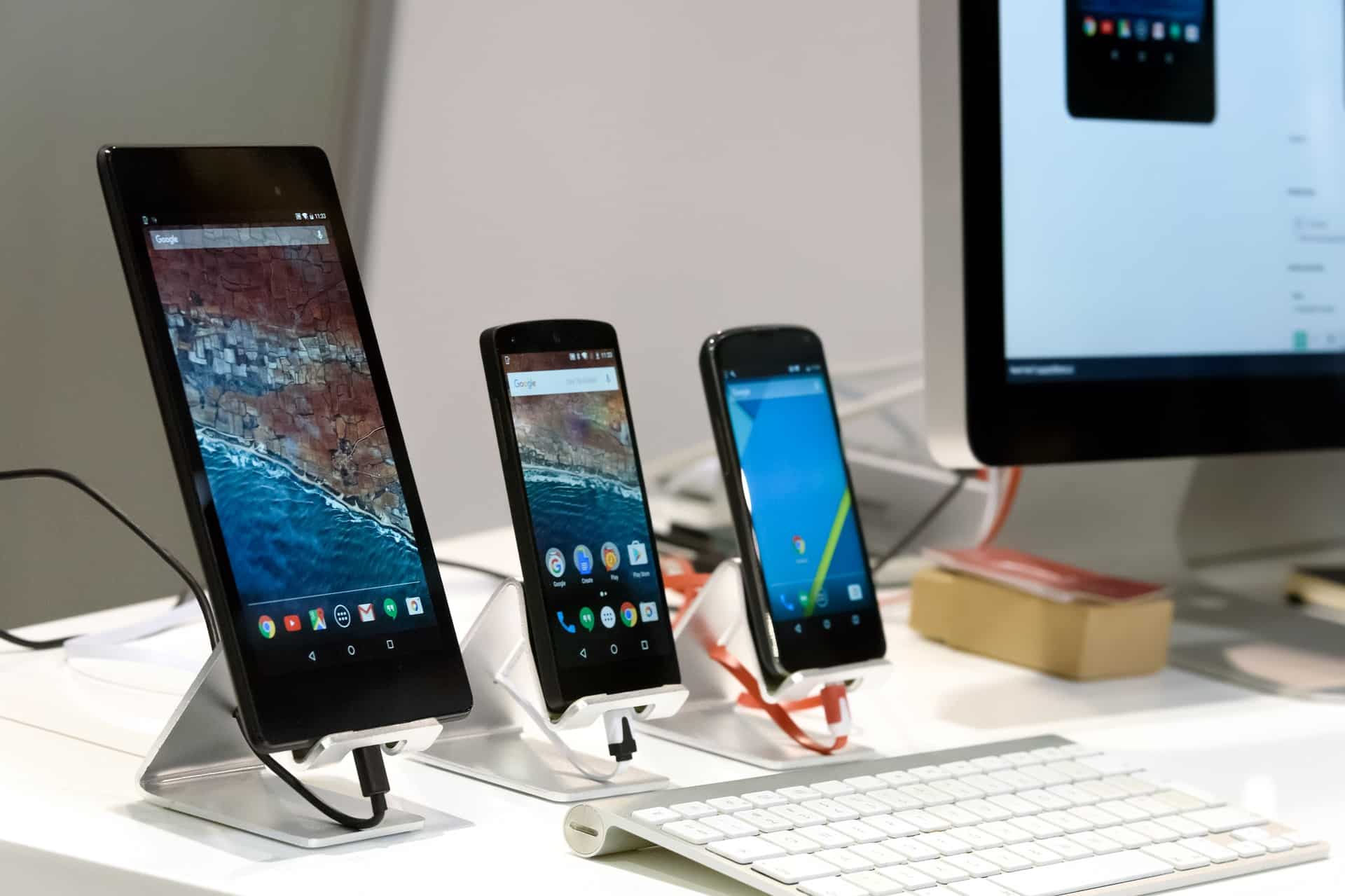 If you love to spend time in coffee breaks at work playing video games on your Android smartphone, check our list of best fighting games. Research showed that playing games will lower your stress level and can positively affect your creative flow. If you feel anxiety play one or two levels of the game, and you will feel less stressed. Find your new favourite game on our list of the best fighting games for your Android phones.
Streetfighter IV Champion Edition
This famous game from Capcom is part of the gaming culture. Capcom is one of the first manufacturers of video games, from first machine arcade games to the Capcom slot machines that you can find in Las Vegas to the classic online casino games and applications for smartphones. Capcom's Streetfighter is on every gaming console, web browser, casino game and slot machine. This franchise deserves its first place as one of the oldest games that conquered all gaming consoles and earned more than $ 22 billion
E.A. Sports UFC
If you are for a more realistic game, this one is for you. Get in the Octagon with your favourite UFC fighter, play live events and get in-game rewards as you climb on the list. Amazing visuals will make you feel like you are there or watching UFC fights on T.V. A player can train a fighter to be prepared for the event and get him a set of special moves. While progressing in the game, unlock new opponents, level up abilities and more. This game is for true UFC lovers.
Skullgirls: Fighting RPG
If you love cartoonish games, this 2D game will give you endless hours of fun. If you want a different fighting game, this is one to try. Dozens of fully designed characters in visual graphics and combat will allow you to play many other moves, make tactical choices, play with Fight Assist, or enjoy learning game possibilities. Make your fighting team with three characters that fit together perfectly and fight in Versus mode in real-time with other players.
Stickman Heroes Fight – Super Stick Warriors
Fight like a superhero against dark forces in the universe. Find your favourite superhero and upgrade him in the game. You can play this game offline on an Android phone or tablet and add a joystick to play it in an even better experience. Play this game in 4 different missions: story mode, online PvP mode, survival mode and tournament mode. Casino elements like lucky wheel are a great addition to the game and will allow you to get special rewards.
Astracraft
If you are looking for a high-quality fantasy game, this one looks promising. It's a war between Legion of Death and White Knights over steel to serve the Empire, a real-time competitive combat game, allowing you to build robots and go into a fight with them. However, it's not a pure fighting game in its basic form, and it's a combat and strategy game where you build your robot to win parts and steel for the fight.