Should You Get the New Nintendo Switch OLED? Yes or No?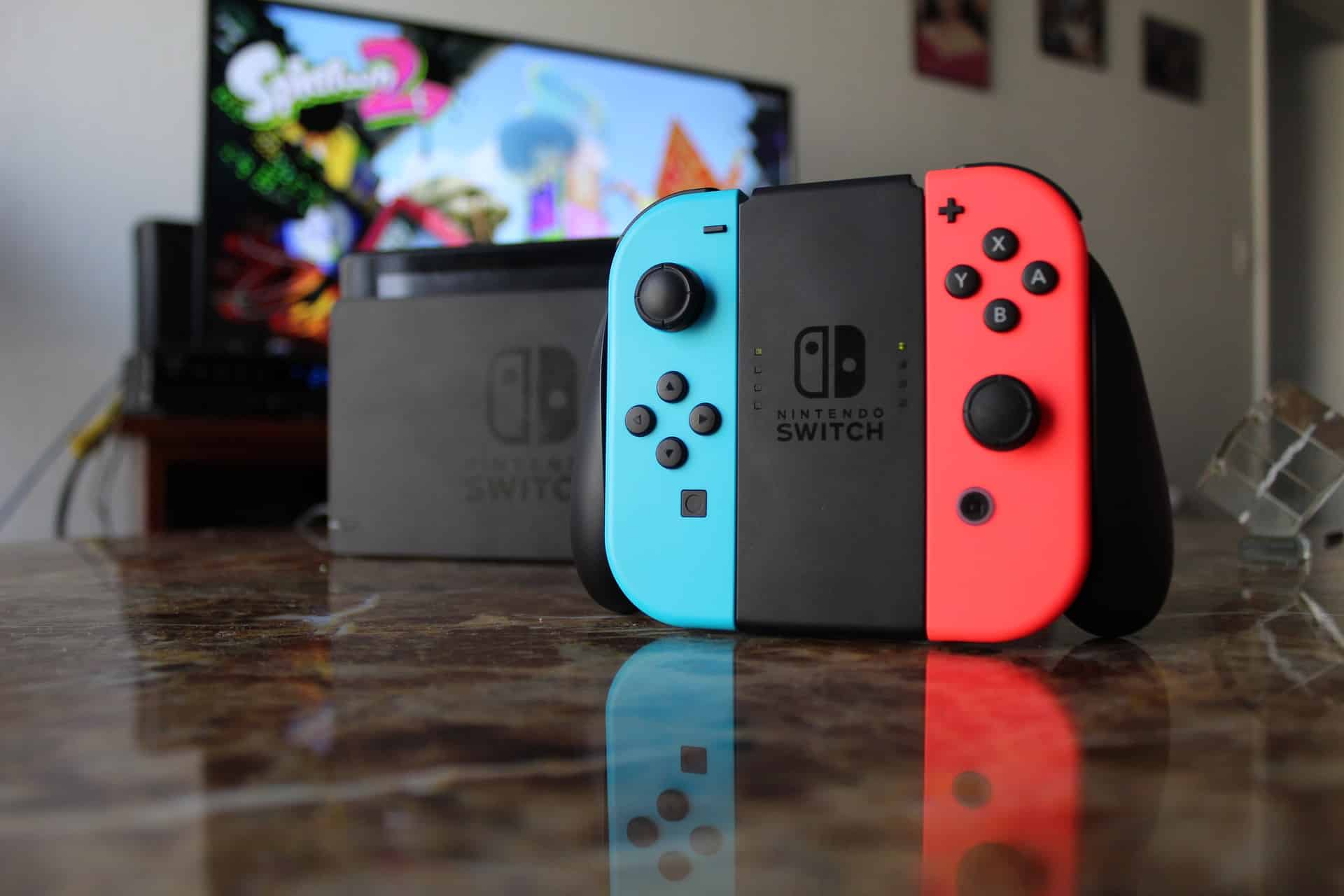 Nintendo Switch OLED is coming out on October the 8th, but reviews are already pouring in. Remember that this is not the 4K Nintendo Pro that many expected and discussed before. Nintendo said they have no plans for such a release soon. But that might as well be a market ploy to encourage people to buy the new OLED edition. So the question is then: should you?
Still No Web Browser
Let's get one thing out of the way straight away. The fact that the new Nintendo Switch isn't 4K is a disappointment for many. But we can understand that because it's a unique and developing technology that will take some time. We don't know why the latest Nintendo Switch OLED most likely won't have a standard web browser.
It's incredibly disappointing because Nintendo Switch could work great with anything Internet websites throw at it. It has more than enough horsepower to run any graphically demanding online web browser games. Thankfully, there's a way to do that, and some people even managed to dig out the secret Switch browser workaround and play some games, and guess what? They made the games work. But, as it again seems, the new Switch OLED most likely will not deliver any web browsing experience through official ways, which is a missed opportunity.
Better Screen
The price for the new Switch is going to be $350 compared to the current Switch, which stands at $300. Depending on your priorities, this could be a premium update worth the price.
You get a new, improved screen—a 7-inch OLED instead of a 6.2-inch LED, with the console being only minimally more significant because of it. When tested, you can see that the screen is better. It shows brighter colours and darker blacks, making all games look great on it. The colours look much more impressive, but the resolution is the same, and there is no protection against screen glare.
Backrest and Dock Get an Upgrade Too
The backrest stand also got a significant boost, most likely from improved materials. You can set it at any angle, and it is strong enough not for the console to flip under its weight. In addition, soft or uneven surfaces are now easier to use as the wider surface area makes it easier to position the new OLED. We also got improvements in the audio department.
The dock of the new version is much more stylish and with little to no hard ages, which is a problem that bugged the previous editions of the Switch. Also, with a slick new finish, the Switch falls into the dock so quickly.
In the end, if you play Nintendo Switch mostly in handheld mode and care very deeply about the display, then the upgrade is definitely worth the money for you. For everybody else, not so much. It feels more like an upgrade to the original Switch rather than an entirely new beast.