Guide to Mobile Development and the Latest Trends in the Industry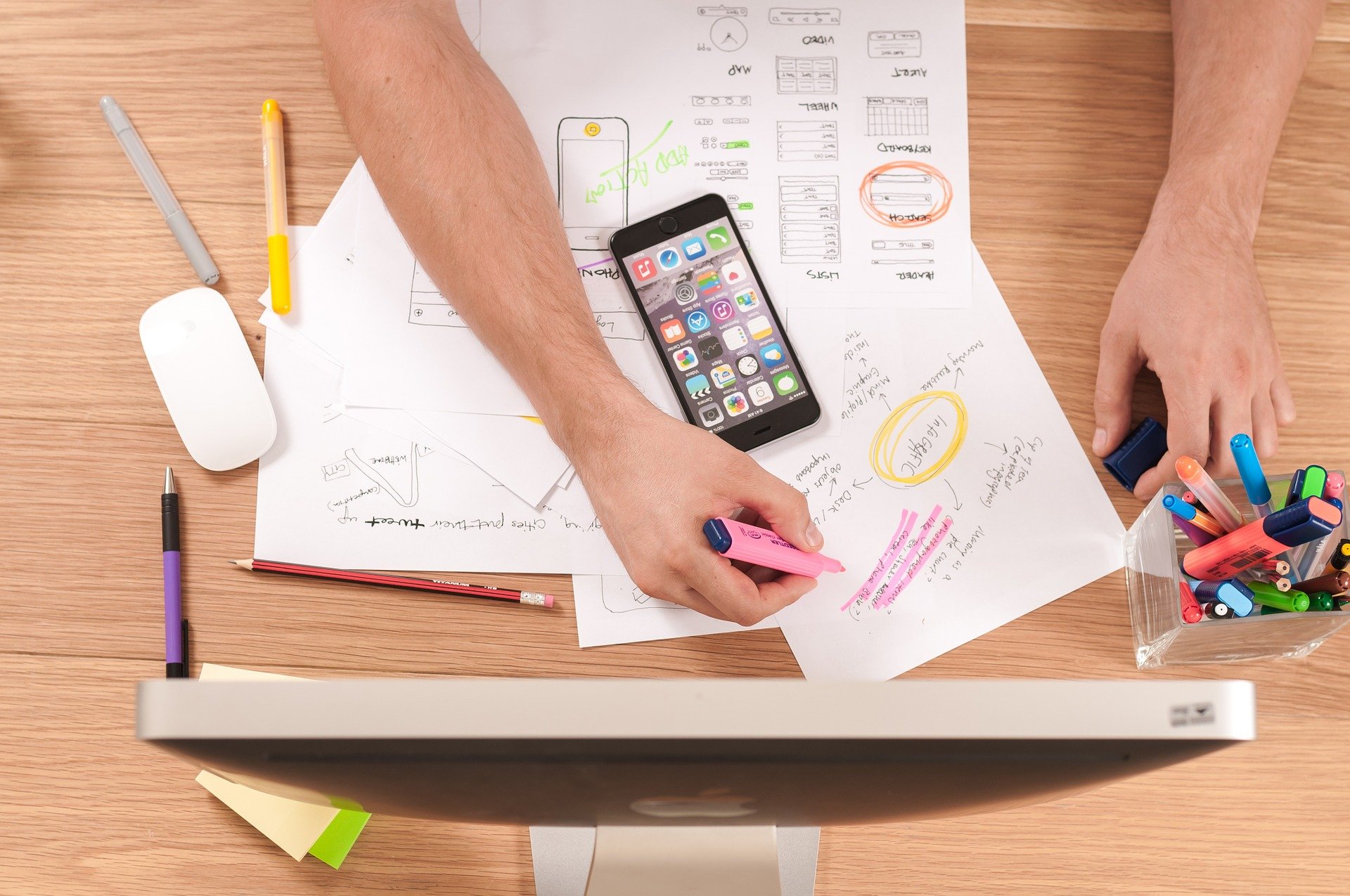 Mobile is the future of computing. It's not just for our phones and tablets anymore; it has invaded nearly every aspect of our life. The mobile sector is at the forefront of innovation with new technologies, business models, etc. While it may seem like a difficult market to enter, it's easy to do so with the proper knowledge, skills, and products.
It's important to note that mobile is not just an app on your phone; it's the way you conduct your entire life! For example, mobile devices are now used for booking travel to ordering food or clothing, so there are many opportunities for software developers looking for their next big challenge.
What is Mobile Development, and Why is it Important?
Mobile devices and applications are used in work, education, communications, and leisure. Mobile developers are responsible for creating mobile applications that run on smartphones. Therefore, mobile development is an integral part of any company that wants to remain relevant in the digital era. Developing a mobile application is a complex process that requires knowledge and expertise in many different areas of computer science, such as software development, networking, data structures, and algorithms.
There are many reasons why developing a mobile application is essential: it can help you reach new markets or target audience; it can increase your customer base; it can make your business more efficient, and it generally provides better communication with customers.
Mobile Apps – The Next Big Thing In Marketing For Businesses
The marketing for a business does not end on the internet. So it was only a matter of time before mobile apps became crucial for any marketing strategy. Mobile applications are an excellent way to boost your company's reach, and, as such, they should be included in any marketing strategy from day one. For example, apps like Yelp or FourSquare offer both users and companies excellent features. This helps users find local content they are interested in, provides an excellent interface for customer service, and can also help you grow your company's audience by promoting special offers to customers who are close by.
There are many tools for iPhone apps available today. Much of the development process can now be completed with these tools. For example, one can create the app design, make the iPhone app interface, and test iPhone apps easily using emulators. Apteligent is an iPhone app monitoring tool that provides insights into your app's performance across devices and geographic regions. It monitors crashes, slow device frames per second (FPS), and other key metrics that will uncover hidden problems in your app. It also provides a dashboard to see how your app performs on each platform and region over time. AppInventor is a programming environment that Google created to make it easier for teachers to teach their students how to program
Advantages of Mobile Applications
Mobile applications are being considered more and more like the norm for many companies. So what are the advantages of having a mobile app? The advantage of having a mobile application is that it can be handy for marketing your business. A mobile application can reach more people at any given time, especially if you are selling products or promoting events.
It's also easier to keep in touch with your customers through a mobile app. You can provide them with instant updates about new products or deals or send reminders of important dates. If you wanted to make an appointment with a customer, they could do it immediately on their phone!
Disadvantages of Developing a Mobile Application
Android apps may be more challenging to develop for this operating system due to the wide range of Android devices. This is a disadvantage of developing an app for Android because it makes it challenging to ensure that the app will work on all of these different devices. Moreover, there is little standardization among all of the different versions of Android and the various ways they can be configured, making app development even more difficult.