No.1 S9 smartwatch review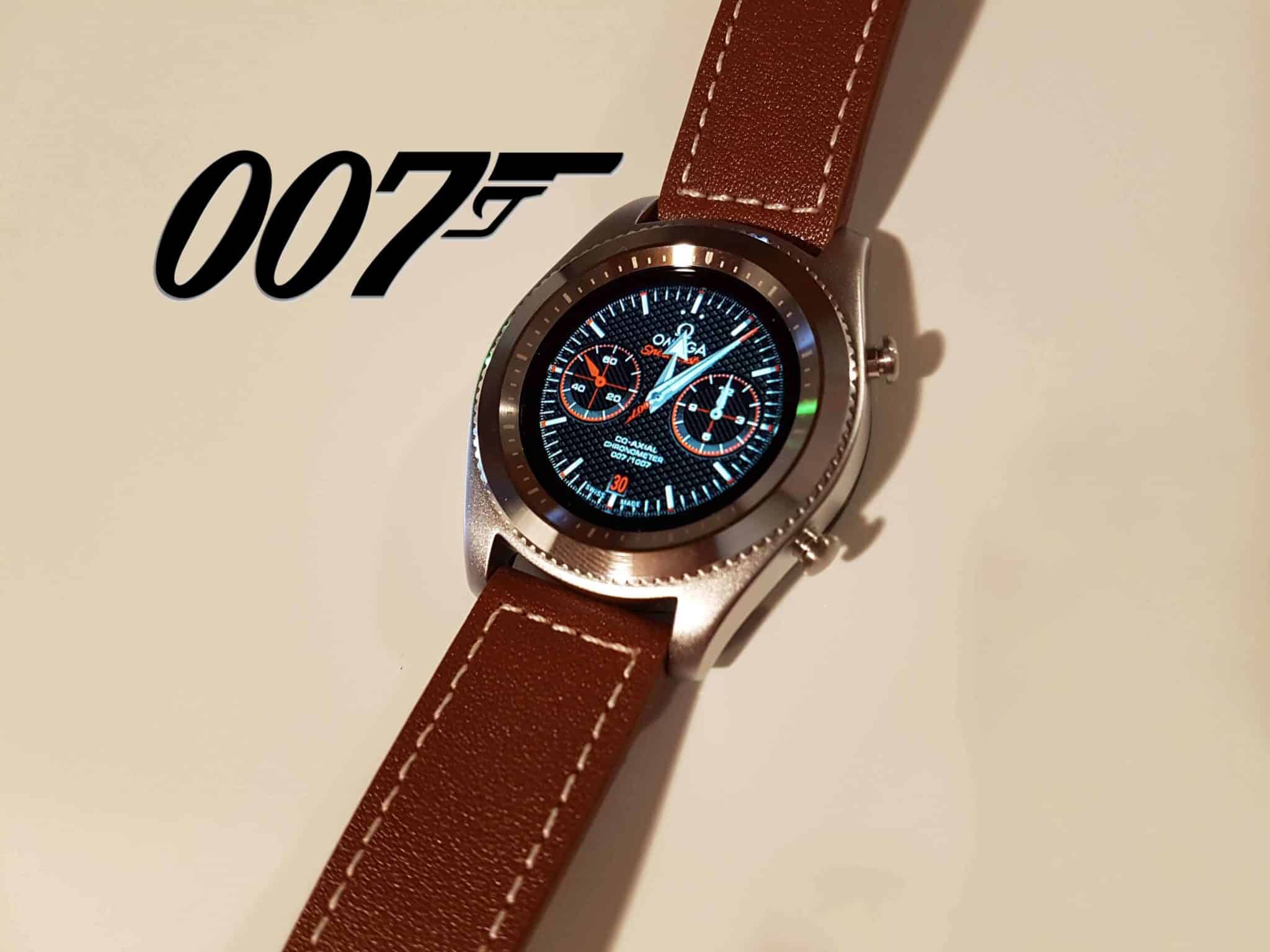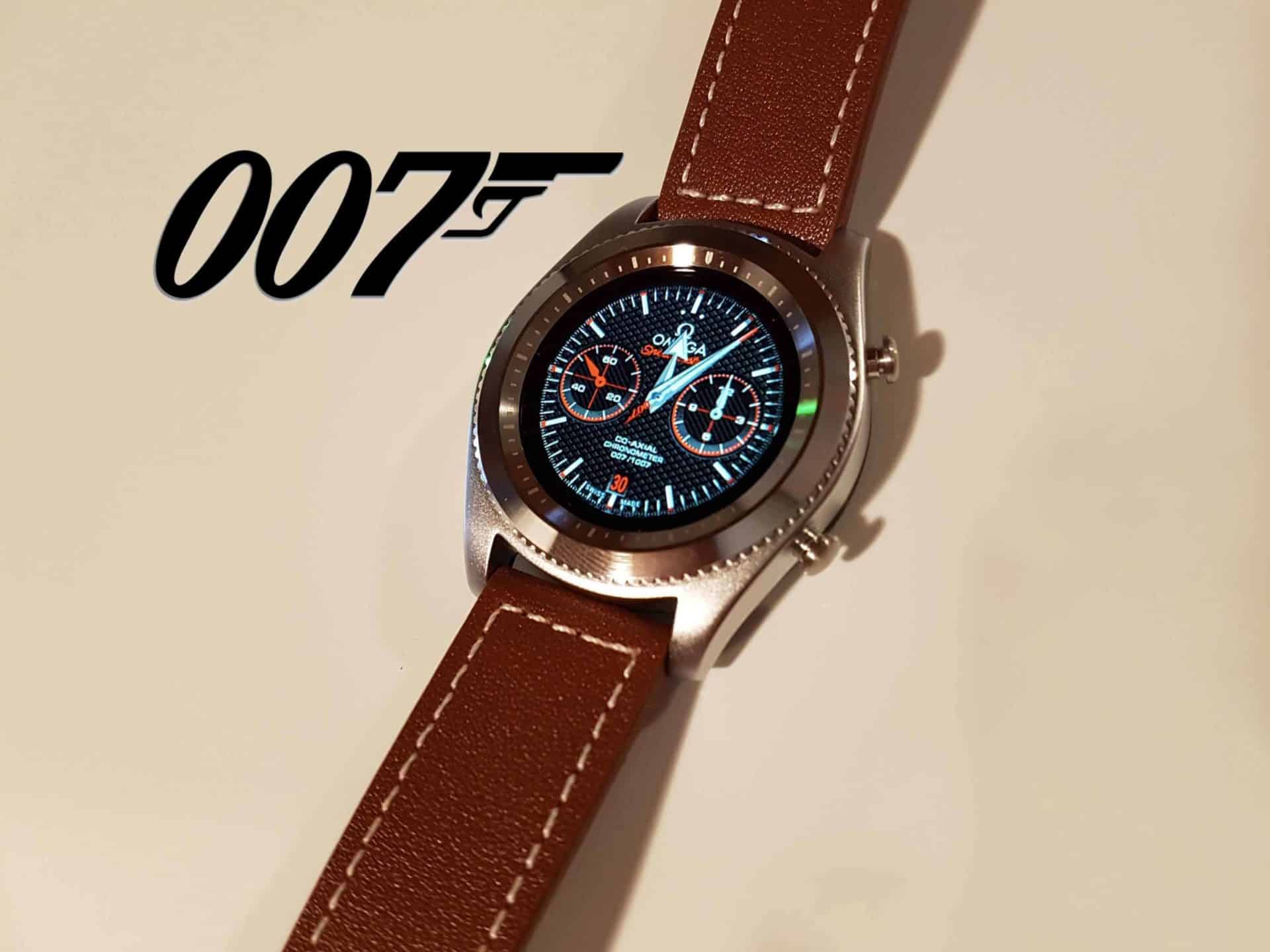 Hey everybody we have really cool smartwatch from Chinese company No.1. This time we have No.1 S9 model which is actually the newest smartwatch from their collection. In past we have already reviewed some other models like S5. This smartwatch is also very cheap because the price is around $35. So we suggest you to stay here and learn more about this smartwatch.
Design and build
As you can see it has more or less common design for the watch. Where the case is made from stainless steel while the band is made from a leather. But we don't have any information is this leather real or PU. Therefore the build quality is great for this price range and much much more because they have taken care for every detail. It is not too big or too small for any hand.
Also it is available in two different colors black and brown, and in these situations we have brown model. Where the case is silver, and the band is brown. On the right side of the case we have two buttons, while on the left side is micro USB port for charging.
When we speak about display, No.1 S9 has 1.77 inch big screen with resolution 240 x 240 pixels. For this screen size this resolution is enough because it offers good sharpness and visibility from every angle.  Actually it is enjoyable to watch display.
Features & Functionality
Actually when we speak about features and functions, S9 has same functions like many others smartwatch in the same price range group. So it has heart rate monitor, sleep monitor, pedometer, sedentary reminder.
But it has also Bluetooth calling, phonebook, remote camera, vibration as alert type. For connectivity it uses Bluetooth 4.0, and it is comfortable with Android and IOS devices. Anyway this smartwatch is based on Mediatek MT2502.
But what is most interesting you can change watch face. At this moment there is huge number of different watch face is available for download. So you can install Rolex, Omega, or any other watch face.
For this purpose we have wrote tutorial how you can easily add VXP watch face. Just like this as on below images.
Battery
According to the company it has 380mAh capacity battery. Which gives enough usage for every average user.
Conclusion
As conclusion we can say that No.1 S9 is actually a really nice smartwatch with very affordable price because now is price around $35, and if you are interested you can buy it at this online shop.
It offers high build quality, great display, but what is most important it offers huge number of different functions including changing watch faces. If you are looking for this kind of smartwatch then for sure you'll need to consider this one. Any questions or comments are welcome.