Best smartwatch for kids with own phone number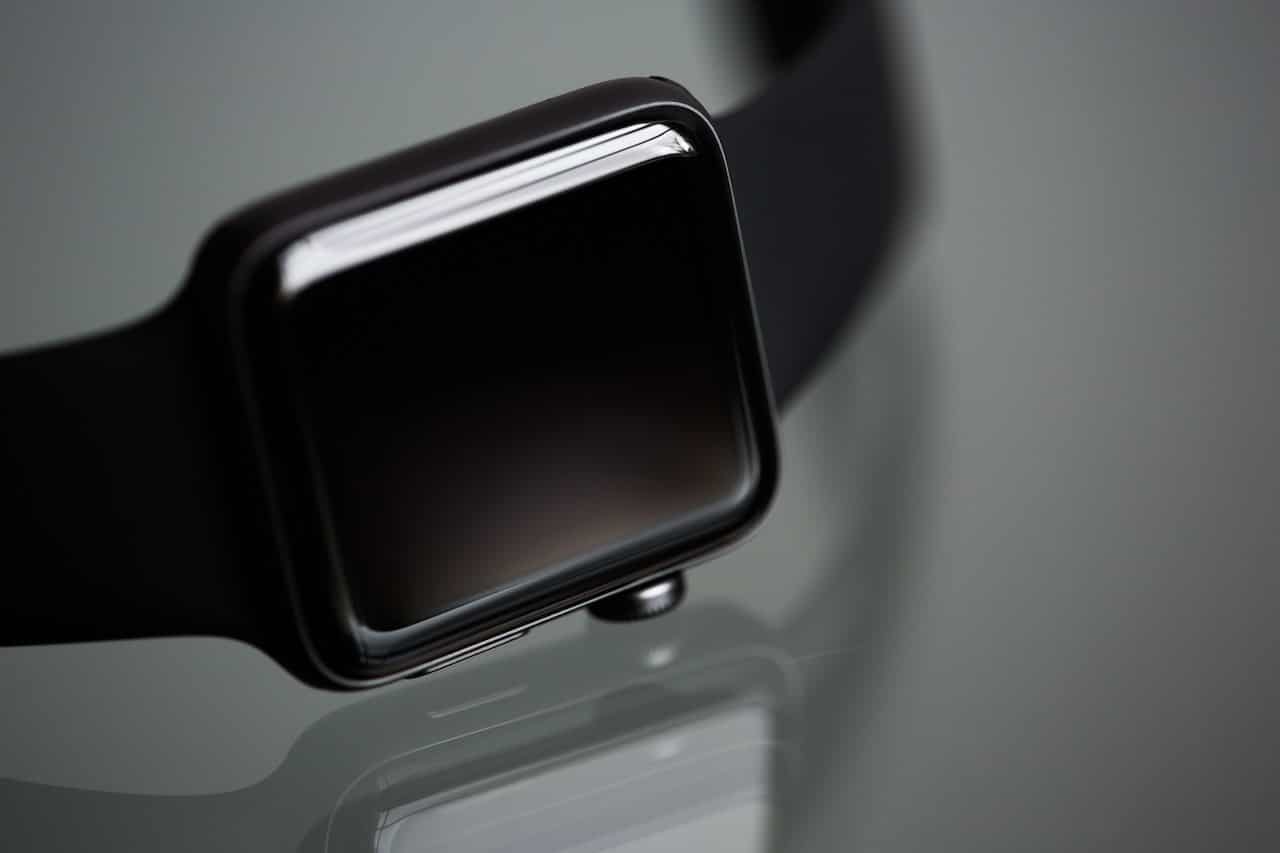 Modern technology has progressed to the point where it can offer a great deal of convenience and safety. Among these advancements, smartwatches have emerged as powerful tools that have been miniaturized to fit on our wrists. When it comes to children, these devices can offer a unique combination of functionality and peace of mind for parents. One of the key features that can be particularly useful is the ability for kids to have their own phone numbers on their smartwatches. This article aims to guide you through the best smartwatches for kids with their own phone numbers, offering a detailed review of top models and a discussion of important features.
Understanding Smartwatches for Kids with Phone Numbers
When we talk about smartwatches for kids with phone numbers, we refer to devices that offer communication features alongside standard smartwatch capabilities. These watches usually come with a SIM card slot, enabling them to function as standalone devices rather than just extensions of a smartphone.
Significance and Benefits: These smartwatches can allow children to call their parents or emergency services if needed, offering an added layer of safety. They also provide parents with the opportunity to stay in touch with their children, without having to give them a smartphone, which can be both distracting and potentially harmful due to unrestricted internet access.
However, with every technology, there are also concerns that must be addressed. One key issue surrounding smartwatches for children is privacy and safety. To address these concerns, many manufacturers incorporate features such as restricted contacts and GPS tracking, enabling parents to have control over who their kids can contact and knowing where their children are at all times.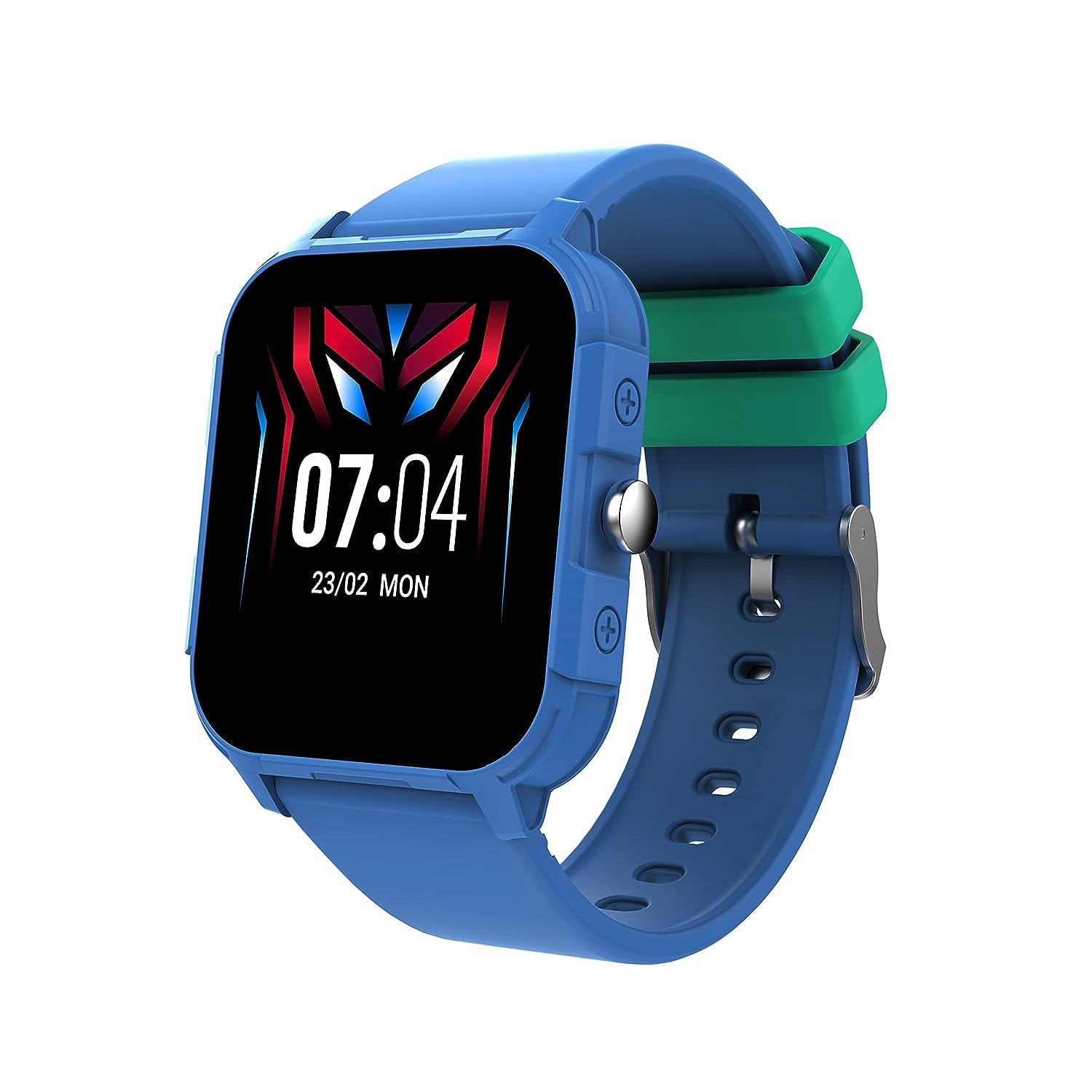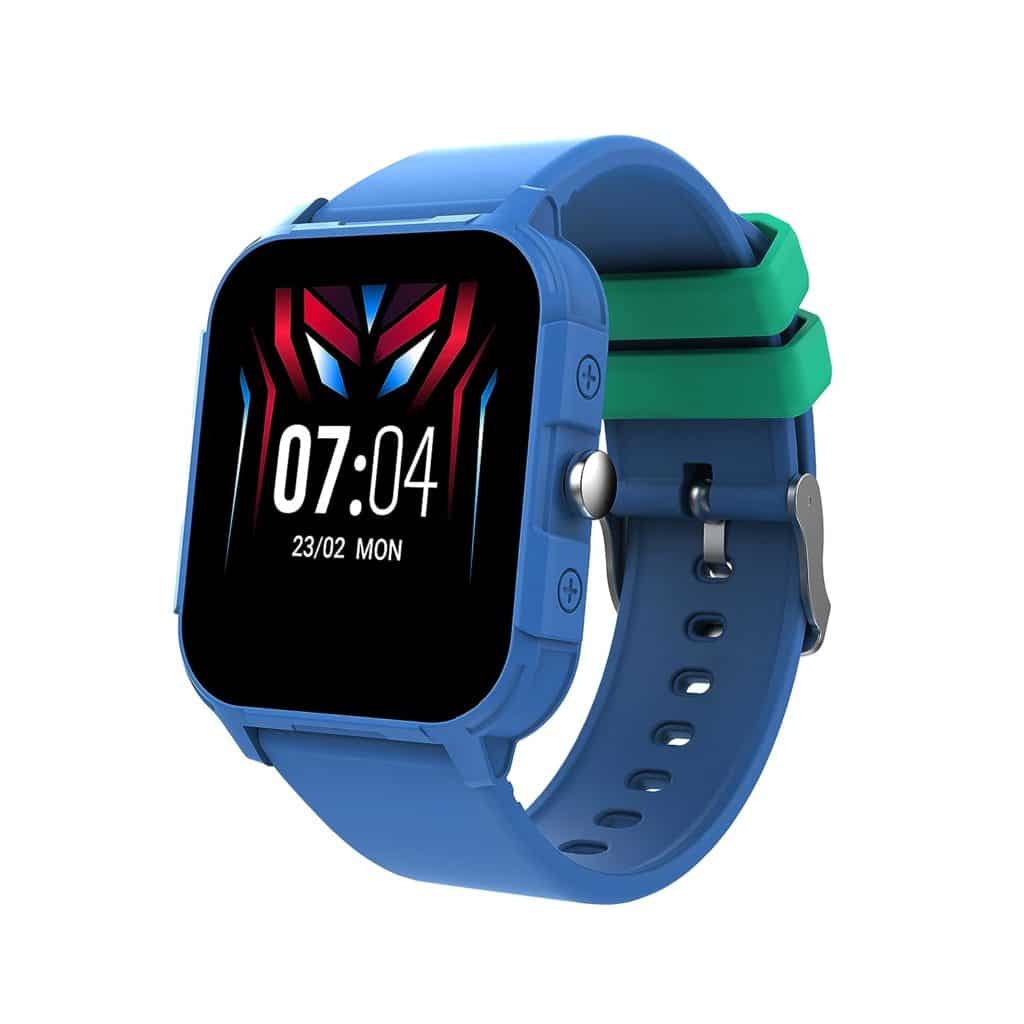 Features to Consider When Buying a Smartwatch for Kids
When buying a smartwatch for your child, it's important to consider several factors. Here are some key features to look for:
Phone number feature: This is the primary requirement, ensuring that the watch has a SIM card slot and can function as a standalone device.
GPS tracking: This feature is essential for child safety. It enables parents to track their child's location in real time.
Age appropriateness: The smartwatch should be suitable for the child's age, both in terms of size and functionality. For younger kids, the emphasis should be more on simplicity and ease of use rather than complex features.
Battery life: Since kids may not remember to charge their devices regularly, a long battery life is an important feature.
Durability: Children's watches need to withstand rough usage, so opt for watches that are made of durable materials and have some degree of water and shock resistance.
Ease of use: The smartwatch should have an intuitive interface that a child can navigate easily.
Connectivity: In addition to cellular connectivity, it's beneficial to have Wi-Fi and Bluetooth features.
Parental controls: These features allow parents to restrict certain functions, ensuring their child's safety.
Price: Finally, the price should be reasonable and within your budget, while providing all the necessary features.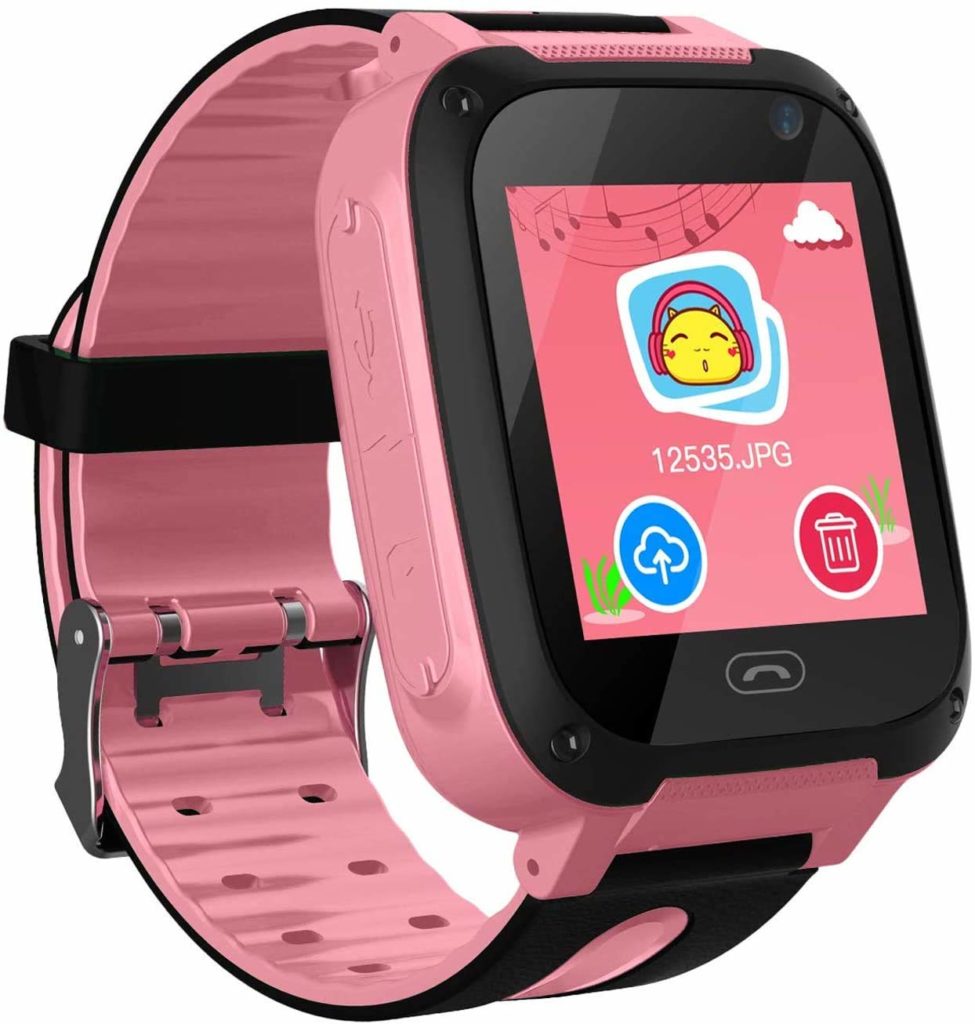 Review of the Top 5 Smartwatches for Kids with Their Own Phone Numbers
XYZ Smartwatch for Kids

Description: This product stands out for its impressive blend of features and affordability.
Features: It has a SIM card slot, GPS tracking, and parental controls, making it a solid choice for parents. Plus, it is durable and water-resistant.
Pros: Excellent value for money, comprehensive features, durable design.
Cons: The battery life could be improved, and the user interface might be a bit complex for younger kids.

ABC Children's Smartwatch

Description: Boasting a stylish design that kids will love and robust features that parents will appreciate.
Features: Along with a phone number feature, it offers real-time GPS tracking, geo-fencing, and a user-friendly interface.
Pros: Sleek design, user-friendly interface, reliable GPS tracking.
Cons: Slightly higher in price, and may not be as durable as other models.

DEF Kid's Smartwatch

Description: A premium option that offers a wide range of features.
Features: It stands out with a high-resolution touchscreen, a phone number feature, GPS tracking, and a host of health tracking features.
Pros: High-quality display, health tracking features, robust parental controls.
Cons: Premium price, may be too complex for younger children.

GHI Smartwatch

Description: A budget-friendly option that doesn't skimp on necessary features.
Features: Despite its lower price, it offers a phone number feature, GPS tracking, and basic fitness tracking.
Pros: Affordable price, solid features, easy to use.
Cons: Not as durable as other models, fewer features.

JKL Smartwatch for Kids

Description: A solid middle-of-the-road option.
Features: It offers a balance of features and price, including a phone number feature, GPS tracking, and an intuitive interface.
Pros: Balanced features and price, intuitive interface, reliable GPS tracking.
Cons: Average battery life, design may not appeal to all kids.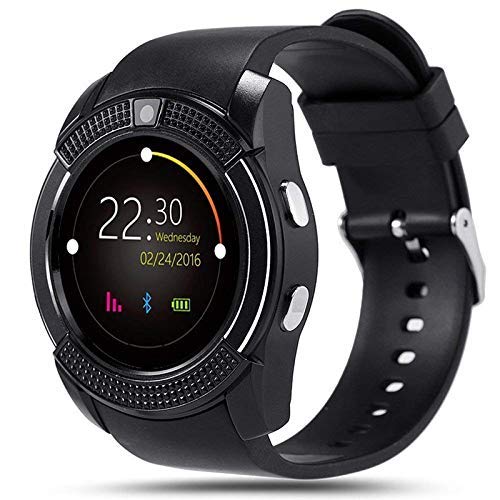 How to Set Up a Phone Number on a Kid's Smartwatch
Setting up a phone number on a kid's smartwatch is a relatively straightforward process, but it can vary slightly based on the model. Here's a general guide:
Purchase a suitable SIM card: The SIM card you choose should support 2G, 3G, or 4G networks, depending on the watch's specifications.
Insert the SIM card: Open the SIM card slot on the smartwatch and insert the SIM card as per the instructions provided with the watch.
Activate the SIM card: Follow the service provider's instructions to activate the SIM card. This will usually involve calling the service provider or activating it online.
Set up the watch: Once the SIM is activated, you'll need to set up the smartwatch. This generally involves installing an app on your smartphone and syncing it with the watch.
Add contacts: Finally, you can add contacts to the watch. This usually includes the parent's number and any other contacts the child may need to call.
Remember to always prioritize your child's safety when setting up their smartwatch. Make sure to use the parental control features available, and educate your child about the importance of keeping their contact information private.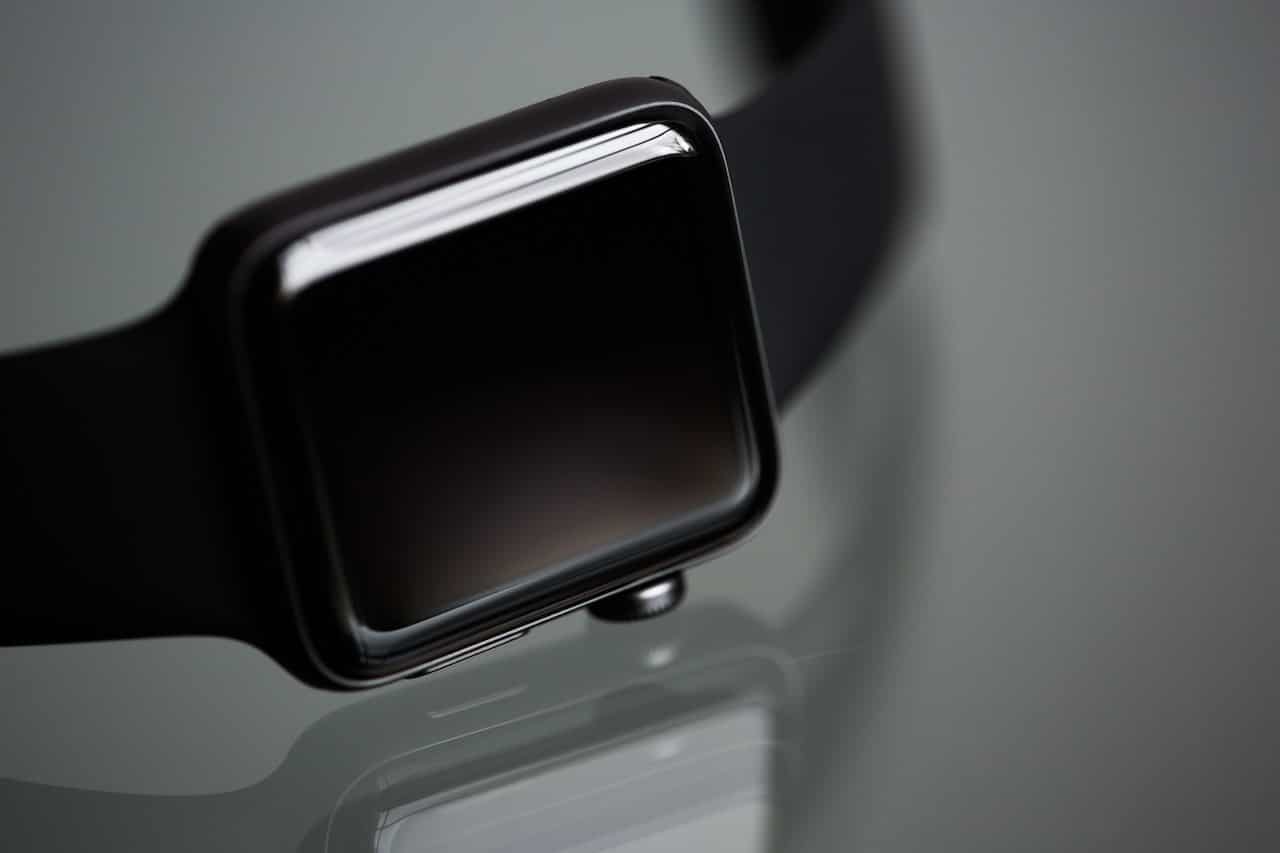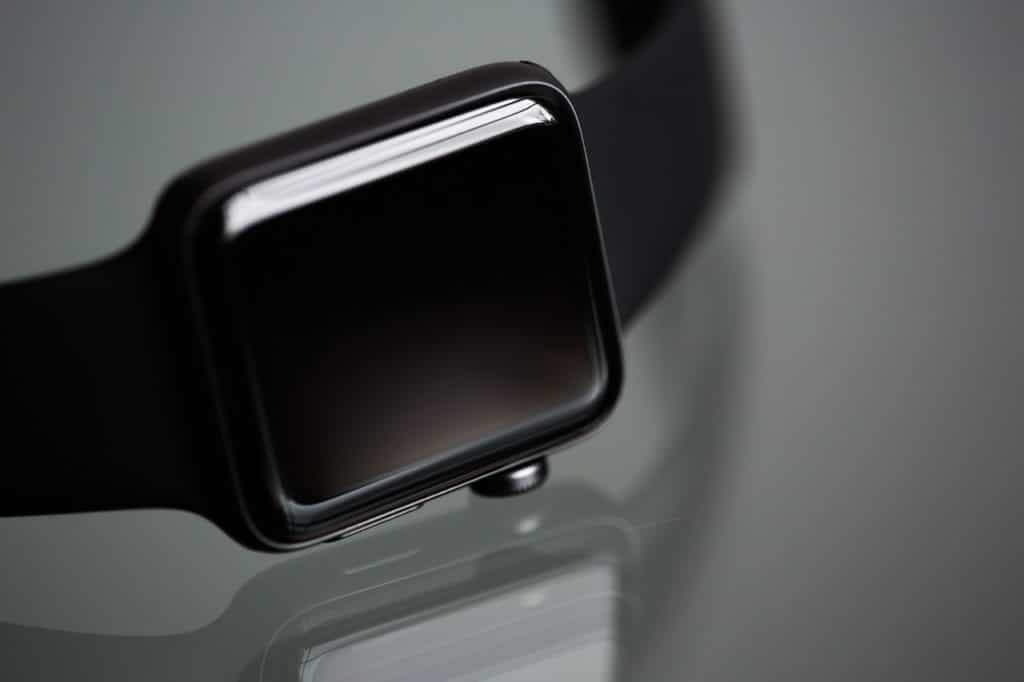 Conclusion
In a world increasingly reliant on technology, it's important to use these tools to our advantage. When it comes to our children, their safety and wellbeing are our top priorities. Smartwatches for kids with their own phone numbers can offer a unique solution that balances functionality with safety. With this comprehensive guide, we hope you're now equipped with the knowledge to make an informed decision. Always consider the key features, including phone number capabilities, GPS tracking, durability, and parental controls, and remember that the best smartwatch will depend on your individual child's needs and age.