ASUS introduced ZenFone Zoom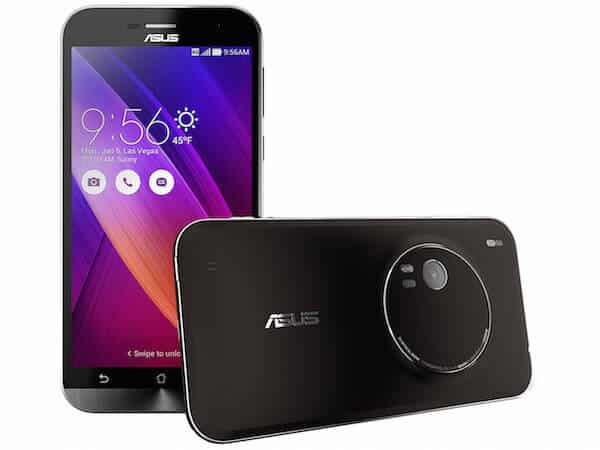 Except for Zenfone 2, Asus has also introduced a smartphone with optical zoom called ZenFone Zoom. In past we have already meet some devices with optical zoom but all these devices have been huge. But this time ASUS has managed to make reasonably sized smartphone with optical zoom.
Zenfone Zoom will have 13 megapixel main camera with 3x optical zoom. Dimensions of this device are 158.9 x 78.84 x 11.95 mm. Which is still big but much much less like Samsung's Galaxy K Zoom. Depends on the Zoom it have aperture from f/2.7 to f/4.8.
From other information we can say it will have 5.5 inch screen, also it will have 64 bit Intel Atom CPU and 3000 mAh battery. It will be about 185 g and the price for United States will be around $399.
source: engadget