Bluboo Xfire aims to be the cheapest MT6735 LTE phone in the world!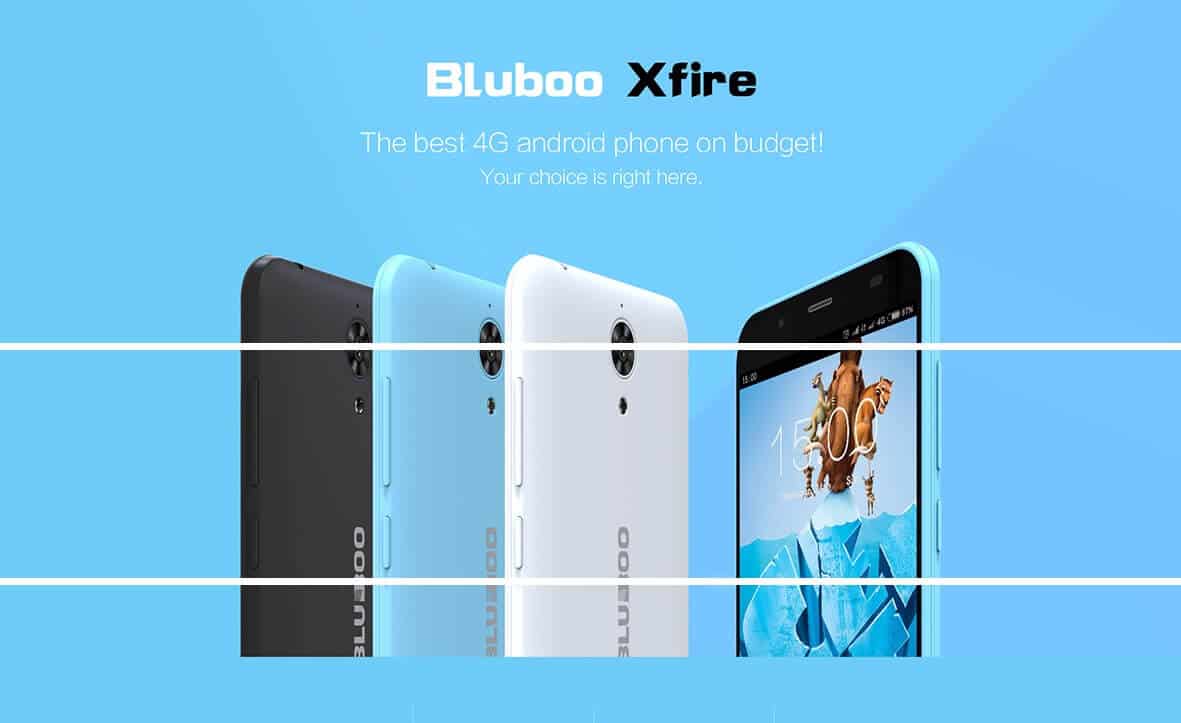 Bluboo is young Chinese company which is becoming more popular and more popular every day. I have received exclusive information from my dear friend which tells me that soon we can expect smartphone Bluboo Xfire which should be the cheapest MT6735 cameraphone on the world.
It is also very interesting that team from Bluboo worked over 3500 hours for camera application to get best. Performance on the phone screen. Below you can also see photo comparison. Anyway the Xfire will have eight megapixel camera with F/2.0 aperture, 28nm wide angle.
Bluboo Xfire VS  iPhone 6
Left:     iPhone 6
Right:  Bluboo Xfire