Breaking: Iocean X9 pre-order started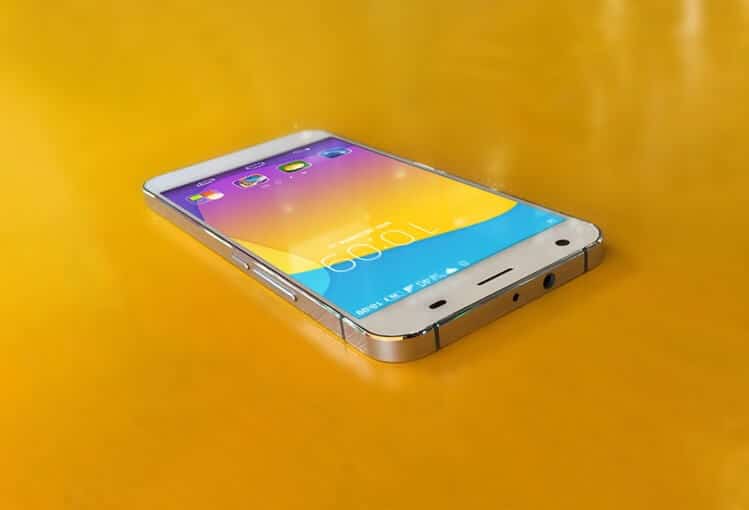 Few days ago pre-order for Iocean X9 started and in just beginning of promotion you have a chance to get free gifts and also you have opportunity to buy X9 now at special low price. So don't wait too long because this Android device is awesome, you will see why I am telling you this now.
So this is their latest flagship phone with powerful hardware and good-looking design. In my personal opinion all the latest models from this Chinese company have elegant design including this one. It has super thin body only 6.5 mm. The frame is completely made of metal while the screen and the back side are protected with tempered glass.

So you can see it is very similar to the X8 model. Also the build quality is high and it is the same like on any other flagship phone from popular brand. As I said in beginning it has strong hardware, for example it has 3GB of RAM, 64bit octa core cpu Mediatek MT6752. From other information I can say it has dual 4G LTE network support, 13 megapixel primary camera.
So you can see that the Iocean X9 is excellent choice if you want to buy powerful flagship phone at reasonable price. So in promotion time there are 3 steps to stages. In first stage from April 26 to May 16 you can buy X9 at the lowest price $249 and you also get free gifts: power bank and protective case. In the 2nd stage from May 17 to May 27 the price in the same $249 and you will get also free gift protective case. In the last stage from May 28 the price will be $269 and also you will get a free protective face
for more information please visit the official Iocean website.