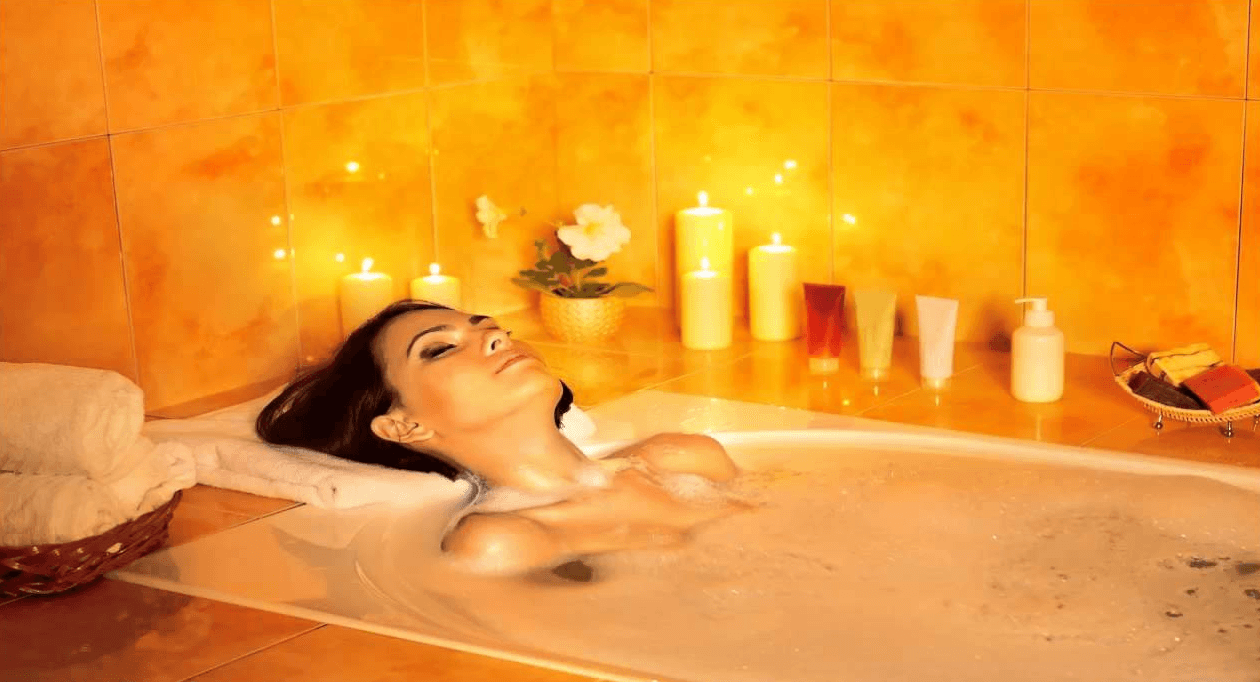 These days the world is completely different than before, everything happens really fast mostly because of hard work. Unfortunately some people can not bear such a heavy burden, and to protect their health it is advisable to relax. But who has  a lot of free time these days?
So few days ago I have found a really interesting website calm.com which offers many different options for guided meditation. For example you you can choose how long you want to meditate and relax from very short period like two minutes to 20 minutes maximum. Before I say more about this interesting and useful app I need to say that it is completely free and you don't need to pay a cent.
From what I can see it offers many different functions and options including scientifically proven relaxing techniques like the slow ebb and flow and sunlight and smooth underwater visuals. So after you decide which nature scene you like mostly, after that you can decide how long will it last from two minutes to maximum eight hours.
Maybe if you want to use premium functions then you have ability to choose from three available: 21 Days of Calm, 7 Days of Self-Esteem and 7 Days of Gratitude. From what I can see this premium functions are mostly focused for improving your personality. At this moment the price is only $10 a month for premium subscription.
source: gearfuse