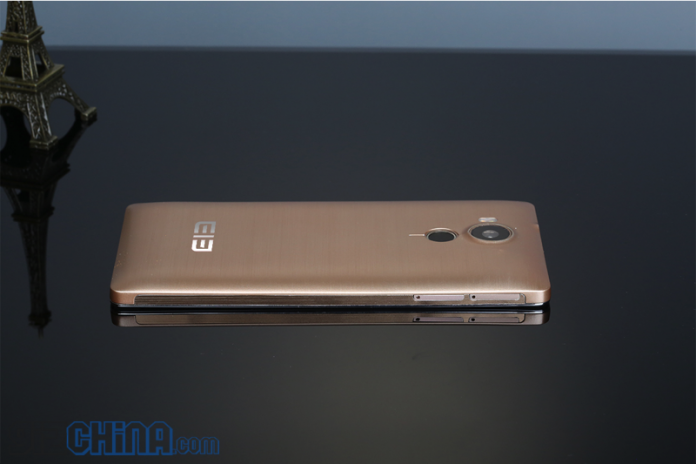 I never believed that the company Elephone can be successful like these, so they are preparing to present the Elephone Vowney 4GB smartphone. In the beginning they had some difficulties but apparently they resovled all problems and as we can see they every few months present the new phone like these on. For these new phone Elephone has created a video in which you can see the main specifications for the device.
So you are asking yourself what are the main features or the specifications of the Elephone Vowney 4GB? Okay for the start I can say that it will have 5.5" 2K screen with resolution of 2,560 x 1440p (535ppi). According to the company the main or the primary camera will have Sony's IMX 230 camera sensor. And it will have these features: 4K video playback and 120fps slow-motion options. From the information I can say that the Vowney will be based on 64-bit octa core CPU MediaTek MT6795 Helio X10 including 4GB of RAM.
The Elephone Vowney 4GB will be available in several different colors like white, black and gold. While the price really be around $299.99. So you can see that these smartphone is really cheap for what is offering.