Chinese 64-bit comparison – Elephone P7000 vs Iocean X9 vs NO.1 S6I – Galaxy S6 Clone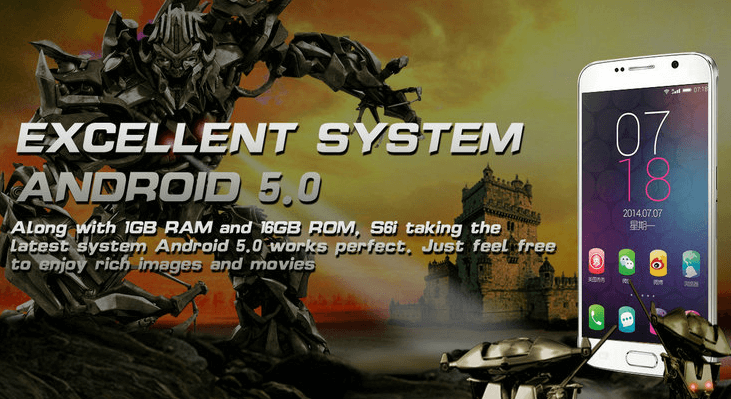 Here you will see short comparison for smartphones with 64 bit CPUs and one Samsung Galaxy S6 clone. So let's say that Elephone P7000 and Iocean X9 have the same 64 bit CPU Mediatek MTK6752 with 3GB of RAM. From other hardware information P7000 has 5.5 inch full HD screen while X9 has 5 inch full HD screen. Both devices support 4G LTE network and they have 13 megapixel primary camera.
For Elephone P7000 I have $5 coupon code: 1949deal2013 and using the coupon you can buy it at 1949deal shop. For Iocean X9 I have also coupon for $5 discount: 1949deal2013. You can also buy it at 1949deal.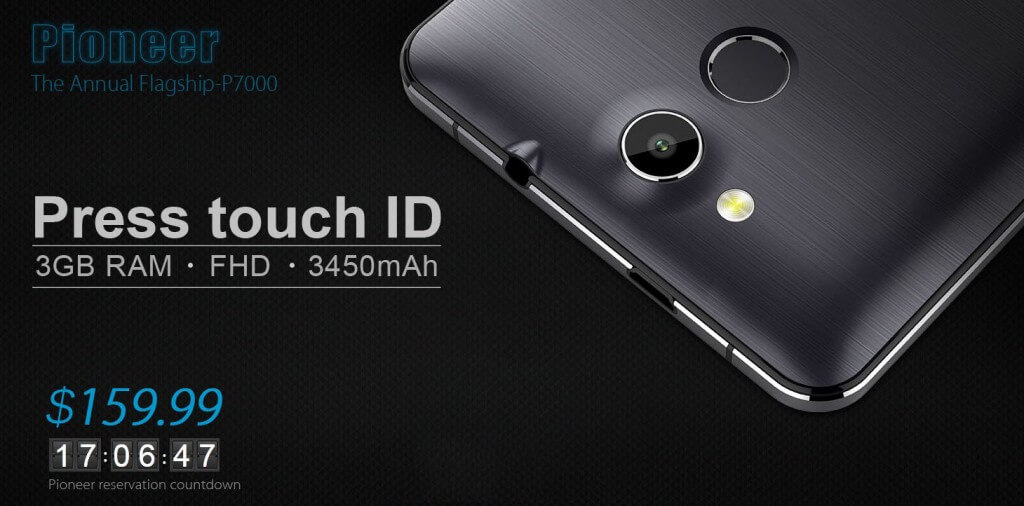 Anyway Elephone has huge promotion also now for P7000 where you can buy at very low price with ELE code, price is $159.99 here.
If you want to buy a Samsung Galaxy S6 and unfortunately you don't have enough money then maybe you can consider S6 clone which is really cheap because the price is only $122.99. The name of this device is NO.1 S6I and also for the device I have coupon: NO1S6I and the shop where you can buy it at lowest price is here.