Comparison: Cat S62 vs S62 Pro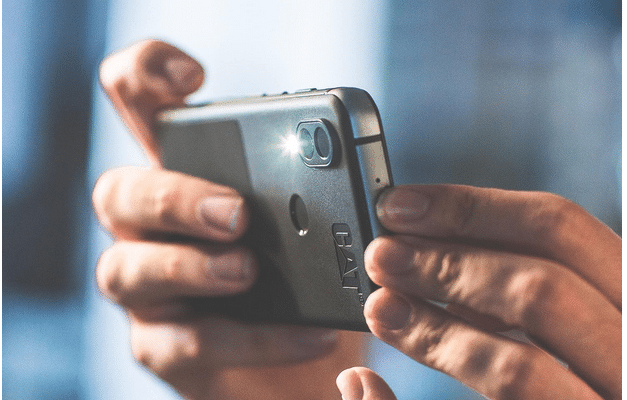 In the world of rugged smartphones, Caterpillar Inc., more commonly known as Cat, holds a significant place. The Cat S62 and S62 Pro are two models that have garnered considerable attention in this niche market. Their robust features, superior durability, and innovative thermal imaging technology set them apart from typical smartphones. This article aims to provide an in-depth comparison between these two models, helping you understand their similarities, differences, and ultimately, which one offers better value for your needs.
Overview of Cat S62
Introduction to Cat S62
The Cat S62 is a rugged smartphone designed to withstand harsh conditions. Known for its resilience, this model meets the military spec 'MIL-STD-810', making it resistant to dust, high temperatures, and even water up to 1.5m depth for 35 minutes.
Key Features and Specifications
The Cat S62 features a 5.7-inch FHD+ display, coupled with Corning Gorilla Glass 6 for superior protection. Powering this rugged beast is the Qualcomm Snapdragon 660 processor, alongside 4GB RAM and 128GB storage that can be expanded via a microSD card. It runs on Android 10, with a promise of an upgrade to Android 11.
What makes the S62 truly unique, though, is its integrated FLIR Lepton 3.5 sensor, allowing for professional-grade thermal imaging. It can visualize heat that is invisible to the naked eye, enhancing the user's ability to detect, observe, and fix issues.
Pros and Cons
The key advantage of the Cat S62 is its ruggedness and the professional-grade thermal imaging capabilities. It's perfect for those in professions like construction, emergency services, and even outdoor enthusiasts. However, its limitations lie in its somewhat dated software and average processing power, which might not suit those looking for a device for heavy multimedia tasks.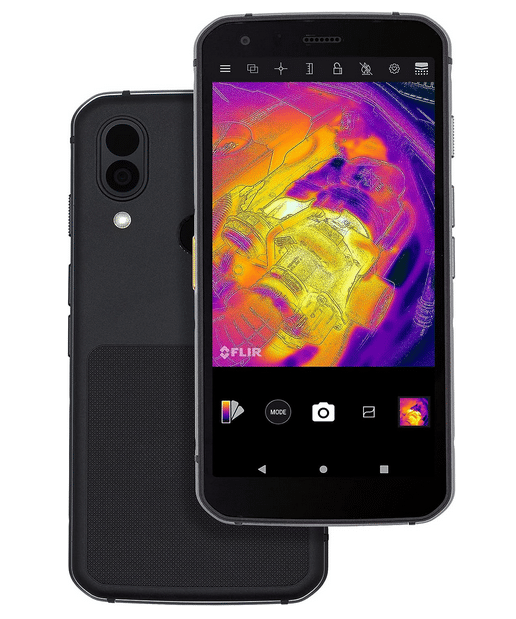 Overview of Cat S62 Pro
Introduction to Cat S62 Pro
Stepping up from the S62 is the more advanced Cat S62 Pro. This model takes the already impressive durability and thermal imaging technology of its predecessor to a new level.
Key Features and Specifications
The S62 Pro boasts a 5.7-inch FHD+ display, just like the S62, but with enhanced brightness for better visibility outdoors. It is powered by a more advanced Qualcomm Snapdragon 670 processor, and the same 4GB of RAM and 128GB storage capacity, with microSD expansion available.
The S62 Pro's thermal imaging sensor sees a significant upgrade, with improved image quality and a wider temperature range, which is a marked improvement over the S62.
Pros and Cons
The S62 Pro's thermal imaging technology is its crown jewel, offering better resolution and detail. Plus, the slightly improved performance can be a decisive factor for power users. On the downside, it comes at a higher price point than the S62, and some users might not need the additional thermal imaging capabilities, making it an unnecessary investment for them.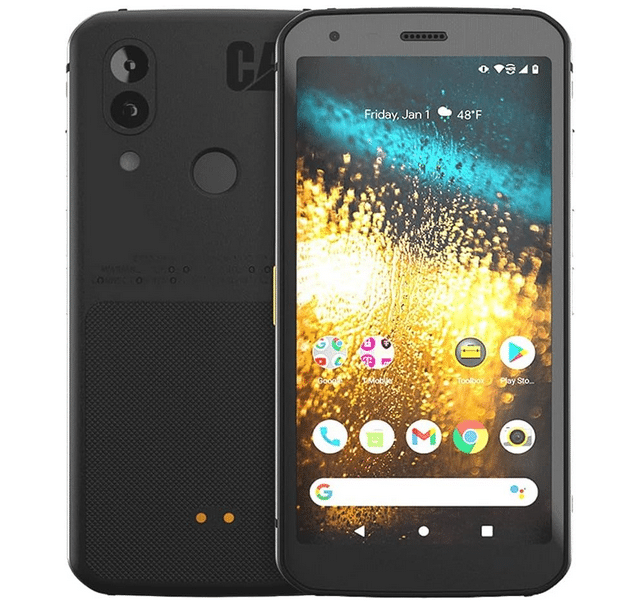 Direct Comparison: Cat S62 vs S62 Pro
Design and Durability Comparison
Both the S62 and S62 Pro are true to their rugged design, boasting the same military-grade resilience to challenging environments. Their robust frames can withstand drops, dust, water, and even thermal shocks, making them suitable for tough work conditions.
Performance and Specifications Comparison
In terms of processing power, the S62 Pro has a slight edge due to its advanced Qualcomm Snapdragon 670. However, for most day-to-day tasks, both phones will offer satisfactory performance.
Camera and Thermal Imaging Capabilities Comparison
The S62 and S62 Pro have similar 12MP rear cameras. However, the S62 Pro's thermal imaging sensor offers improved image quality and a broader temperature range, making it more suited for professional use.
User Experience Comparison
Ease of Use
The user interface on both the S62 and S62 Pro is straightforward, with the standard Android experience. However, the additional thermal imaging application might have a learning curve for new users.
Ruggedness and Suitability for Extreme Environments
In terms of ruggedness, both the S62 and S62 Pro excel. Whether it's a construction site, hiking trail, or an extreme weather condition, both phones can withstand the challenge.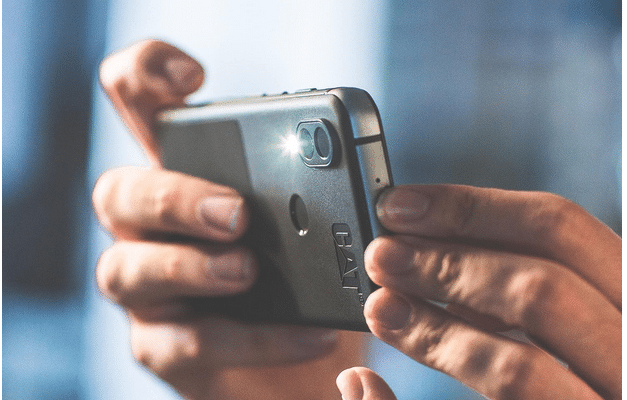 Pricing and Value for Money
Cost of Cat S62 and S62 Pro
The S62 Pro, with its advanced thermal imaging capabilities, comes at a higher price point than the S62. However, it's important to assess the value for money.
Assessing Which Offers Better Value for the Price
If thermal imaging is a top priority and the user requires detailed thermal data, then the S62 Pro's higher price might be justified. For those who simply need a robust and reliable smartphone, the S62 offers excellent value.
Conclusion
In conclusion, the choice between the Cat S62 and S62 Pro depends primarily on the user's needs. Both phones deliver on their promise of ruggedness and superior thermal imaging. However, the S62 Pro offers enhanced thermal imaging capabilities and slightly better performance, justifying its higher price. Conversely, the S62 provides excellent value for those who need a reliable and durable phone with decent thermal imaging capabilities. Understanding your specific requirements will allow you to make the best decision between these two rugged powerhouses.
Endnote: Information for this article was gathered from the official Cat phones website and several reputable technology review sites. As technology advances, some details may change. Please check the official Cat phones website for the most accurate and updated information.