Cubot V1 – cheap smartband with a display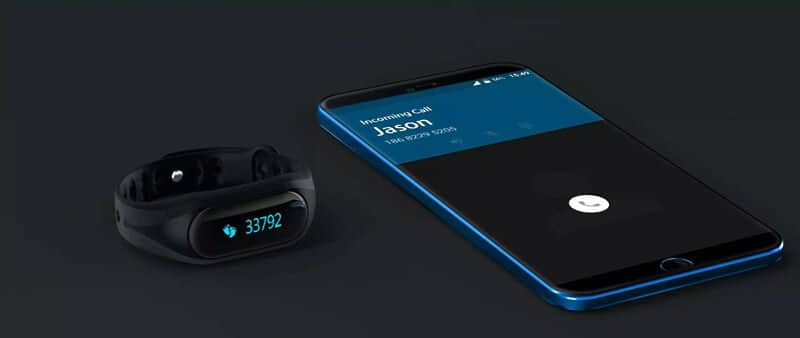 I am not surprised to see new smart products from Chinese company Cubot. It was a logical to do that because other Chinese companies already introduced smart wearable. From what I can see the Cubot V1 smartband has also display, which is definitely advantage because it is much easier to use it with screen.
Smartband Cubot V1 is using Bluetooth for connectivity and it has Dialon DA14580 Bluetooth chip same as MiBand. In this way it will work with any smartphone. For all available information I think the battery life will be okay because it has 80 mAh polymer with advanced battery life system. Cubot is advertising that it will last approximately 30 days in standby mode.
Also from tech specs we can see that the Cubot smartband comes with the newest accelerometer MMA8652 which gives you better and more precise movement tracking. From other information we can see that the Cubot V1 is waterproof and dustproof.
And last as title says Cubot V1 is really cheap smartband which now you can buy at Gearbest for only $16.75. I think this is a great buy and if you need these type of smart gadget then please visit this site.