Elephone P7000 huge sale tomorrow with price $159.99!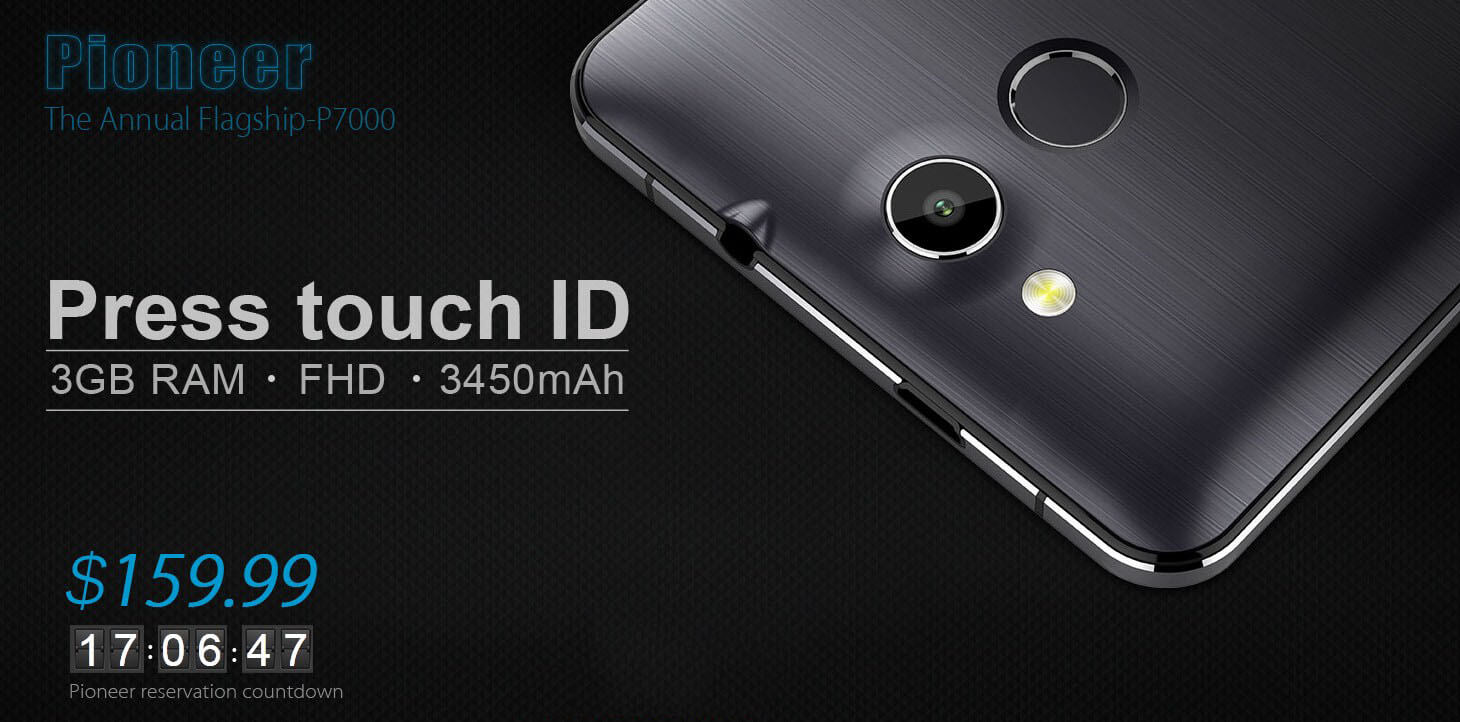 Elephone is preparing cool promotion for their flagship phone P7000 Pioneer! Tomorrow on April 25 it will be selling at crazy low price of $159.99. This is great buy because at this price range you cant buy better dual-sim smartphone. You almost get $100 discount so this is big deal!
If you don't know nothing about Elephone P7000, then I need to say a few words about it. It has 5.5 inch full HD screen with incredible 3GB of RAM. Of course it supports 4G LTE network thanks to 64 bit CPU Mediatek MTK6752. It has also fingerprint scanner, 13 megapixel primary camera. It will come out of box with Android 5.0 and it has high-capacity removable battery with capacity of 3450 mAh.
As can see this the Elephone P7000 is a powerful dual sim phone. Which you can buy tomorrow on april 25 at special price $159.99 for only limited time. So don't wait too long.
To participate in this huge sale you need to go to official Elephone website from 9am – GMT 0:00 – 25th April to 10 May. Then you need to enter your personal details and then you will receive your code. After that on may 11 you will be able to buy Elephone P7000 using coupon code.