Expensive but cheap – a new No.1 model looks fantastic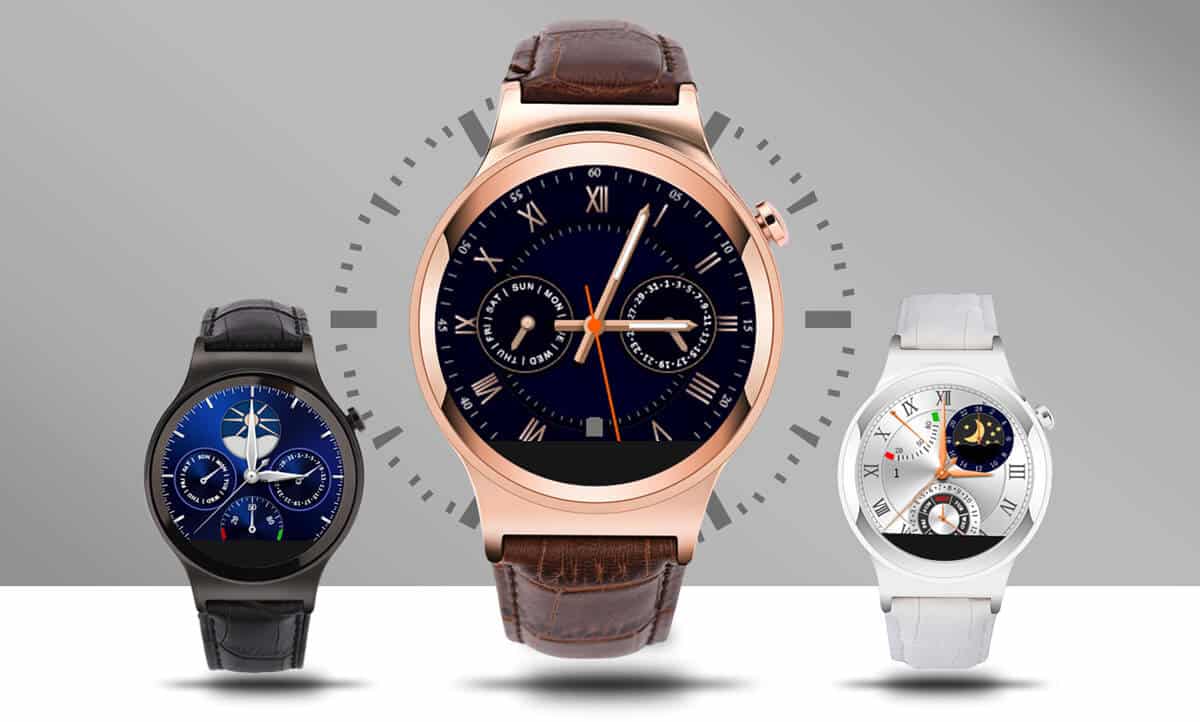 No.1 company is very popular Chinese company for smartwatches and they have recently released a new model called S3. I must admit this watch is beautiful and it has unique design but except beautiful design it has many useful features. For example No.1 S3 has the screen which is scratch-resistant and the case is made of stainless steel including leather strap.
But most important thing about smartwatch No.1 S3 is slot for SIM card. This device has slot for sim card and you can make and receive calls without smartphone. So this is definitely great feature compared to other similar models.
If you are interested but I'm pretty sure that you are you can buy this watch here at this Chinese shop for only $59.99.