First IP68 smartphone from No.1 under the name X-men X1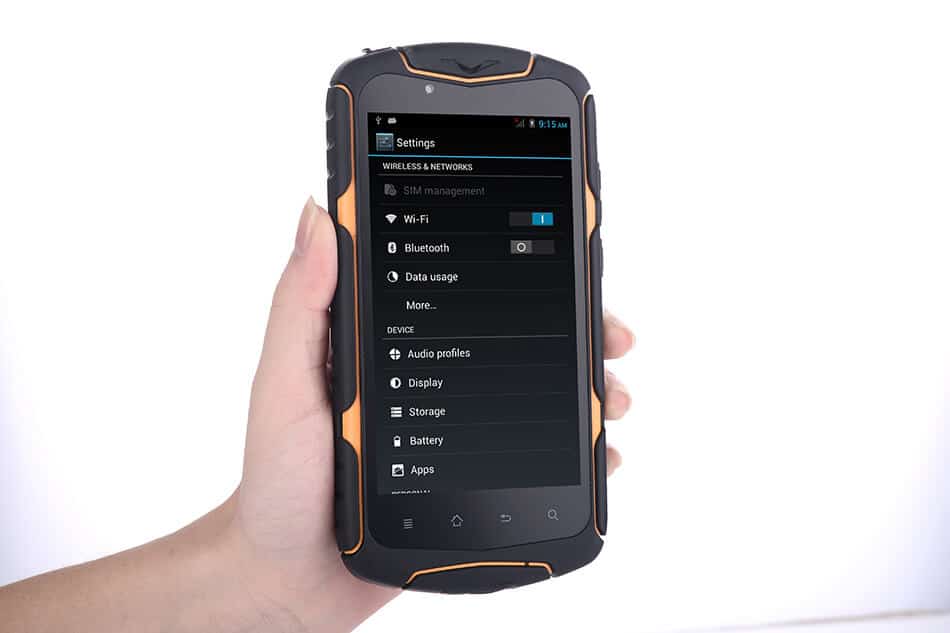 No.1 has again surprised us with the new cool smartphone, this time they have announced a really strong device called X-men X1. As you can see from the photos it is designed or the primary purpose is outdoor activities. Because it has IP68 certified so it has complete protection from water and dust.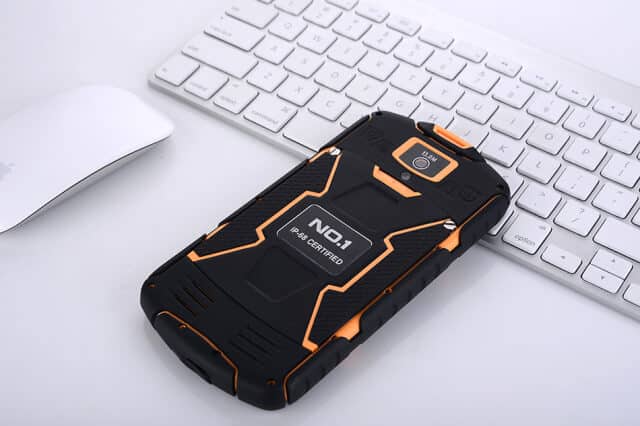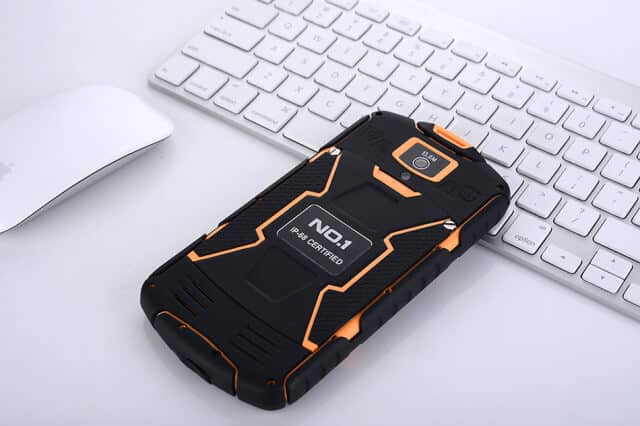 Except for the dust and water it is also pressure proof, freeze proof, shock proof and scratch proof. So you can see it has complete protection from every possible condition. In Youtube video you can also see how the car goes over the X-men X1 which proves just how much it is really resistant.
Except IP68 certification it comes with 5 inch HD screen. Also it is based on MTK6582 chipset with 1 GB of RAM and 8 GB of internal memory. Anyway for 3G connection it supports all available frequencies WCDMA 850/900/2100 which is definitely great move from No.1 company. Also you don't need to worry about battery because it comes with high-capacity battery with capacity of 5800mAh. Which will offer long autonomy and use. For more information please visit the official website or if you are interested you can buy it here and for promotoin about this phone you can check this.
https://www.youtube.com/watch?v=m8QaJAVEzws