Get Bluboo X550 completely free, 64bit, 5300mAh battery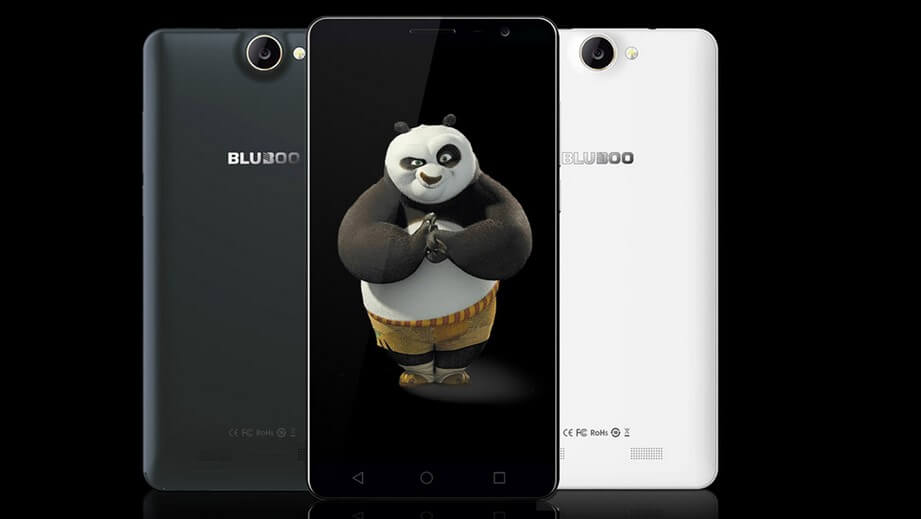 Yes, you heard right you have now opportunity to win completely free dual-sim smartphone under the name Bluboo X550. Main features of this device are a HD screen, 64-bit CPU, Android 5.1 and the battery with large capacity of 5300 mAh. So stay here and find out how you can get completely free Bluboo X550.
Except really nice design and very powerful hardware I guess most of you will be most interesting in the battery which has high-capacity 5300mAh. According to the company the battery gives autonomy of four full days of use or even 30 days in standby mode which sounds impressive. Also the battery is made by very popular and famous company called Amprius which is actually the largest company of Li-on battery is in the world.
Also the Bluboo X550 supports fast charging thanks to MTK PumpExpress technology. So for only 60 minutes of charging you can charge up to 75% of capacity of the battery. Also thanks to X550 high-capacity battery you can also charge other devices or phones, so in other words it can be also llike Powerbank.
So if you have liked all this about this device now you can visit their official Facebook site where you can find how and in what easy way you can participate in the world when and how you can win Bluboo X550 for free.