Hafury Umax – 6 inch smartphone Official Video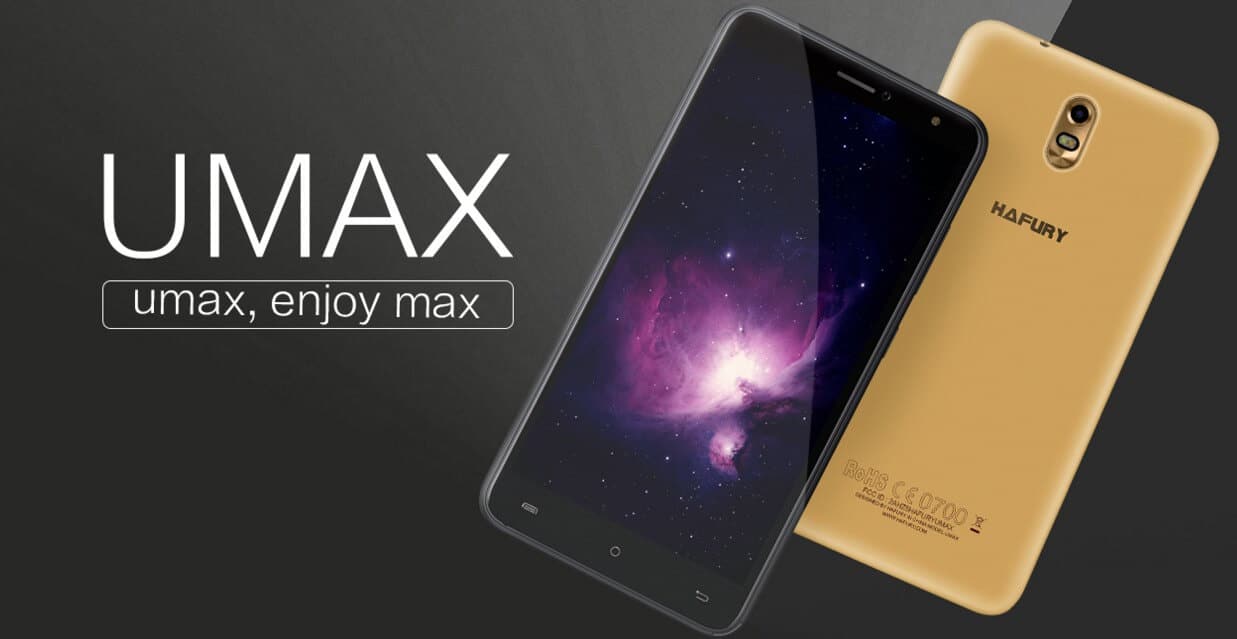 As you can see we are going to say a few words about new Chinese smartphone brand Hafury. They have few days ago released video unboxing of their upcoming smartphone called Umax. So below you can see a video.
As this we don't have complete information about the smartphone, but we can tell you that it will have 6 inch screen with unknown resolution at this moment. Also it will be based on MediaTek 6580 chipset with 2GB of RAM. For storage space it will have 16 GB upgradable up to 256GB with memory card.
Hafury Umax will have 13 megapixel red camera while the front facing camera is five megapixel. All this will be running thanks to high capacity battery of 4500mAh. Also it will come with preinstalled Android 7.0 Nougat.
For more information you can visit their official website.