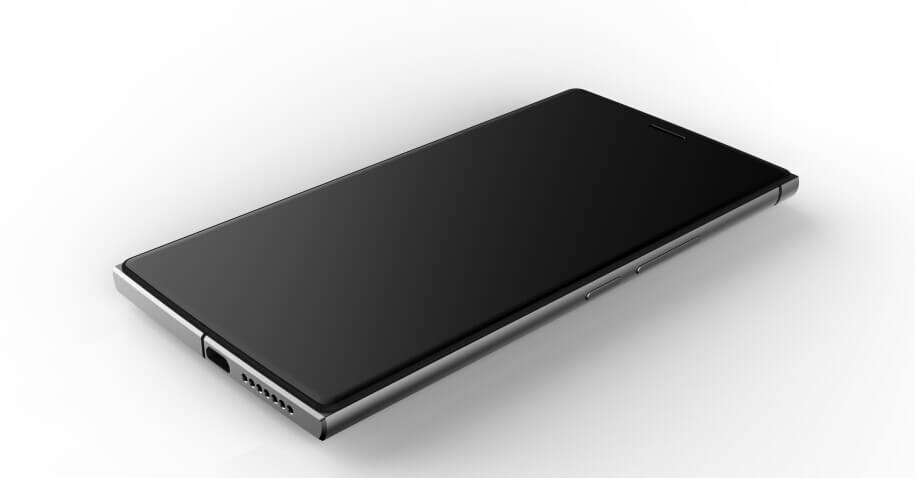 I am personally fan of Chinese company Iocean and I am very happy because they have recently announced a new flagship device called iOcean Z1 which looks great. In past they have only produced high-quality phones so I am not worried about this new smart phone because I am 100% sure that Z1 will be awesome flagship.
So recently I have received two exclusive photos on which you can see how it will look. I think that we can agree that the Z1 has premium design. So available information I can say that it will have 5.5 inch 2K screen so it will have 2560 x 1440 panel. Except that it will have stronger CPU Medaitek MT6795 with 3GB of RAM and 32 GB of internal memory.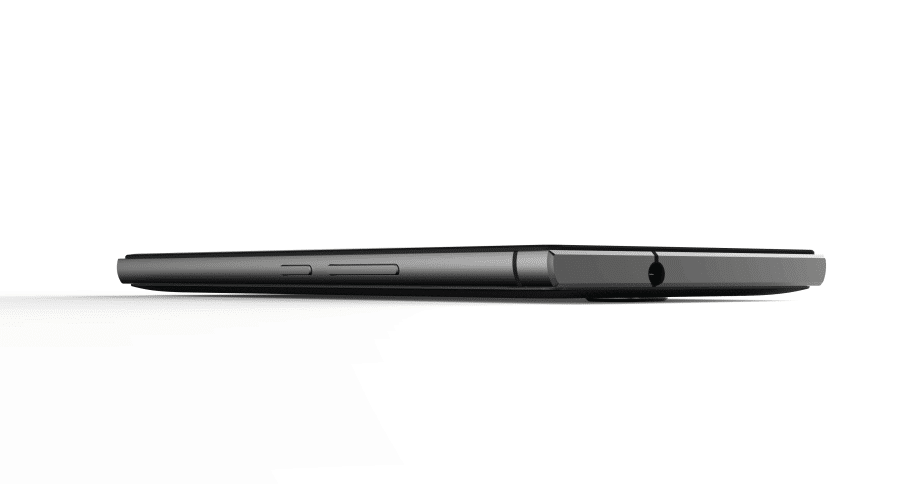 From other information I can say that it will support all frequencies for 3G and 4G LTE network. And last information but also very important for potential customers are 20 megapixel primary camera and eight megapixel front facing camera. And this time iOcean Z1 comes with much stronger battery with capacity of 4000mAh.
So you can see why iOcean Z1 will be great smartphone and much more. Also you can for more information visit their official website.