How to install the Google Play Store on the Xiaomi Mi Box Mini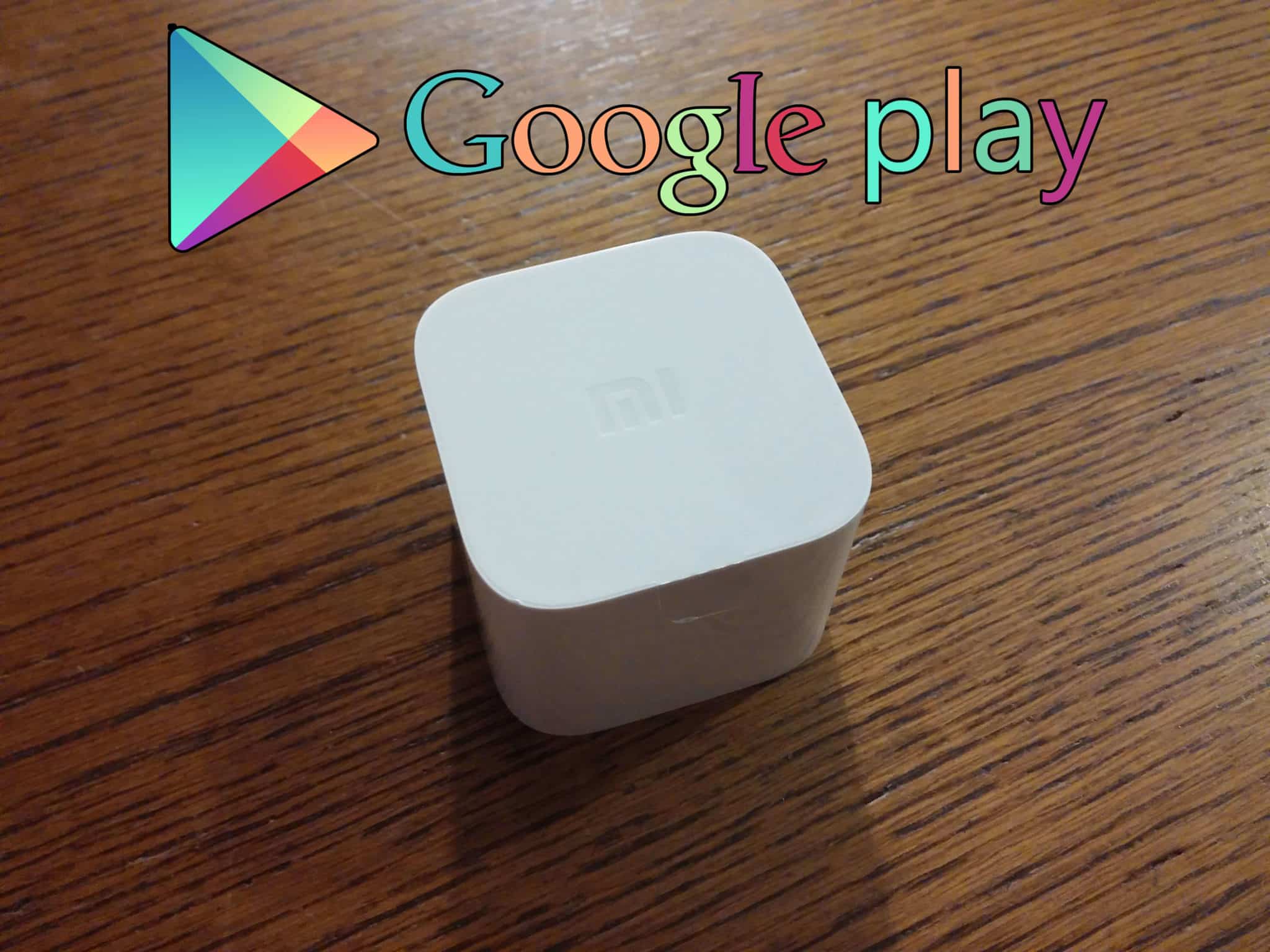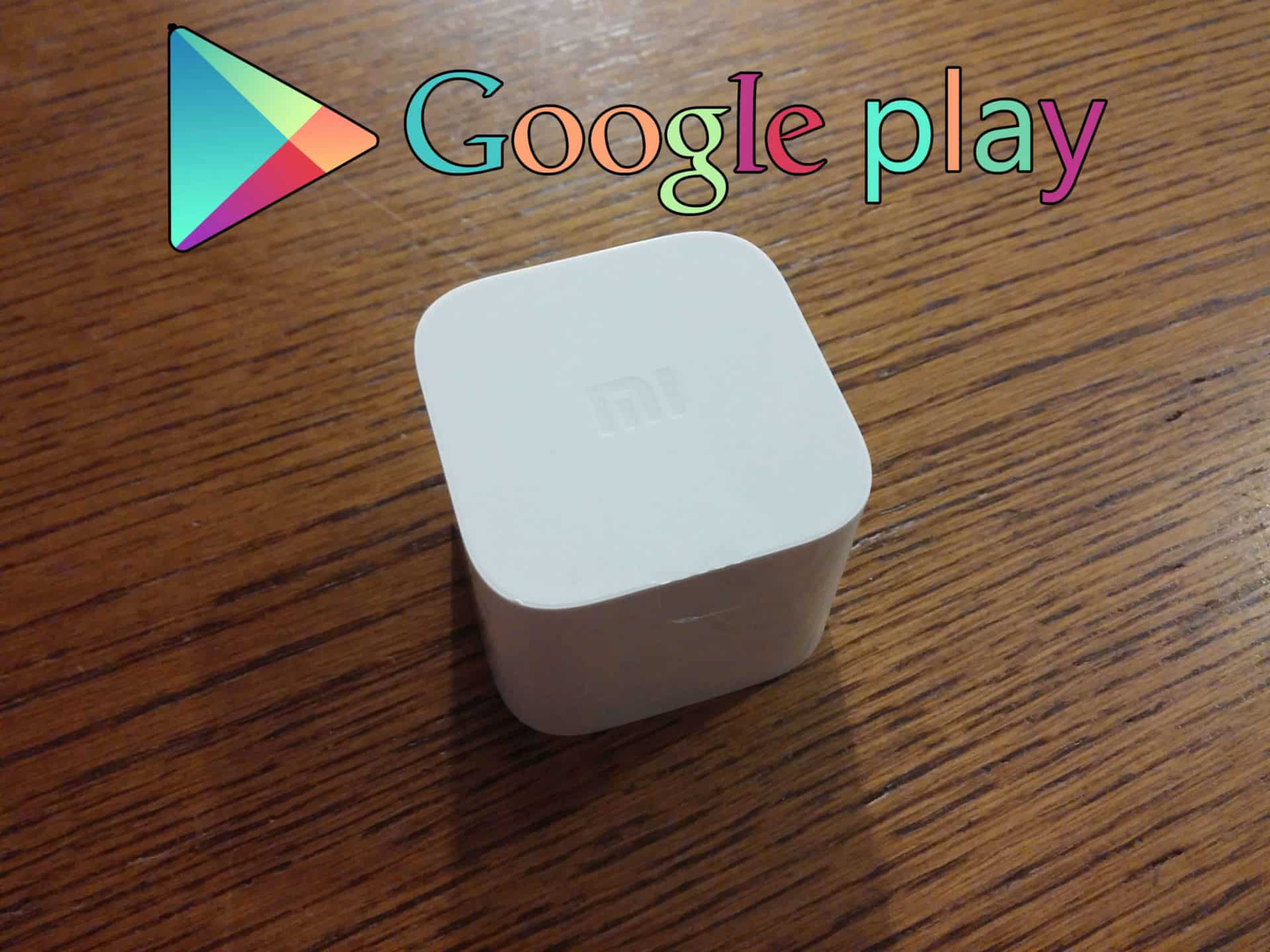 This TV media player is primarily intended for the Asian market and because of that it does not have Google play Store. Still many online shops like Gearbest are selling the Xiaomi Mi Box Mini, and there are already instructions online for installing Google play Store.
But this instructions are not working anymore because they are delivering this box with newest software. Also it has to be rooted to install the Play Store. And I also recommend to use Bluetooth mouse or keyboard with touchpad because it is much easier to complete all steps for installing Google Play Store.
First, you need to setup the Xposed Framework
Download the Xposed Framework APK
Install the Xposed Framework onto your Mi Box Mini
Launch Xposed Installer on the Mi Box Mini
Select Framework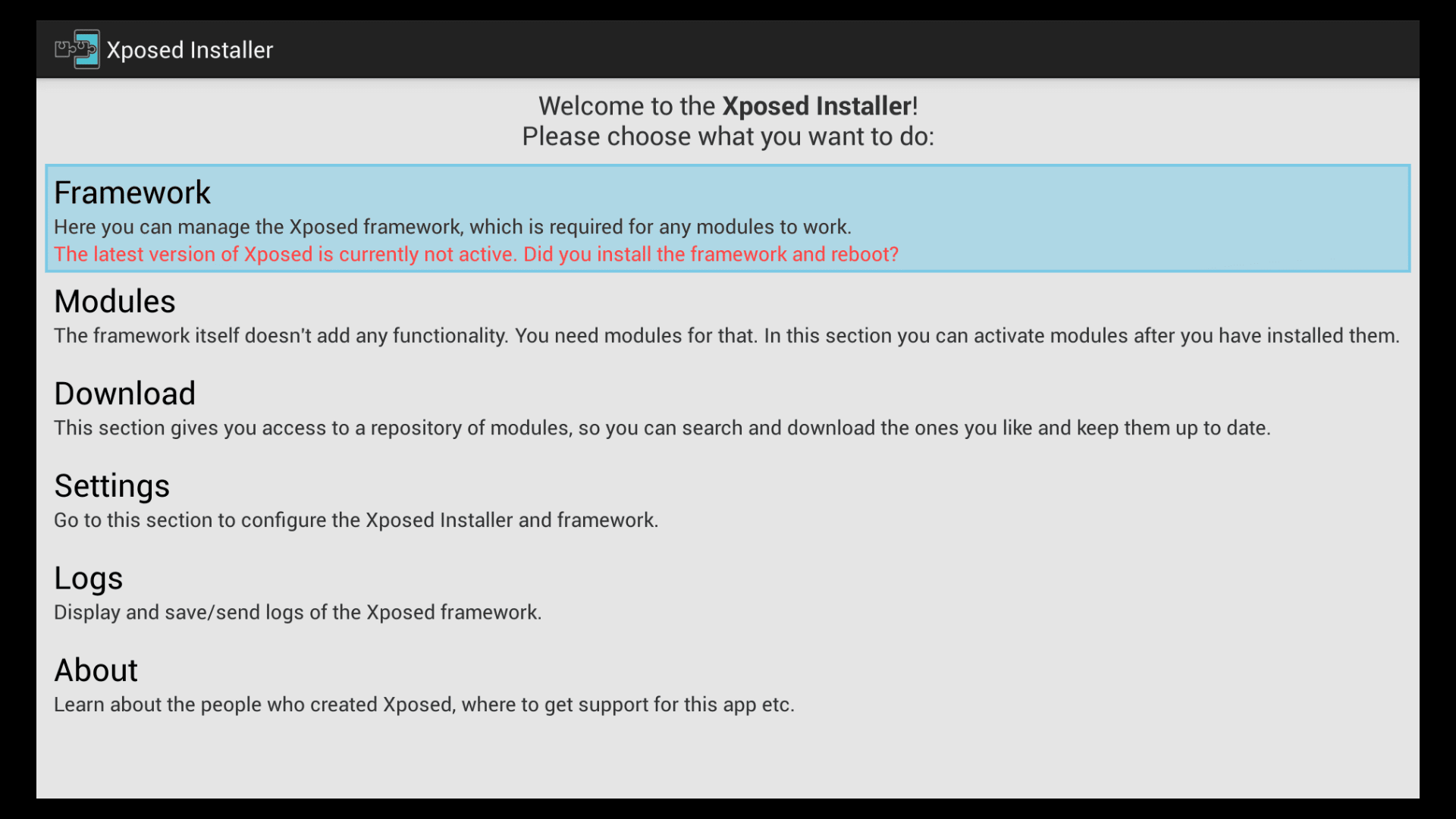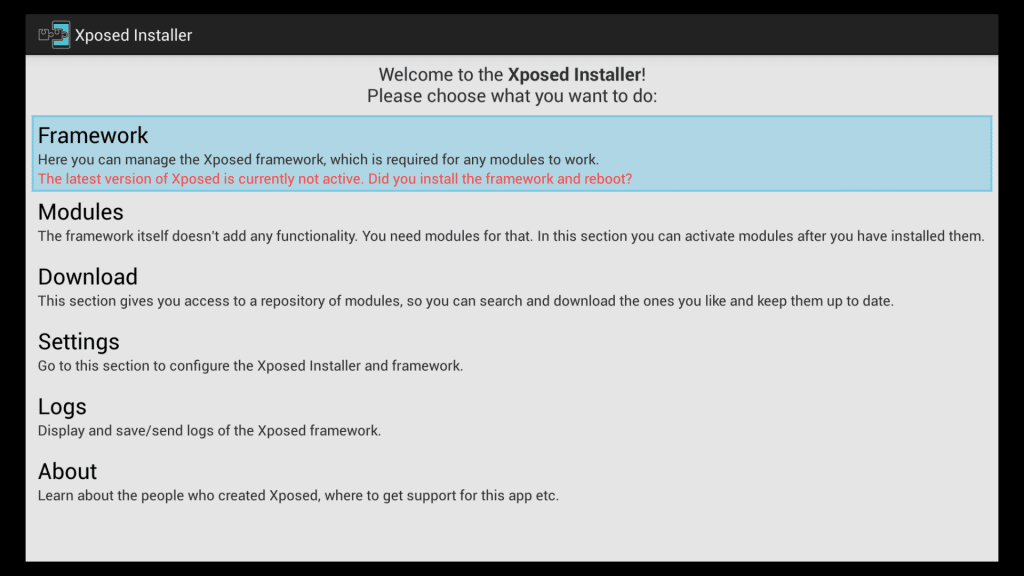 5. Select Install/Update to install the framework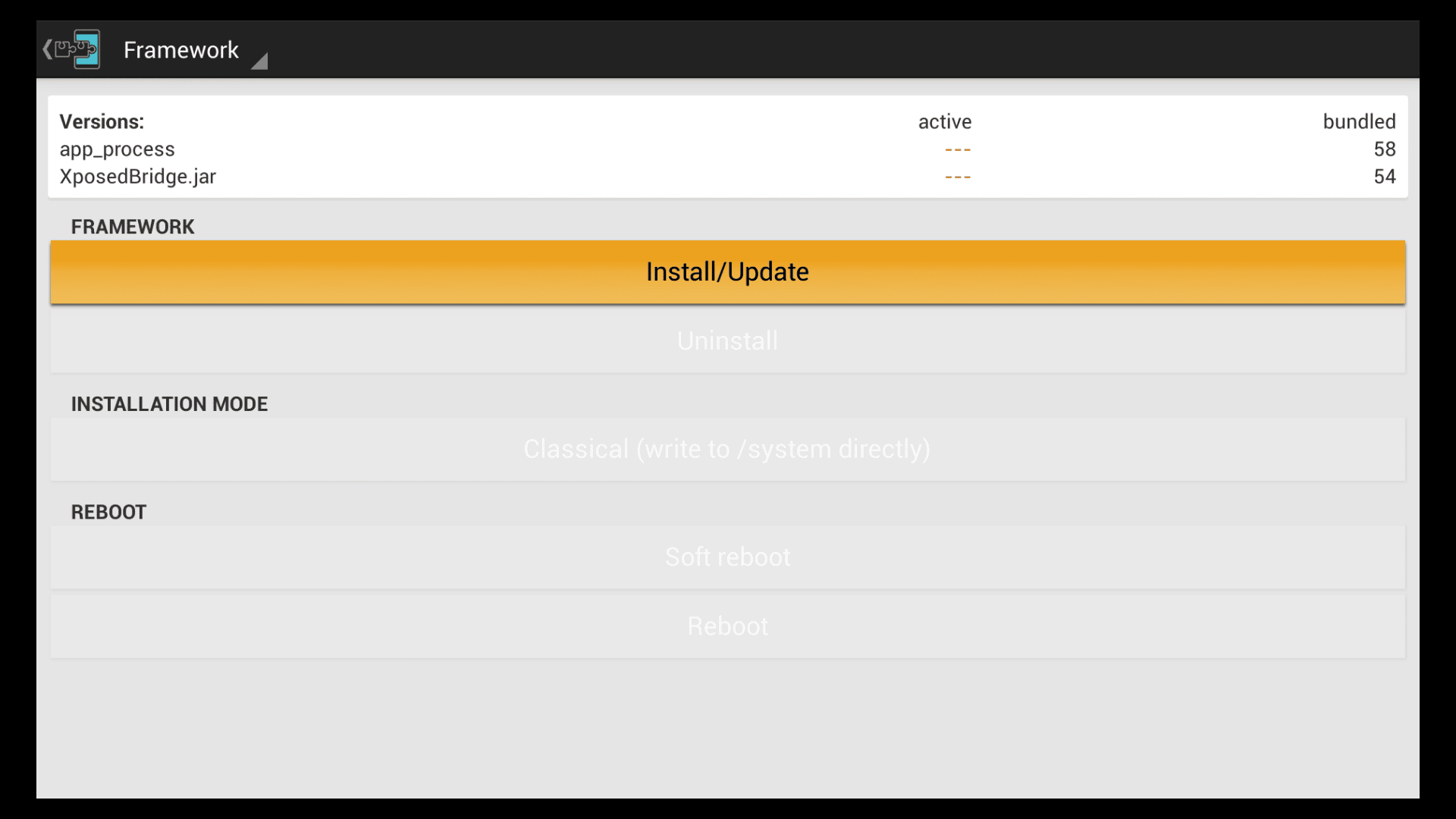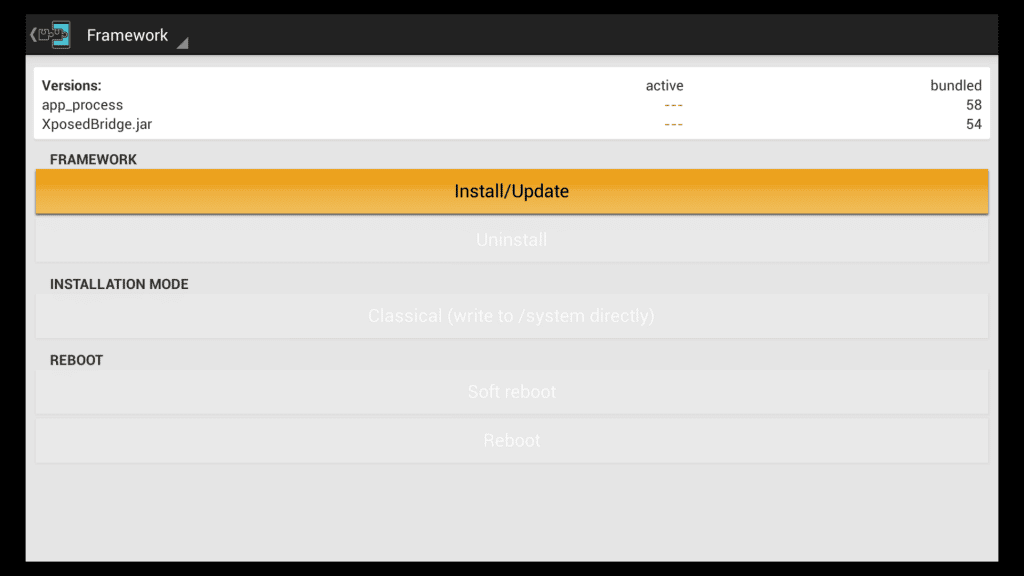 6. Select Grant if the SupreSU popup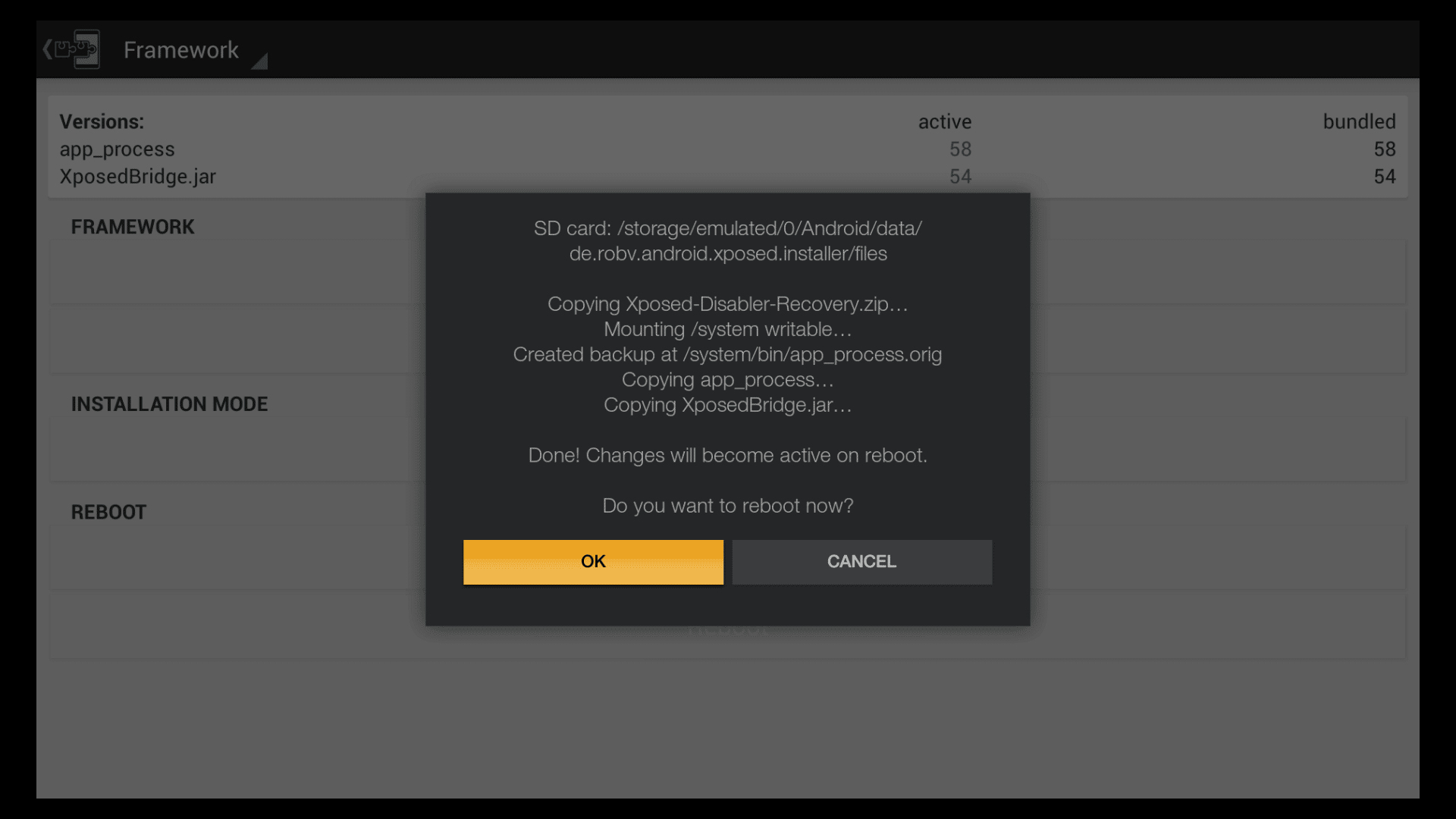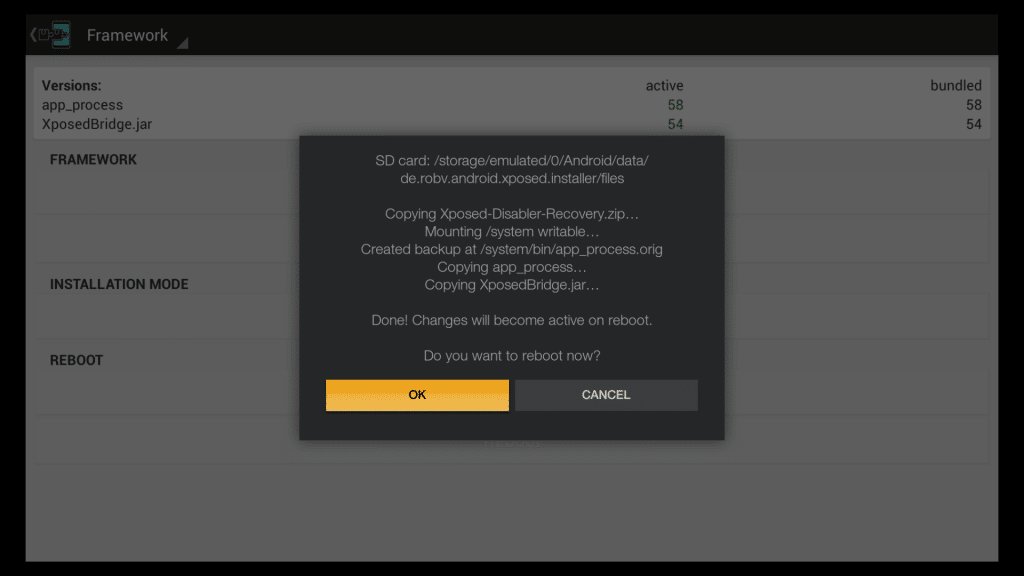 Second step, setup the HDXPosed Module
Download the HDXPosed module
Install the HDXPosed module onto your Mi Box Mini
After rebooting, launch Xposed Installer
Select Modules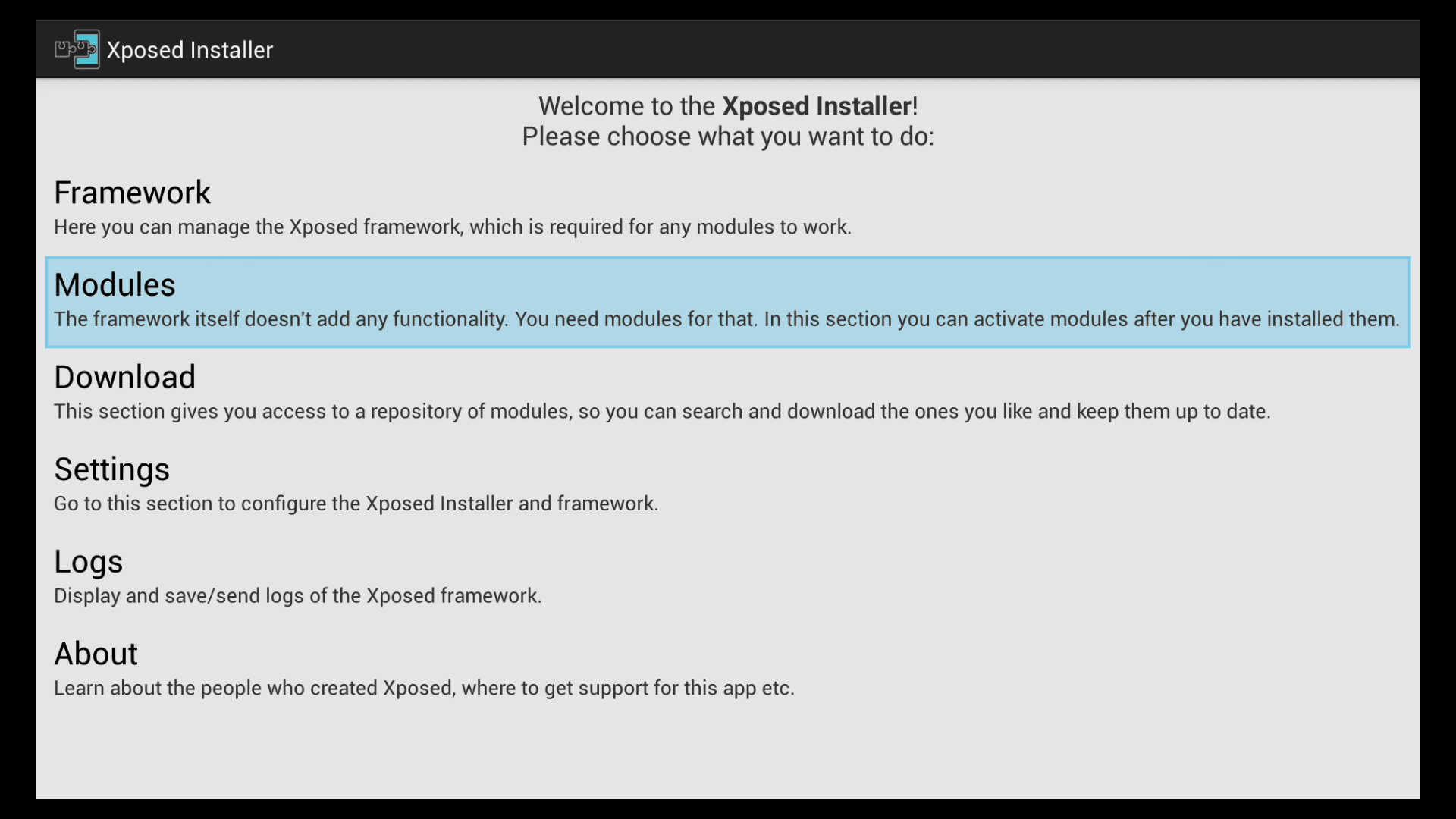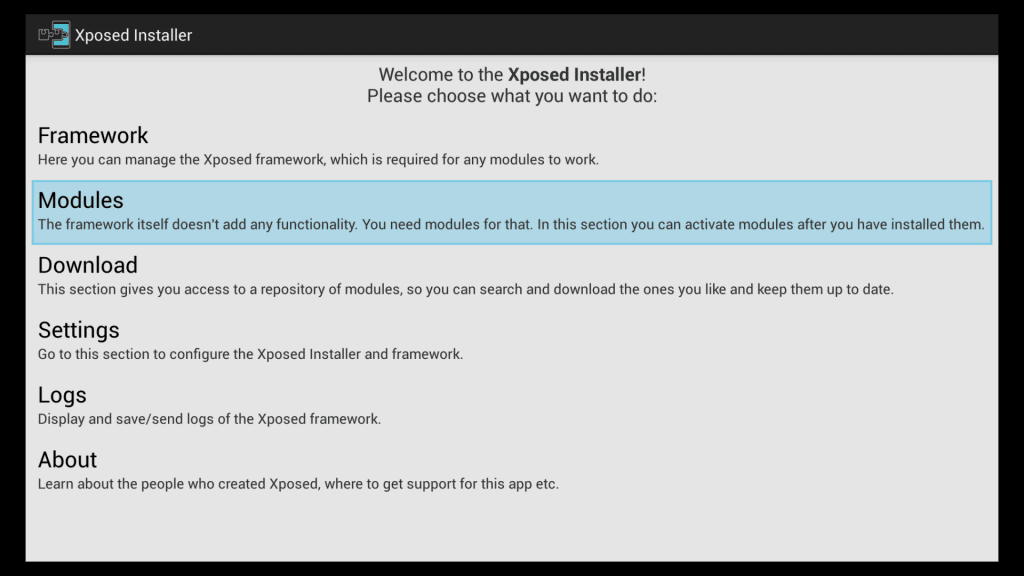 5. With a Bluetooth mouse or touchpad connected to the Mi Box Mini, check the HDXPosed box in the upper right corner.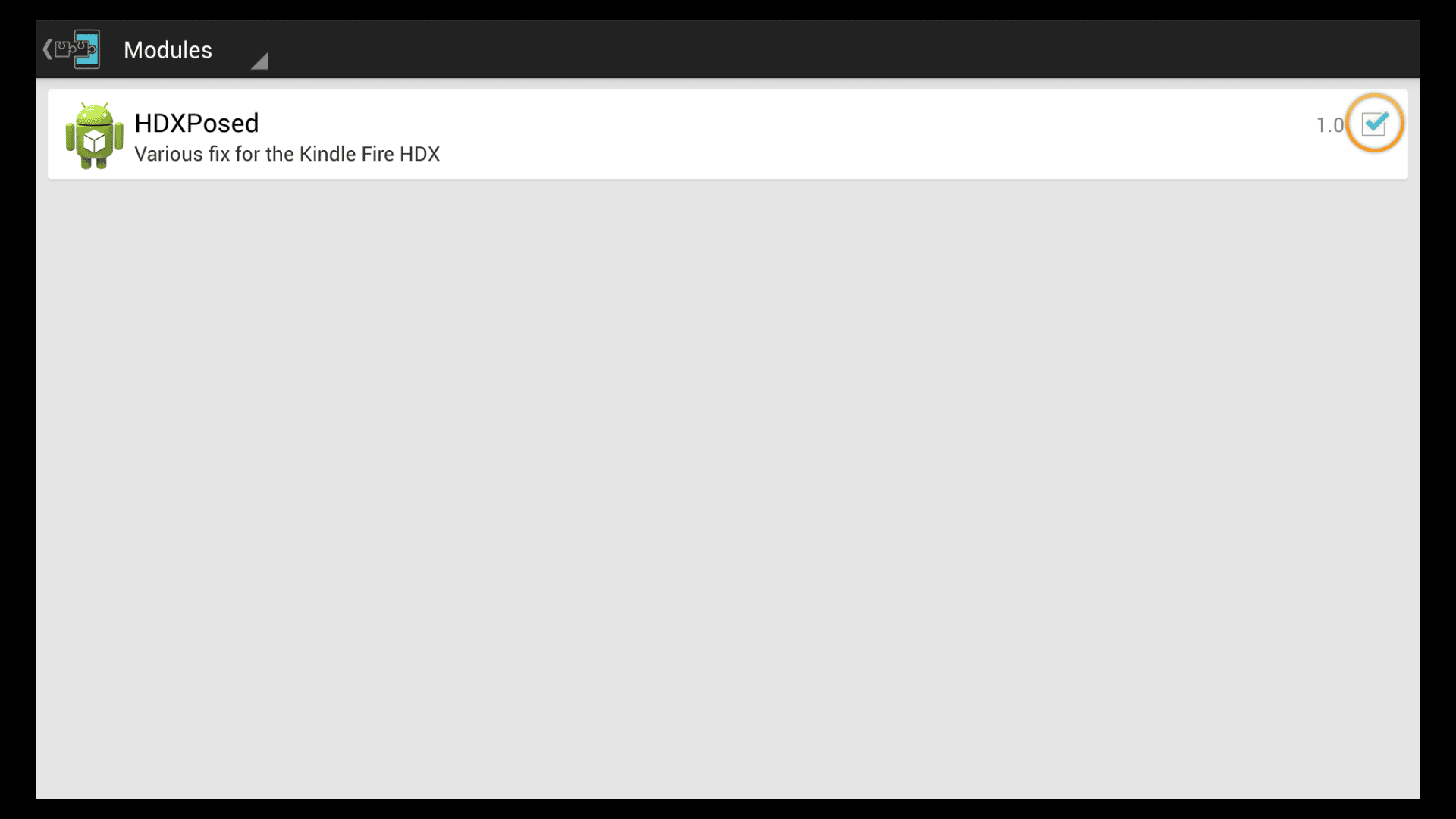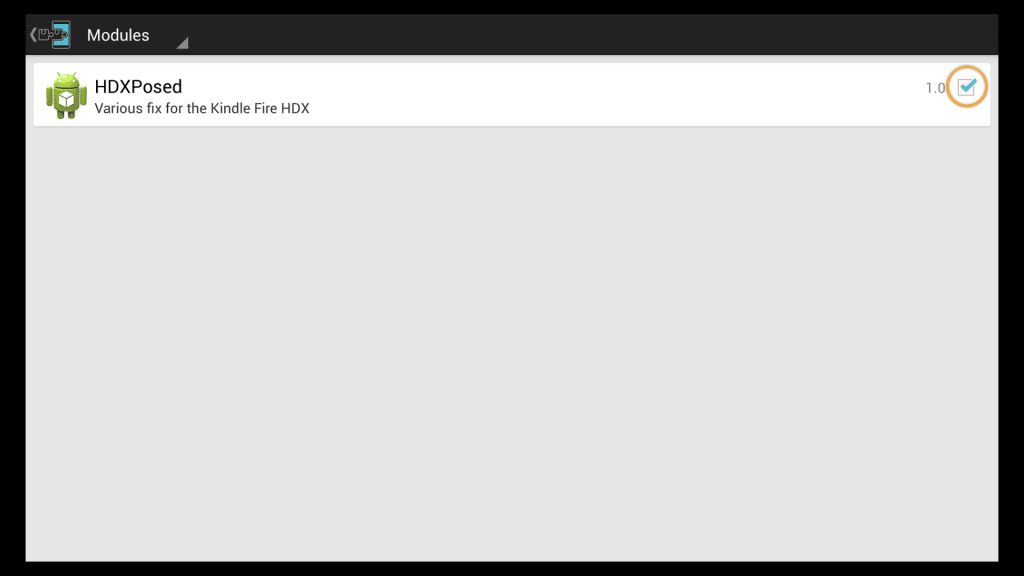 6. Exit to the Mi Box Mini screen and reboot the box
Third, setup the Google Play Store
Install all APKs onto your Xiaomi Mi Box Mini
Launch apk with Chinese letters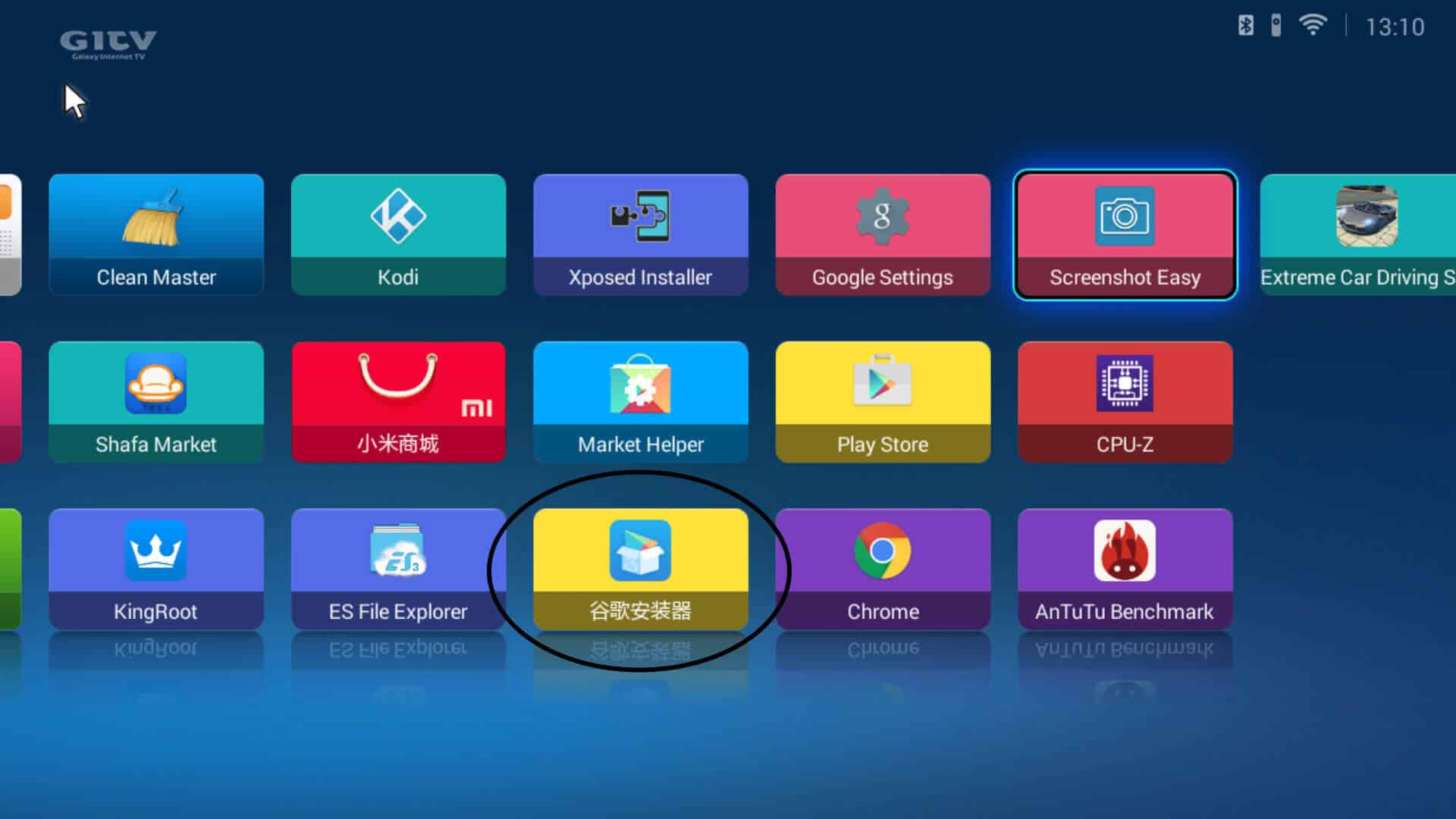 4. After you launch this apk click on white button in the middle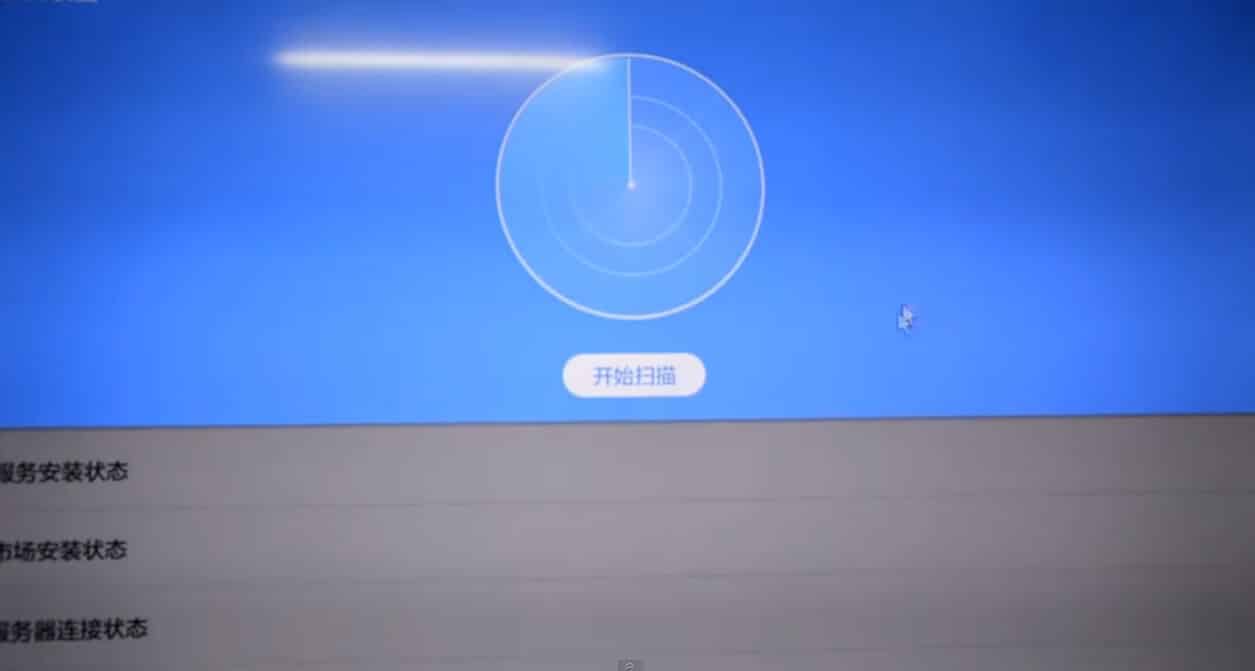 5. Be patient and wait to correct problems
6. After that it will be shown a red screen, just click the orange button at the bottom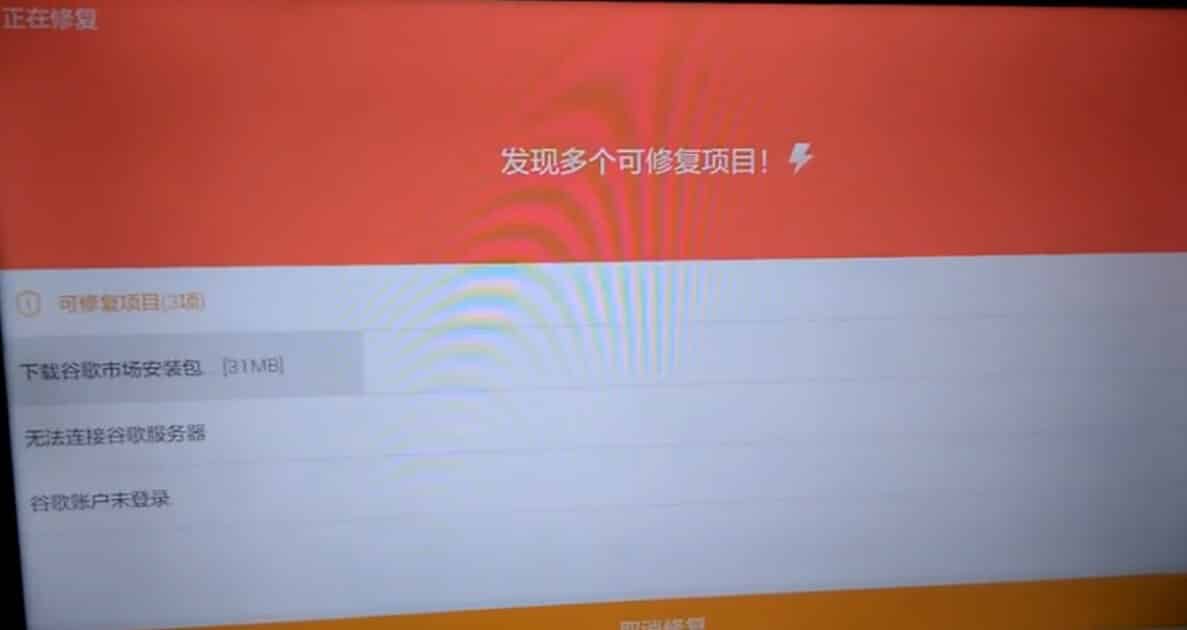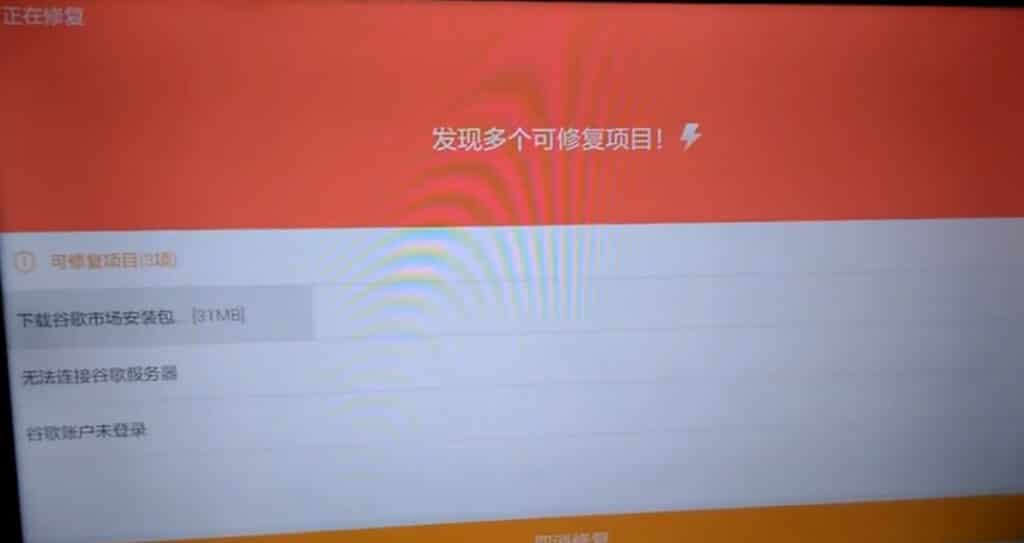 7. Be patient again and confirm to install Google play Store
8. Now you will need to reboot the box
9. Launch apk with Chinese letters again and after loading click blue button
10. After that you just need to configure Google play Store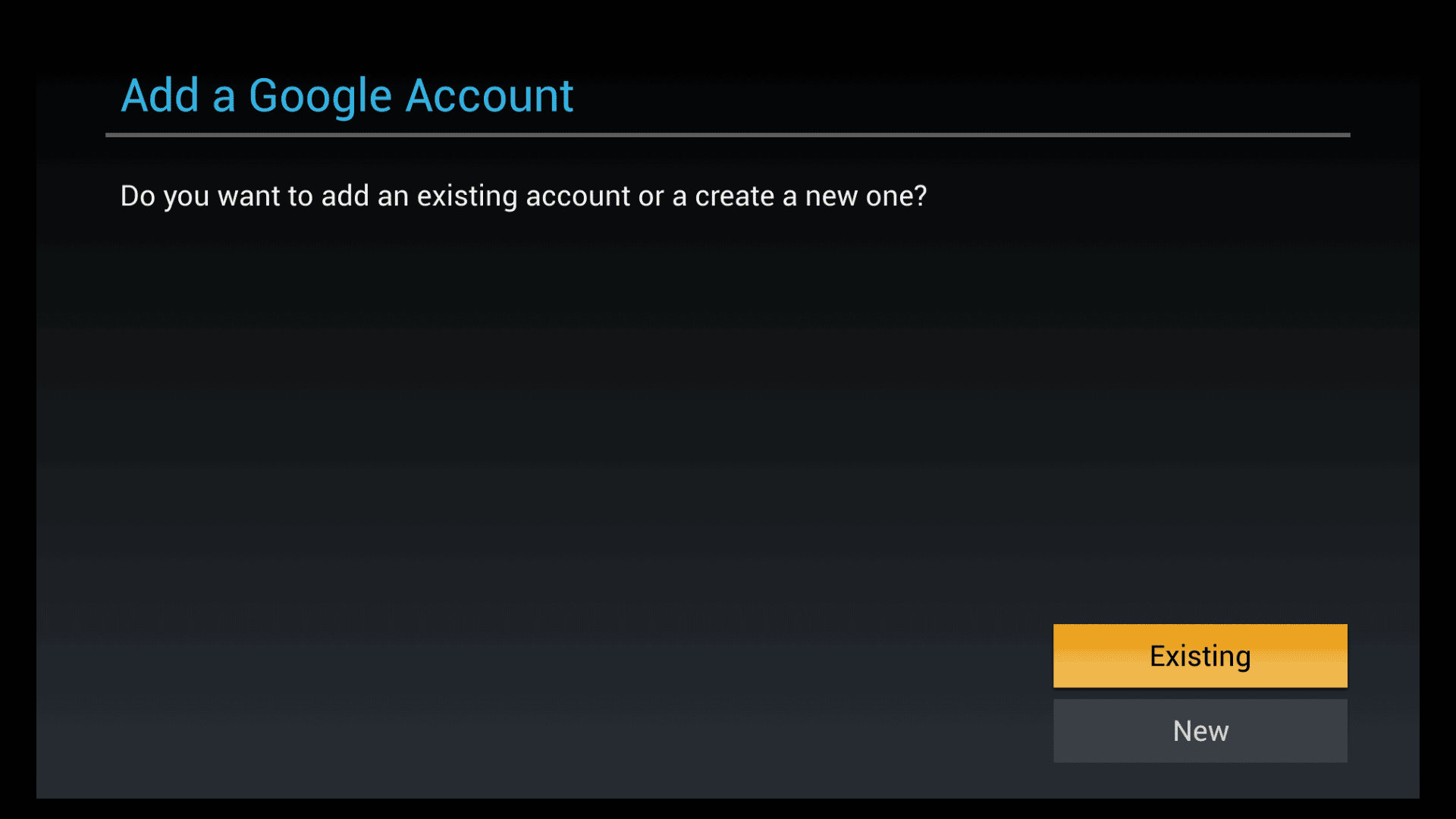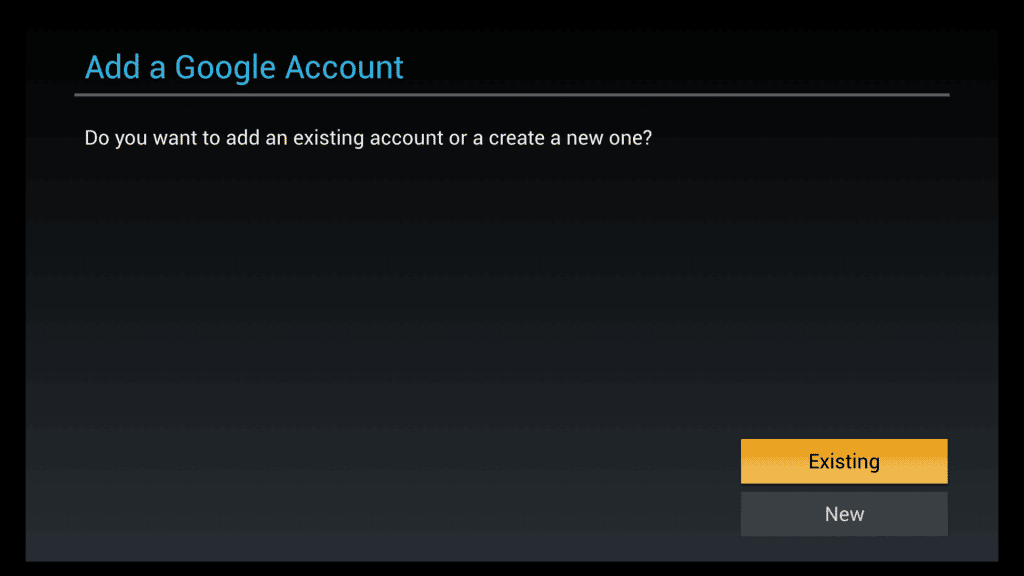 11. Select Existing account and enter your email and password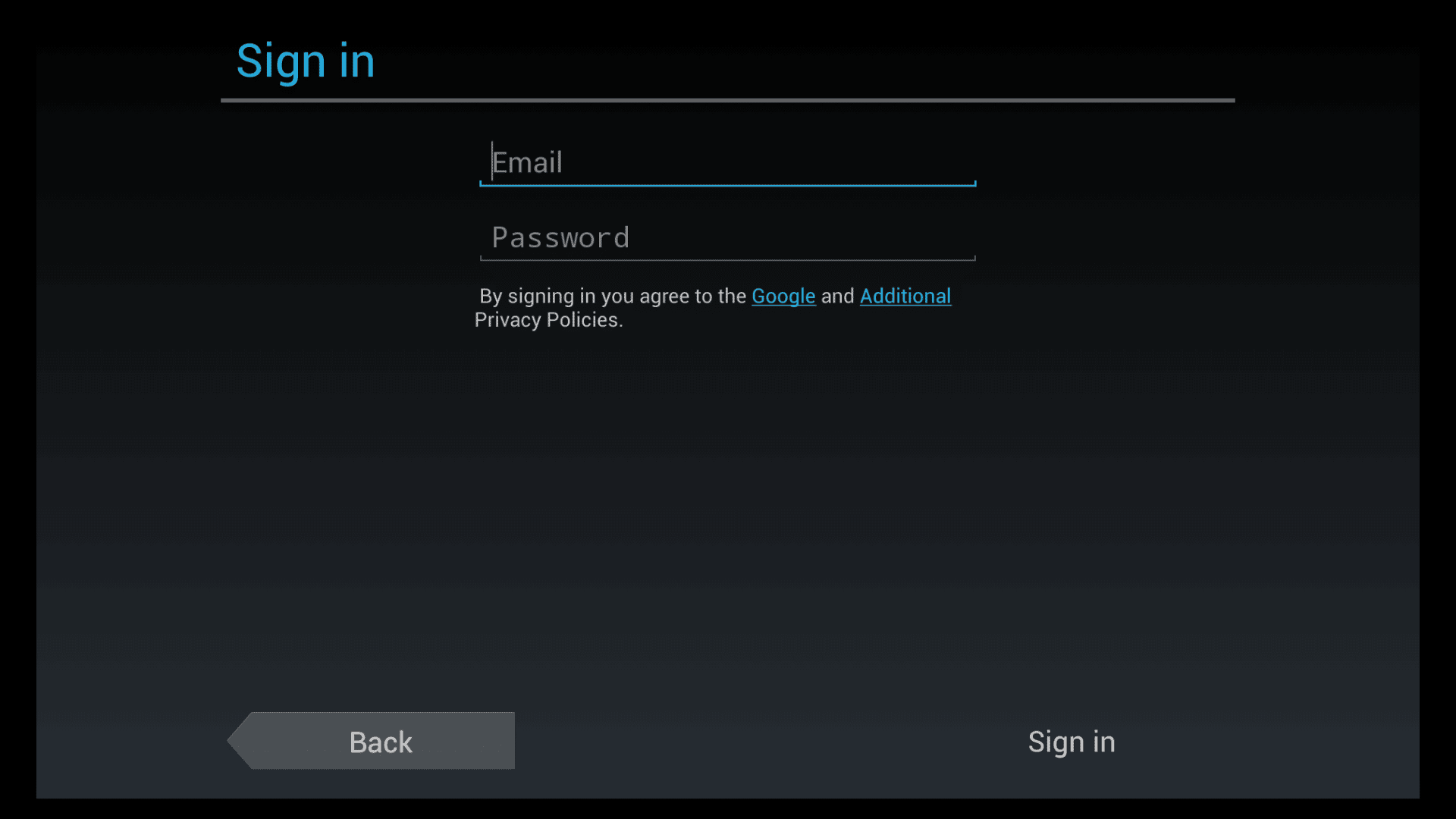 12. Select Accept Google's terms of service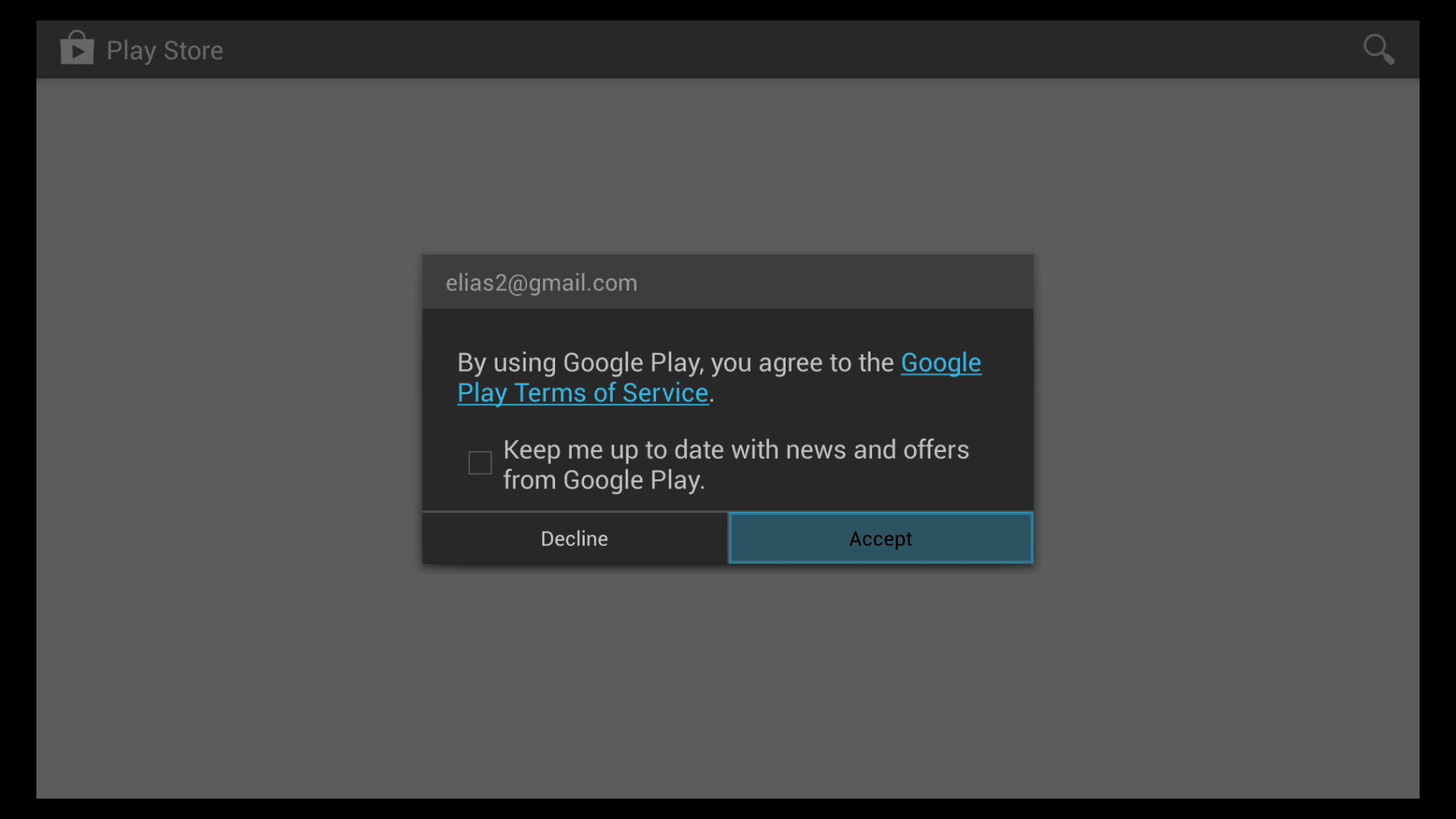 13. Now you can use the Google Play Store 🙂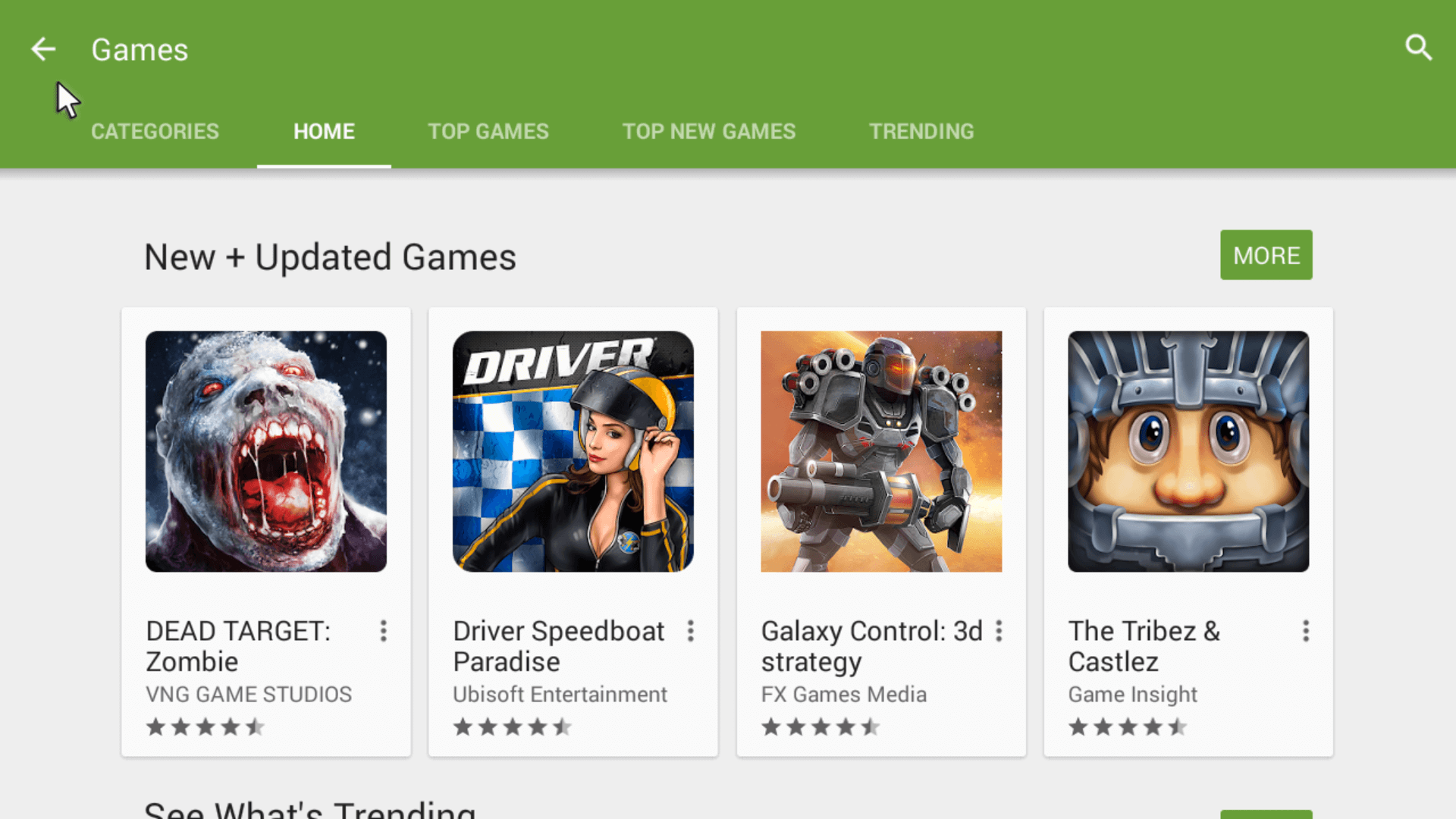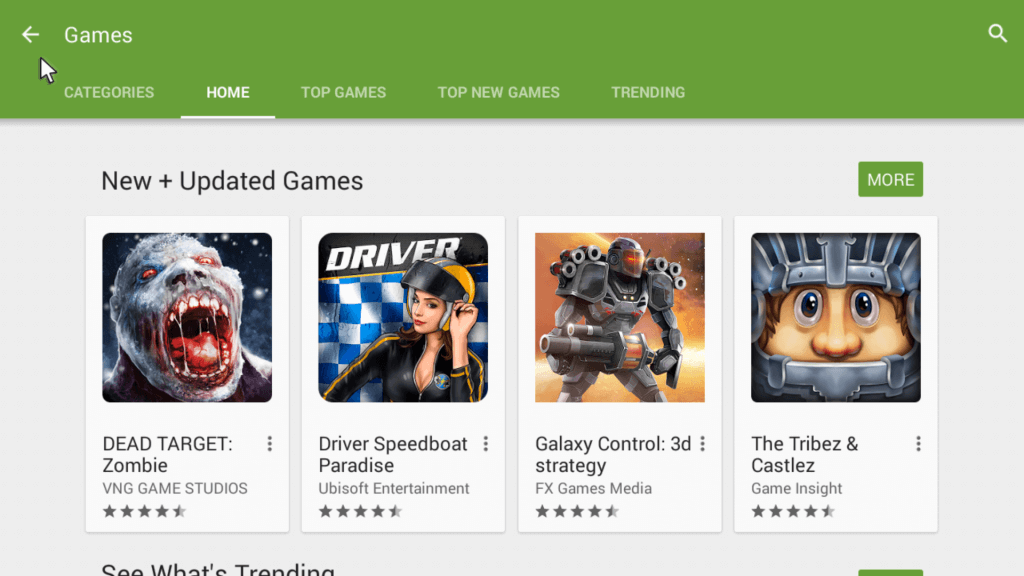 It is also known that the Google Play Store does not know Xiaomi Mi Box Mini capabilities, so most applications are not compatible. But I have written a guide how to get work working on the Google Play Store. This guide you can find here.