Ilife V7S cheap smart robotic vacuum cleaner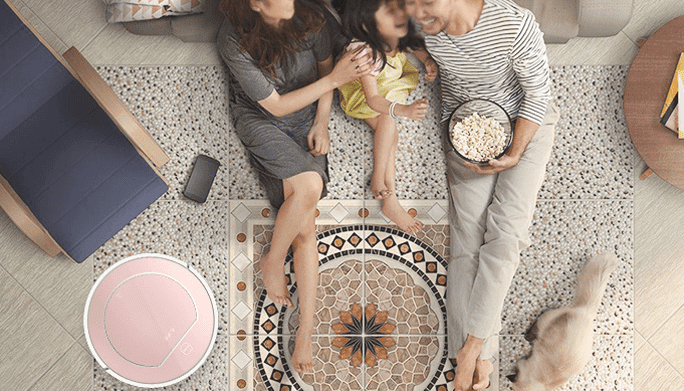 I see that many people is very happy with smart vacuum cleaners especially with Ilife V7S. I am not surprised to read this kind of information because these smart gadgets makes life easier especially for lazy people.
Ilife V7S is very quiet and the battery is powerful for several times use. It is very precise because it can clean every single speck from the floor. In beginning almost every smart robotic vacuum cleaner was too weak but these smart cleaner has enough power for every purpose.
It is very easy to use because modes and controls are really basic, and in reality everybody can use it including people with a less tech knowledge.
Ilife V7S is really cheap robotic vacuum cleaner, and it is now on sale at Gearbest with price $153.39. If you need more information or if you want to buy it then you can visit their website.